Most people who have an interest in creating online content, or want to sell their products online, have heard of SEO. The three little letters, standing for Search Engine Optimization, that can make or break a business faster than poor reviews, after all, no one can complain if they can't find you in the first place. 
Everyone's An Expert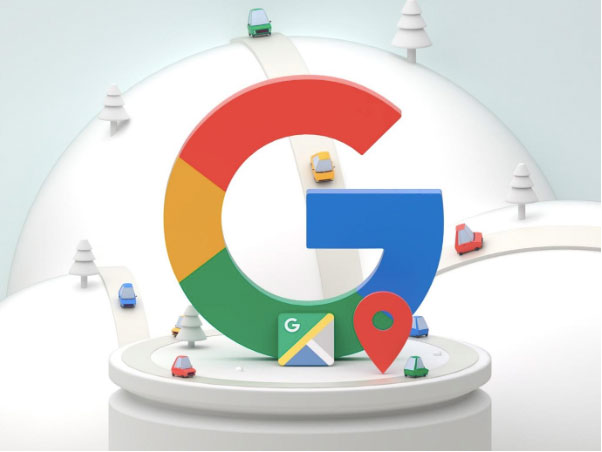 Despite the number of apparent SEO experts that now exist, there is surprisingly a lack of understanding about how to use the concept of creating a website, or any online platform, that is designed to appeal to the likes of Google, Bing or Duck Duck Go. Particularly if it is also going to be readable by an actual human being. 
This is why experts like Golden Gate SEO San Francisco started providing basic free information on their websites and running workshops. There's an old saying of "content is king", and that hasn't really changed, however how that content is presented does make a significant difference to whether it will be read, or even found. 
If you do a search for "how to be found on Google" you may still encounter articles telling you that the range of blackhat SEO practices will work, particularly if you are reading things on various forums. However, if you are fortunate before you start trying to keyword load your content, you'll discover a good San Francisco company that can explain why you need to think about more than just how many keywords you are using. 
Blackhat v Whitehat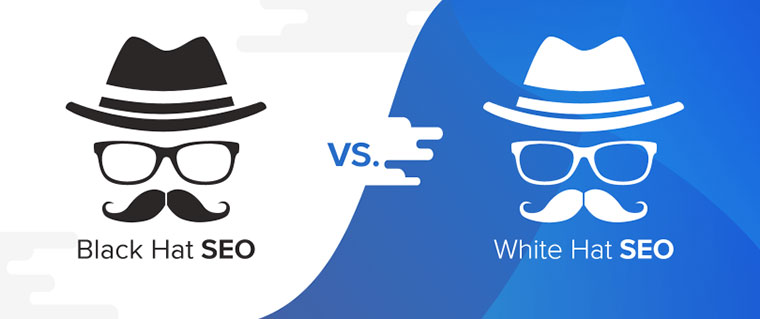 Taking a moment to quickly clear up these two terms: Blackhat is bad, Whitehat is good (see here). The terms came from Western movies where the trope was used to show if the cowboy was a good guy (wearing a white hat – think John Wayne), or a bad guy (wearing a black hat – think a very complicated Clint Eastwood). These days the terms are used to refer to whether a computer hacker is doing so with malicious intent such as shutting down hospital computer systems (blackhat), good intent such as using skills to find security holes (whitehat) or unlawful-good such as hacking into travel systems and CTV to find a kidnapped child (grayhat). 
In the SEO world, these terms refer to the different techniques used to appeal to a search engine. Black hat is designed specifically to manipulate the results page ensuring that the robot crawlers find your site and bump it up the list. Old school techniques suggest such methods as pasting large chunks of a dictionary as hidden text, filling image description with all your keywords, and joining link exchange databases. Unfortunately for the people that follow this dreadful information, the primary result is seeing their website blacklisted from most major search engines. 
Manipulating Page Ranking
This is actually one of the main issues with using any so-called 'tricks' to try and manipulate your page ranking, every time Google or is competitors updates their algorithm (which happens regularly), many SEO experts suddenly find themselves on the receiving end of many panicked emails and phone calls from clients who discover that their website stats have just tanked.
While Google does release best practice information, they don't generally spell out exactly what is contained in their updated algorithm, primarily to restrict anyone's ability to 'hack' it. Google and Bing, and the rest are in direct competition with each other, and the way they get to be the most popular search engine is by providing people with the results that they most want. Any results page that is full of manipulated content and clickbait advertising is not going to remain used for long. 
Writing Good Content for Humans
When you are choosing a specialist consulting firm to work with, you will want someone who can ensure that your website is designed for humans, not for robots. You may think that this means Google will ignore you, but in actual fact search engines are sophisticated enough to now be able to scan for readability and work out what your site is about. 
What this means is by keeping the content on your entire website on brand, and relevant to your customers or clients, you will actually be improving your page ranking. 
One of the more positive aspects is the increase inaccessible content that is now being generated, if you have sight, hearing, processing or mobility issues then encountering a website with auto-playing music, loud flashing popups and a close button that loves to move is going to be impossible to use. However, sites that have a clear interface with a good contract and a logical layout are able to be used by more people. 
One last note for usability, while emojis are great, be careful where you use them. If your visitor is using a screen reader, emojis sounds like this: : ) :face This is not creating a positive experience. 
Looking at it from a pure page rank view, you'd probably much rather be rising up the ranks because lots of people with accessibility needs are raving about how great your site is, rather than falling down the site because that small group isn't going anywhere near you.