Each and every person around the world comes up with the dream to be the rich person and live their life the way they want to. But when it comes to starting a business and implementing your plans to achieve your goals, then there is nothing easier and convenient than to have your own online business websites. If you are planning to start a business online, then the best shared web hosting companies are the thing you are looking for.
After you become habitual of the website works, then the best way to expand your network is through have multiple websites. Shared hosting, provided by various companies, is the thing you should go for. So, here are some of the companies/websites that are there to fulfill your dream to have multiple websites. Once you scale large, you can always upgrade to VPS hosting for better performance and if you are looking for shared hosting in the UK, here are the best UK website hosting companies.
What is Shared Hosting?
Before you get to know what is shared hosting, it would be easier to know what web hosting means. Web hosting is simply a space on a server (virtual or physical) where you can store your data. Such data can be accessed worldwide by the public IP address.
When you buy a domain name, you can easily point the domain name to that IP address you're provided. Now your domain opens the website that is stored on that server.
The times are gone when you had to rent your dedicated server for hosting your website. Now, using virtual host files, the web hosting companies can accomodate more websites/accounts on a single server. This results in reduced costs and more revenue for the web hosting companies.
However, in such hosting plans, the CPU, memory and storage resources are always shared. As long as you've just thought of starting your own website, a shared hosting plan is a perfect fit for you to kickstart and learn.
Advantages of Using Shared Hosting
Along with reduced cost, there are so many advantages of using shared hosting for your website.
The first thing first is that it is an economical solution for people with tight budget.
Another benefit of shared hosting is the free cPanel access. If you purchase a dedicated server for yourself, you mostly have to buy cPanel license (or use a cPanel alternative instead) separately for the ease of access.
Most of the shared hosting companies offer a free SSL certificate that adds to your website's security
Yet another benefit of buying a shared hosting plan is that you need not be an hosting expert to launch your website. You can do that quickly with shared hosting.
Disadvantages of Shared Hosting
Though there are number of benefits, the shared hosting comes with a lot of limitations.
Most companies that claim unlimited storage etc are not unlimited. You're allowed to store a limited number of inodes. Once that usage is reached, your website may be terminated.
Limited bandwidth. Unmetered bandwidth again means a limit up to a point that is not revealed to you.
Bad neighbourhood (Not always) is yet another risk of using shared hosting. You never know who else has hosted their site on the same server.
Best Shared Hosting Providers of 2022
ChemiCloud is yet another option for you to get the cheapest shared web hosting in 2022. Though the turbo plan is fast enough to make your website load like a skyrocket.
I have given a detailed tutorial on how you can launch your first website with a free domain name on ChemiCloud today. it is easy, quick and cheap enough to let you have your regular meals everyday.
Get Started with ChemiCloud WP Hosting
Interserver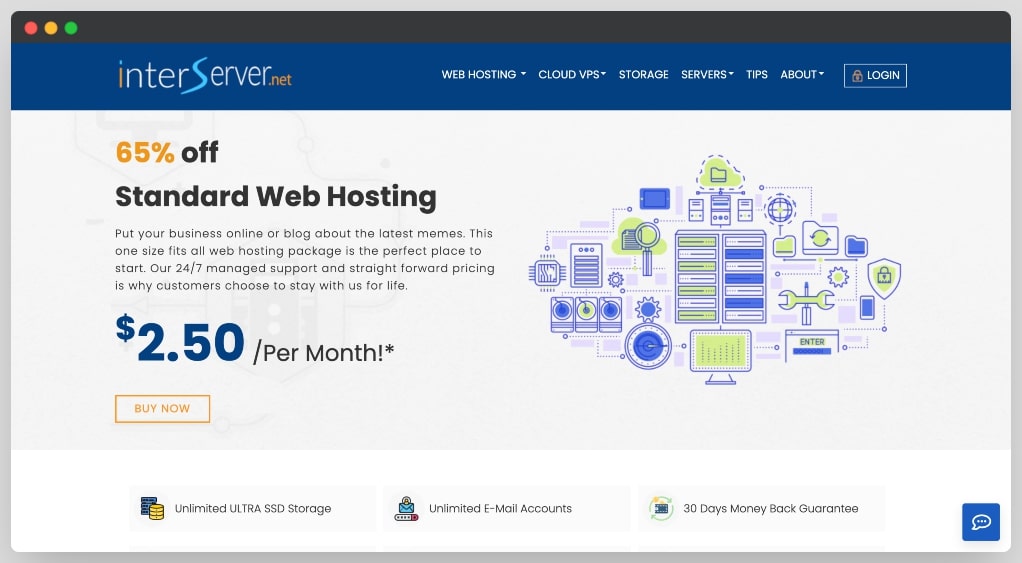 It has been over 6 months now since my website is hosted on Interserver shared hosting. I serve over 100k visitors every month on an average and making a decent amount of revenue through affiliate sales and advertisements.
So, if you're also finding the best shared hosting (to start a blog, affiliate website or authority blog), I would recommend you Interserver. I started with a cheap VPS server on Interserver. But Shared Hosting is more than nice for me.
The support quality is also quite good. They can help you on a live chat so that you don't have to wait for a support ninja to attend your support ticket.
See Detailed Pricing
BlueHost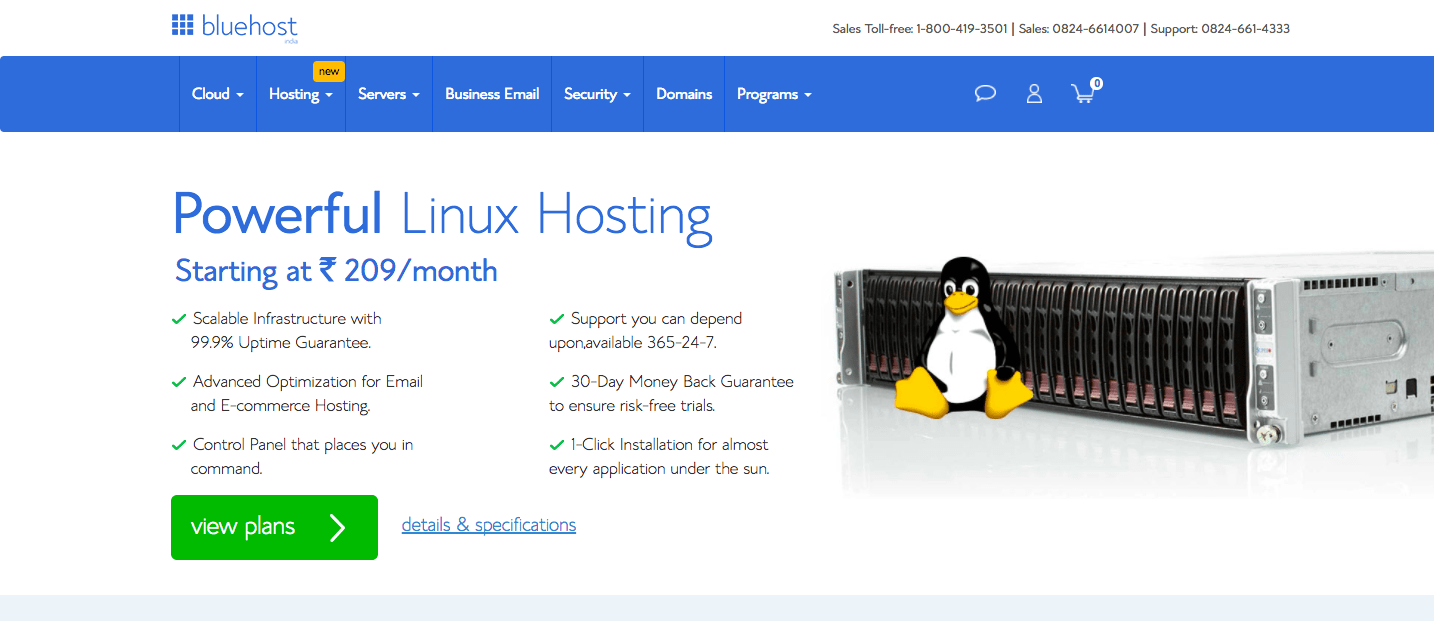 See Detailed Pricing
From the great traffic, over 2 million of websites being run by BlueHost, it the web hosting company recommended by most of the search engines and internet experts. Even my droidcrunch spent one year on BlueHost shared hosting.
BlueHost is one of the oldest web hosting company that is popular nowadays.
The Shared WordPress hosting plans starts from 2.95$/month.
Also Read: Best BlueHost Coupons- Get 50% Off on Hosting
HostStage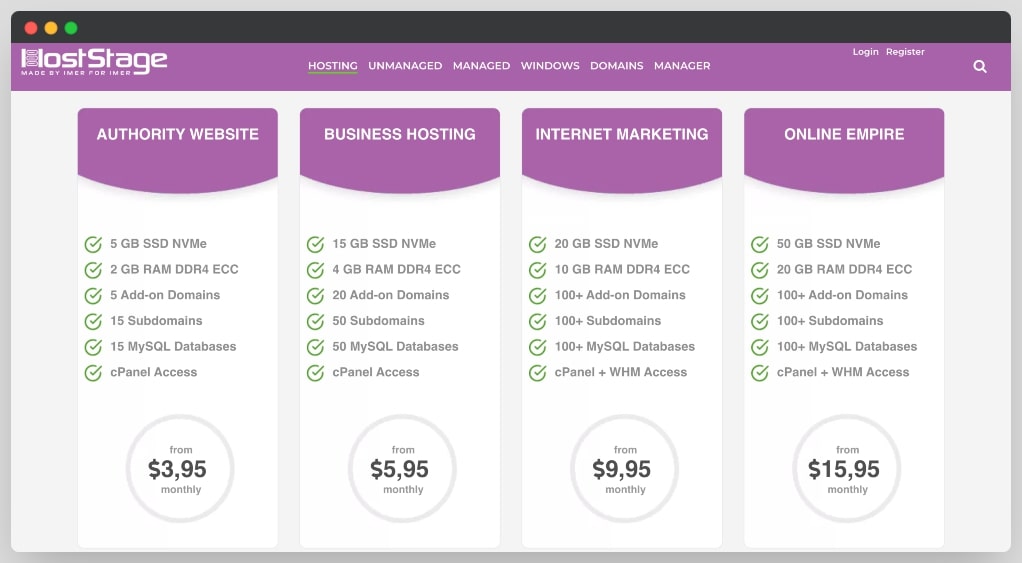 If you're hearing about HostStage the first time, it is a premium web hosting company proving premium quality hosting at bucks. I run a big server on Host-Stage where I have hosted my own sites and client's websites also.
Its shared hosting package starts from 1.95$/month and offers you to host 3 websites.
The BIG reason behind buying Host-Stage shared hosting was that it allows me access to WHM even in a shared hosting plan. WHM means I can create a separate cPanel for each domain. I do not need to add it to the same cPanel as an addon domain.
It is helpful if you're hosting your client's websites on your server. You can give them their cPanel account details and keep the rest of the sites private. Go for it. >>>>
Have a look
Hostinger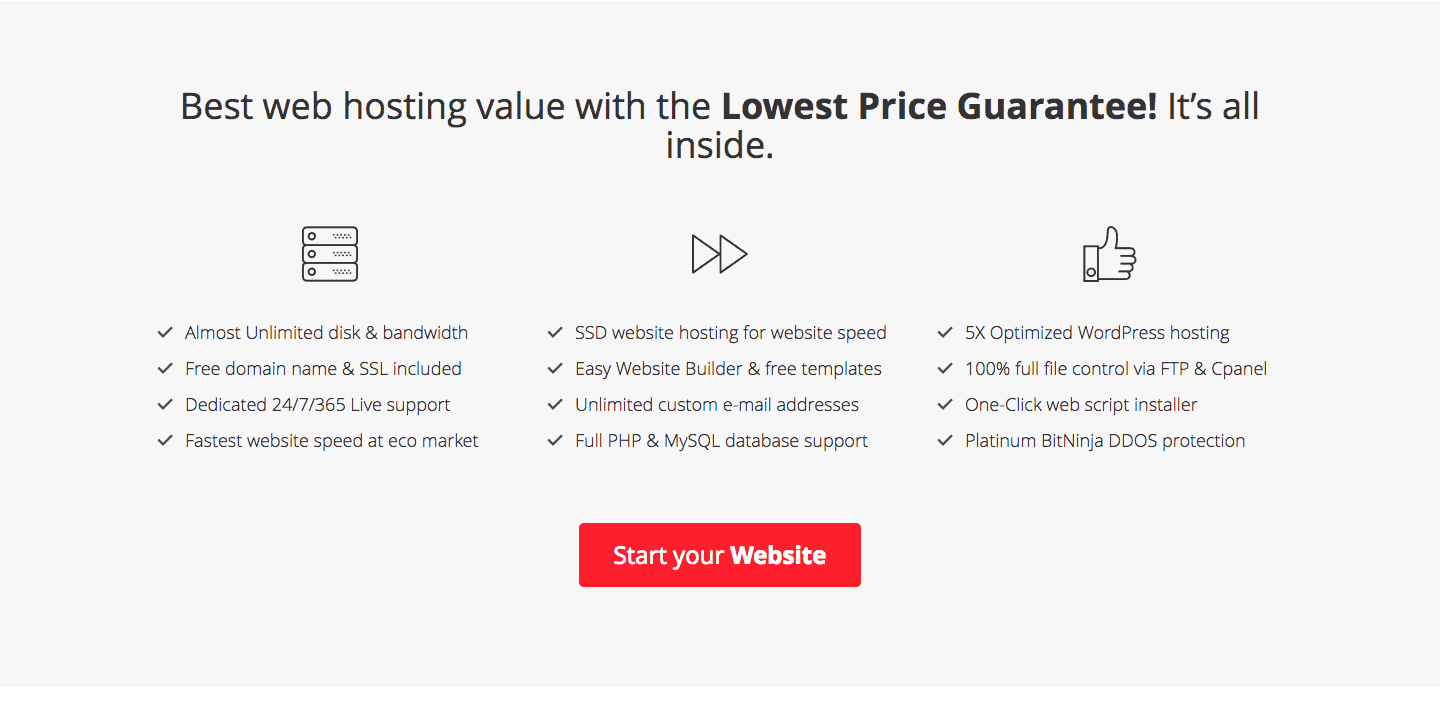 See Detailed Pricing
Hostinger offers you the fastest and the cheapest shared web hosting packages that are not only cost effective for you but also are easy to administrate.
The Shared Hosting plan for 1 website starts from 2.15$/month.
I like Hostinger and Interserver because I can login to my panel using my Google account and then the user interface is very very easy to understand.
iPage Hosting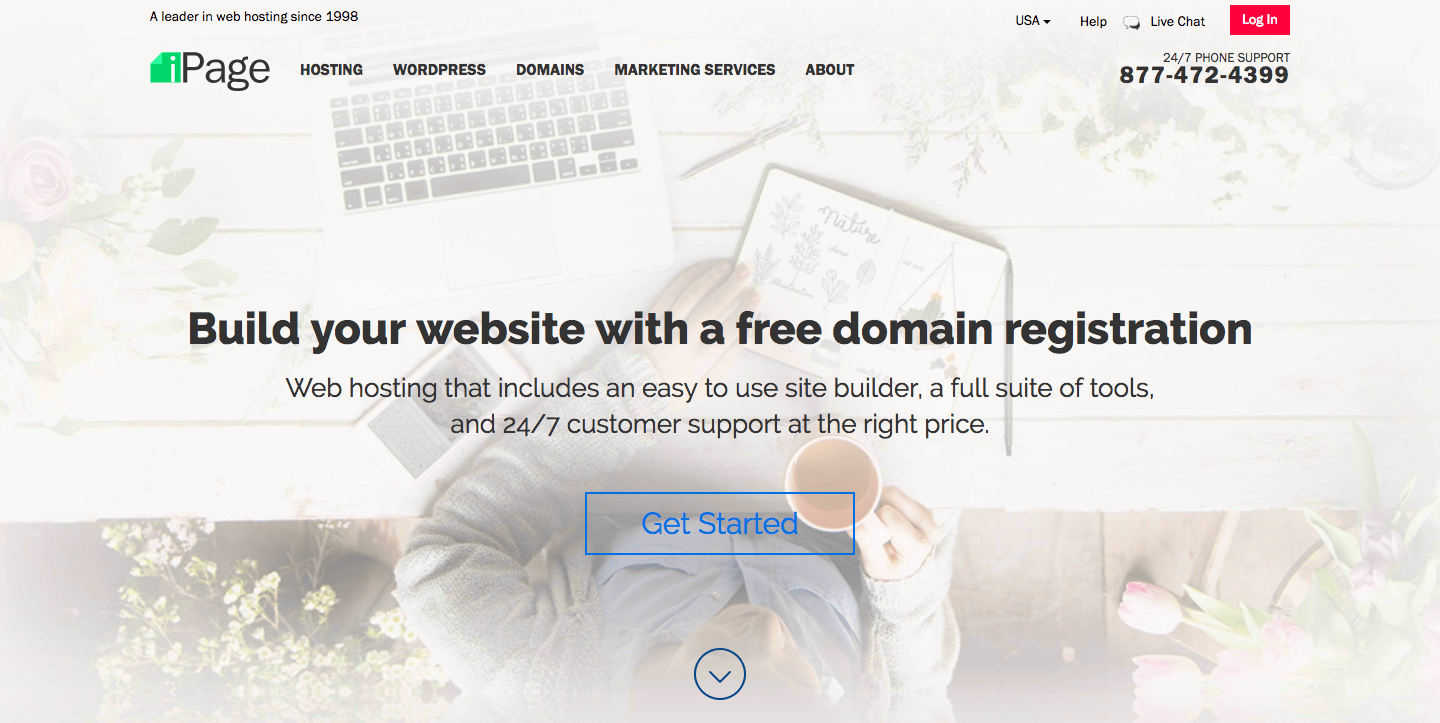 See Detailed Pricing
Packages starting from 1.00 USD/month
Since 10 years of its age, iPage is there to help a number of technical beginners across the world. It is there on the hosting market that not only provides great websites but at the same time can be considered best for the beginners and small individual website owners. It provides shared, VPS and even dedicated hosting facility to its users.
LiquidWeb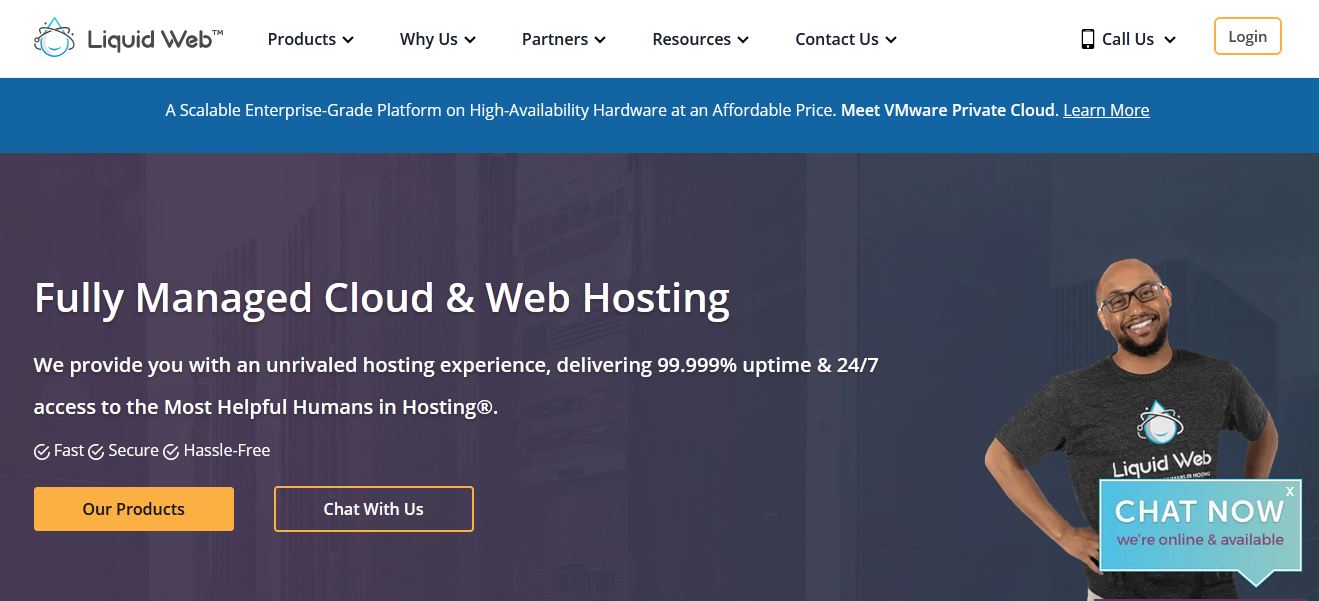 LiquidWeb is the website that not only works for them to be the best website but also takes care of customer support services. From understanding the customer's needs and satisfaction, LiquidWeb is there to help you anytime you need them. From 1997, today LiquidWeb is here to provide the best shared services and other advanced plans for the future as well.
See Detailed Pricing
InMotion Hosting

Rather talking about the features and specification provided by companies like InMotion, let's now consider some other things. InMotion is considered as the fastest growing website hosting company which not only works well and hard for its users but also through that is capable of providing the fastest speed of web pages. A LA- based company is now the most popular as well as the most recommended site to start your own website.
See Detailed Pricing
GreenGeeks Hosting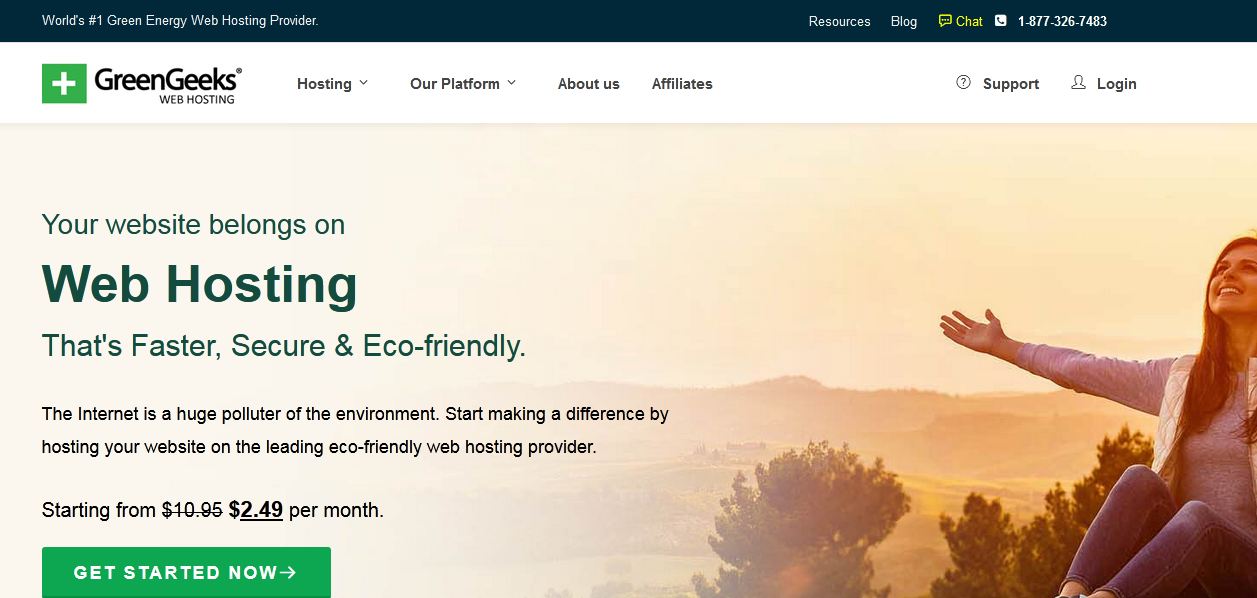 Since the day GreenGeeks was launched, it spread its magic all over the internet world. From its 9 years of age, today it is known as one of the best sites to start and manage your own website. At present, it is able to manage around 3,00,000 websites worldwide. It contains such a huge amount of users mainly because of the services and customer satisfaction it provides.
See Detailed Pricing
Media Template Hosting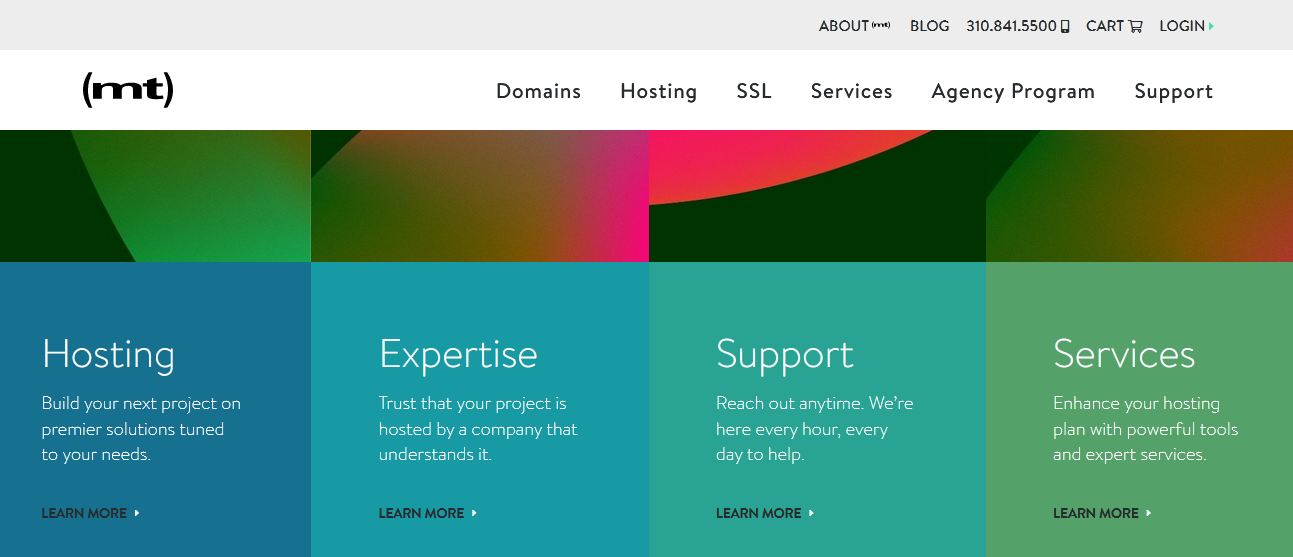 When it comes to reliability and performance of the website, there is nothing better than Media Temple. The website can be considered best for the experts but at the same time, it's nothing less for the beginners as well. All the jargons and functions, which may seem difficult, are nothing but just the detailed program to make your website as great as it can be.
See Detailed Pricing
Also Read:
I have also prepared lists of my favorite hosting companies of serveral types and purpose.
Conclusion – Winner of the Best Shared hosting providers
I hope you liked my list of world's best shared web hosting plans and companies. Feel free to write to me or ask/suggest via comments.
I would suggest you to start with shared hosting if you do not have the giant budgets. It is always easier to kick off your first blog with a shared hosting rather than hosting on a VPS or dedicated cloud server.
No doubt, the shared hosting plans will have its own cons or setbacks.
However, learning how to manage and run a site is easy with shared hosting plans. Especially if you just want to get your brand online and start-off with a few blog posts in the beginning, it is a smart move to get a litespeed server shared hosting.
Winner: ChemiCloud 🏆
Over to you 🙂 😊