Crypto Theme Review
Summary
Best Crypto Website wordpress theme on the planet that has ICO Calendar feature also.
Crypto Price History

ICO Calendar

Live Price Index of Different Coins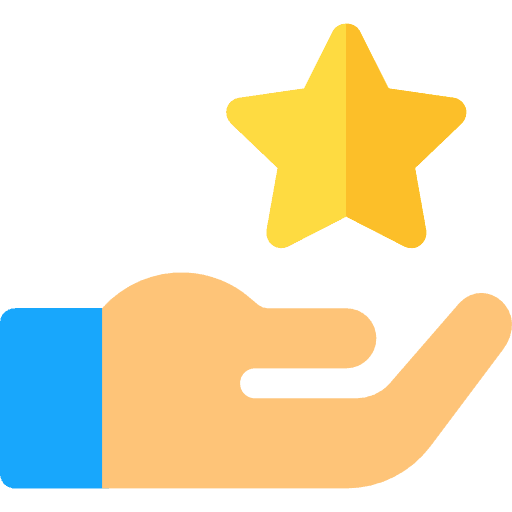 MyThemeShop recently launched its new Cryptocurrency WordPress Theme. People are getting attracted towards the cryptocurrency trend. There is news around coins, price hike, and downfall. You can create a website for news about cryptocurrency that also serves the price index for various kind of coins.
Admit that. You were/are about to create a blog/website around cryptocurrency.
The reason behind it is- it is now a billion-dollar niche.
Rates are fluctuating every second.
Affiliate commissions are very high for each conversion.
Yeah, that's why the theme is developed for you to earn more profit through advertisements and affiliate links. Let's talk more about the theme now.
Live Demo
Buy with Discount
The Theme is very clean, bold and elegant in design. It does not lack any required feature that must be there in a crypto website.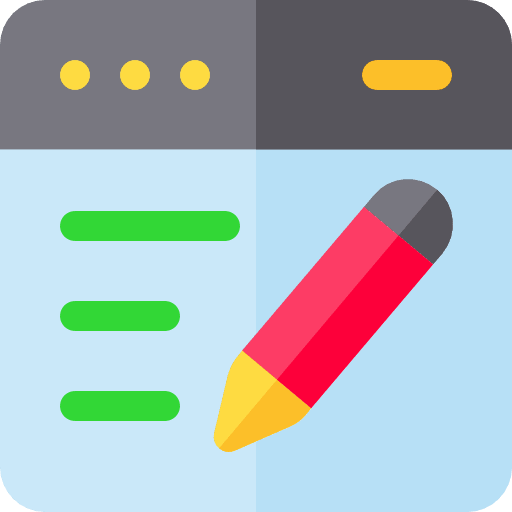 Features
Submitting News from Frontend
You can easily let your readers help you in content ideas. Your visitors (audience) can send you an email to let you know about the new token sale alert or about anything.
It is nothing but simply a contact form.
Crypto Converter Widget
You have listed so many cryptocurrencies on your website. Displaying various coin's price index.
But, if your visitor has to go to anywhere else for crypto conversion, it is not a great sign from the usability point of you.
You have got to serve as much value as you can through your website.
Crypto theme helps you do the same.
Trending News
This is yet another interesting thing that the theme offers you to enable/disable on the homepage of your site.
It is attractive and appealing.
ICO Calender
You can create an ICO Calender page very easily without any coding required. Just Create a page, Choose Page Template and hit publish.
Now all you need to do is – create token sale pages and fill information there.
Everything will be there on your ICO calender page then.
Token Sale Detail Page
Now here is how you can bring everything in front of your visitor about an ICO token sale event.
Header Price Index Section | Dedicated Price Index Page for coins | Price Index Sidebar Widget
Just have a look at these. How cool are these?
Clicking these index opens a dedicated price index page. This page shows the historical data of the coin and comparison graph with different other crypto coins.
Live Demo
Buy with Discount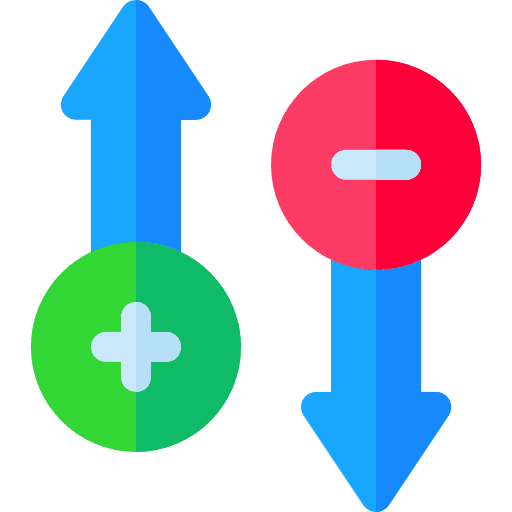 Pros and Cons
The theme is full of advantages. When I had my hands on the theme, I was not aware of so many of them.
Once I started exploring more and more inside the theme options, several features started appearing one by one. About so many of them, I have written above in features section.
Pros
SEO Ready and Fast Loading

Ads Ready

Mega Menu and WP Shortcode Support

Custom Sidebars
Cons
Clean Enough that has fewer details

Easy enough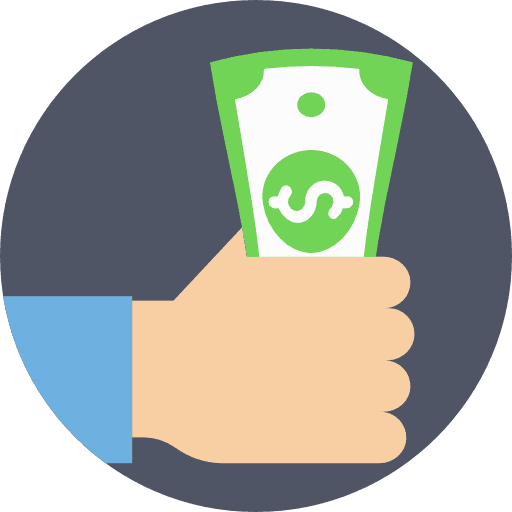 Price
Talking about the price, it is same as any other WordPress theme on mythemeshop. You can install it on 5 websites of yours with a single purchase.
However, you can check out the membership plans on MyThemeShop that are really giving you more than the value.
True that.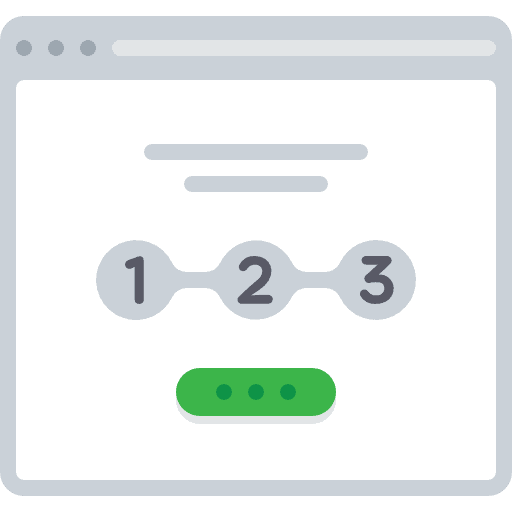 How To
You may want to know how to set up the theme easily.
Well, That is possible right from the Theme Options. I will come up with a detailed video or how to article for this.
But if you need help with installing the theme, you can watch the video below.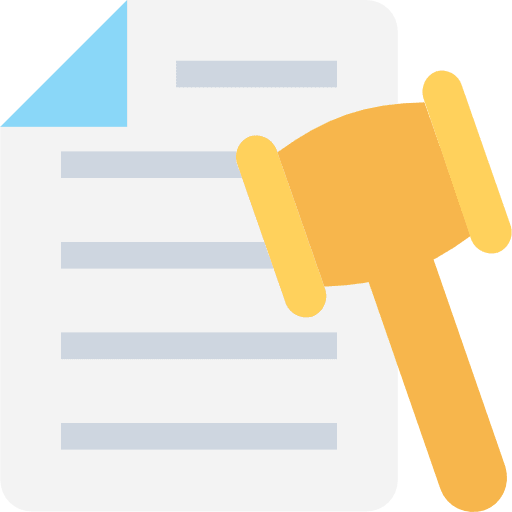 Wrapping Up
So far I have tested this theme, it is very easy to set up. Moreover, it is customizable just like other themes by MTS.
You can definitely look at the page speed score if you want to make sure that it is a fast theme as well.
Live Demo
Buy with Discount