Gary Vaynerchuk is a great Motivational Speaker and author. Gary Vaynerchuk Quotes teach us to believe in our strength and never give up. Gary Vaynerchuk is the founder of VaynerMedia, a social media agency.
Gary Vaynerchuk succeeded despite his modest beginnings and although he was a D+ and F- student in school. He credits his unshakable self-assurance for his success.
Gary Vaynerchuk's self-confidence has been a critical factor in his success. He was never afraid to fail and always believed in himself, even when others didn't. This allowed him to take risks and ultimately achieve his goals.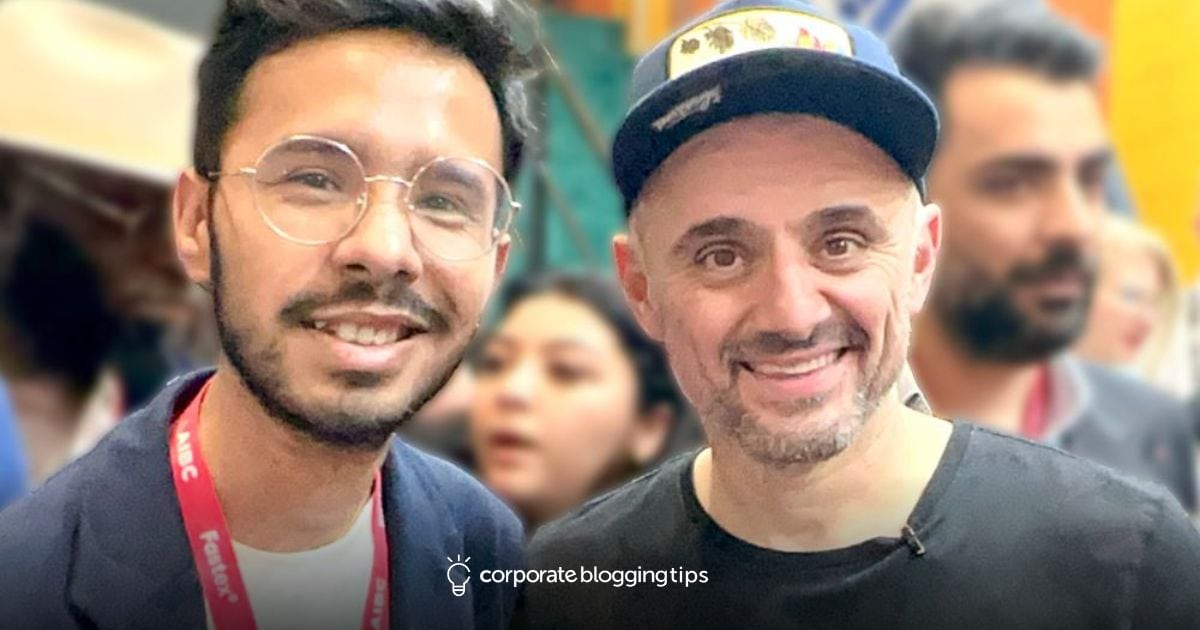 Despite being a poor student in school, Gary Vaynerchuk persevered and achieved success. He is proof that anyone can achieve their dreams if they set their mind to it and never give up.
Gary Vaynerchuk's story is an inspiration to us all. No matter where you come from or your past, you can consistently achieve great things if you believe in yourself and are willing to work hard.
Gary Vaynerchuk has always had a deep interest in entrepreneurship. Gary Vaynerchuk began his entrepreneurial career in high school by selling baseball cards. He learned a lot about starting a firm, online retail sales, and customer service.
By the time Gary Vaynerchuk graduated college, he'd joined his family's wine business and grown it from a three-man operation to a $60 million business. Gary Vaynerchuk's knowledge of the internet and social media and his passion for marketing allowed him to take the wine business to new heights.
Full name
Gennady Vaynerchuk (Gary)
Books
Twelve and a Half
Crushing It!
#AskGaryVee: One Entrepreneur's Take on Leadership,
Place of birth
Babruysk, Belarus
Born on
14 November 1975
Awards
Shorty Social Good Impact Award Honoree
Spouse
Lizzie Vaynerchuk (m. 2004)
Education
Mount Ida Campus of UMass Amherst (1998),
North Hunterdon Regional High School
Best Gary Vaynerchuk Quotes About Life
We've compiled a list of inspirational dialogues and popular comments that he has said in his interviews or youtube videos. Gary Vaynerchuk quotes and thoughts are primarily sayings about the hustle and business growth that must inspire you at work. His net worth proves that his mindset and way of thinking about growth are benchmarks for an entrepreneur.
Without hustle, talent will only carry you so far.
Skills are cheap. Passion is priceless.
Be a good person, and good things happen.
Work Hard in silence and let success makes the noise.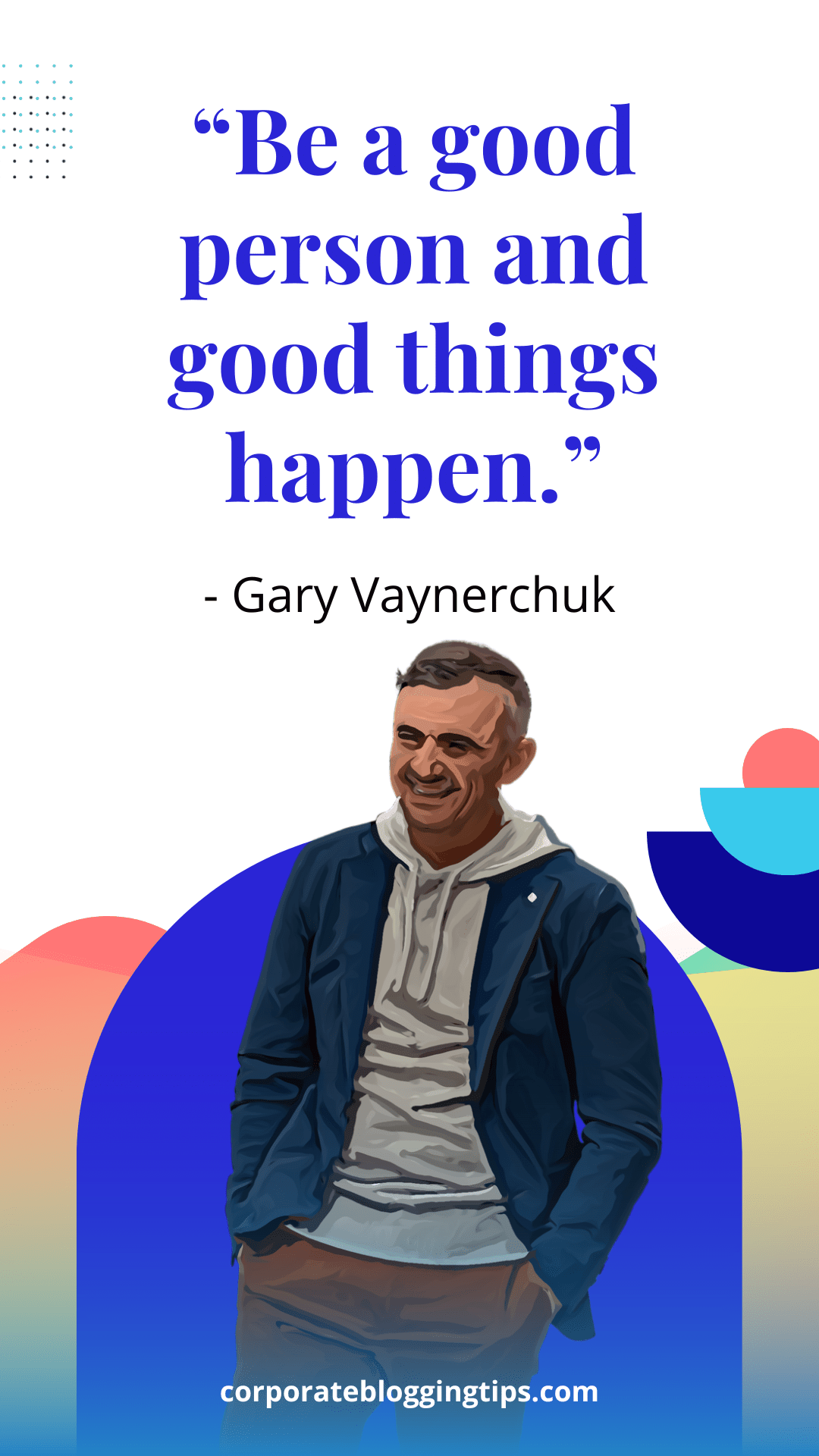 No matter what you do, your job is to tell your story.
If the content is King, the context is God.
Wishing you the best day of your life.
If you live for the weekends and vacations, your shit is broken.
I lose on a daily basis but I am winning on the decade basis.
It's not about how much sleep you get. It's About what you do when you are awake.
Don't dwell on your weakness everyone else is already doing that for you.
Winning is not defined by me or your parents or even the market… it's defined by you.
Relationships are leverage. If you give value to someone else first, you have leverage.
If you're not putting out relevant content in relevant places, you don't exist.
Adding a social layer to any platform immediately increases its effectiveness.
The best thing for a student is to find a mentor who they want to be like and work for free for them.
I put zero weight into anyone's opinion about me because I know exactly who I am.
If some people used half the energy they use in judging others on looking at themselves and how to be better, the world would be a far better place.
Never ever waver. Be on record. Don't be on the wrong side of history.
Love your family, work super hard, live your passion.
Passion is an unmatched fuel. Add being happy to that and you have a wonderful formula for good health.
There is never a bad time to start a business – unless you want to start a mediocre one.
It's not about what you're saying, it's about how you listen.
I Wish is a dangerous way to start a sentence.
We're living in an era where word-of-mouth is on steroids.
Being underestimated is the ultimate stimulant.
Macro patience, micro speed. Don't care about the next 8 years, but care about the next 8 days.
Marketing Quotes By Gary Vaynerchuk
You can market your ass off, but if your product sucks, you're dead.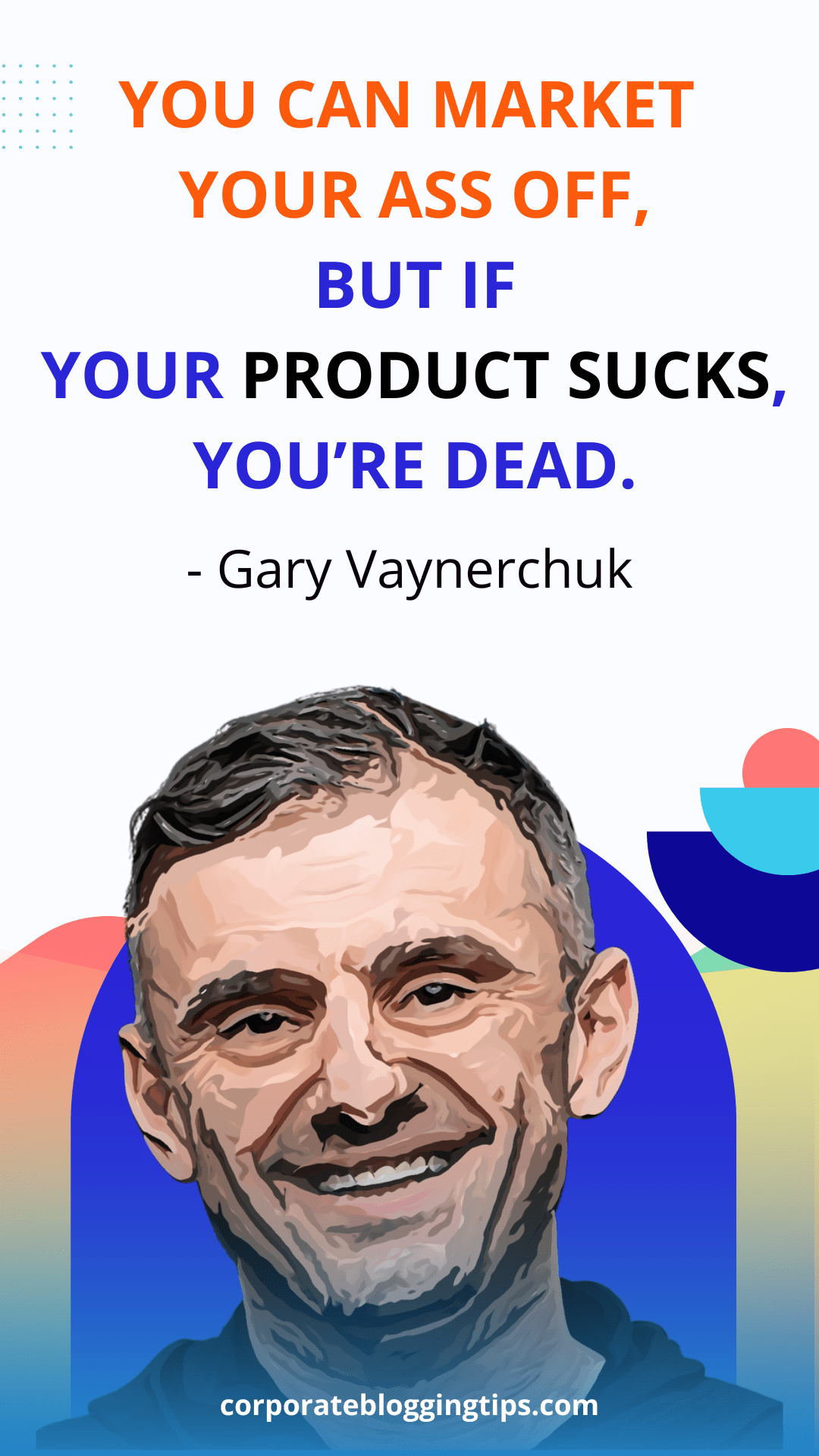 Everything takes longer than you think. Patience is a superpower.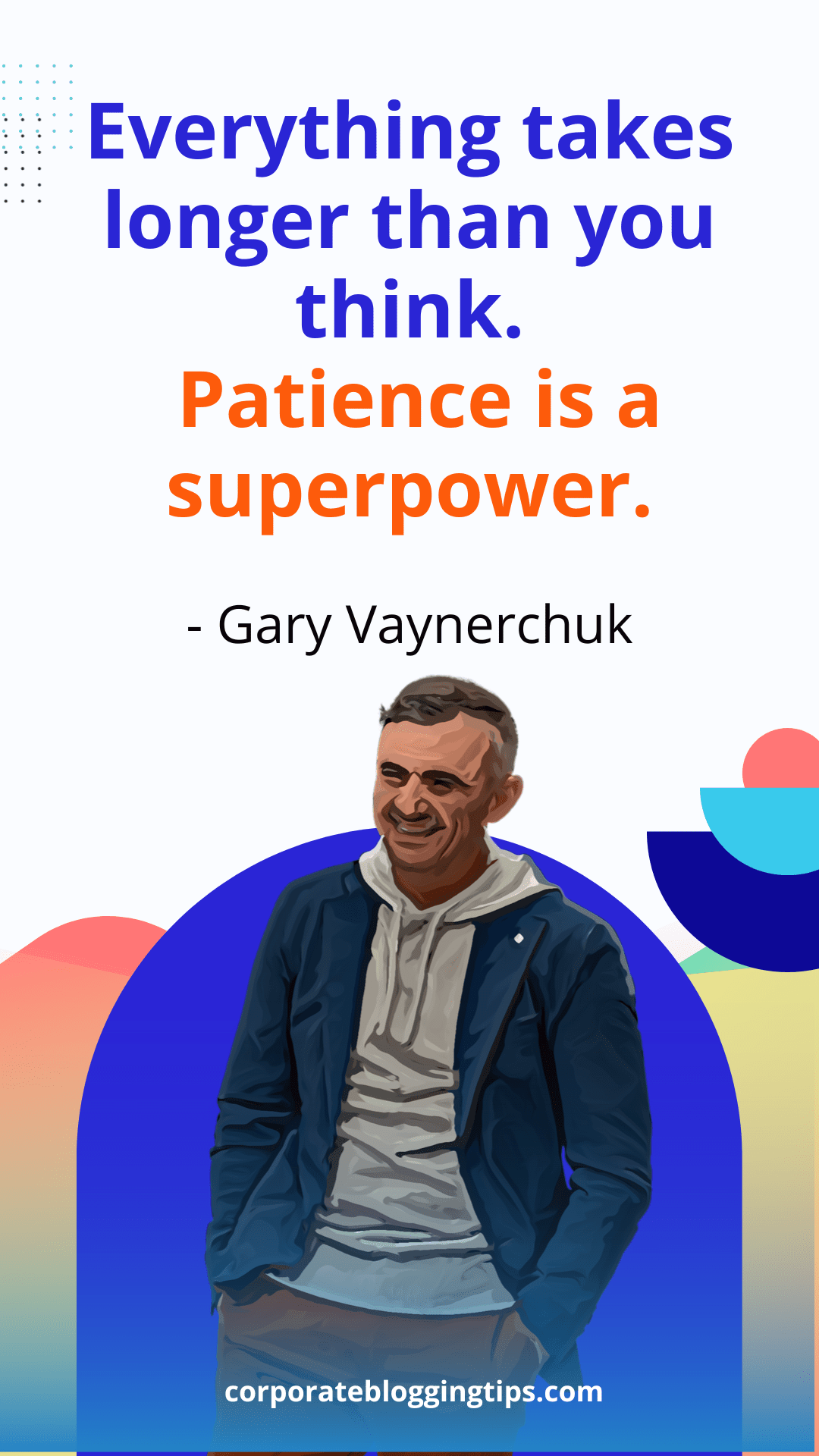 Being the bigger person in every situation, Every time, Always, is the ultimate leverage and the zone you should dream to be in.
I love people and the hustle.
Quick Links:
Wrapping Up: Gary Vaynerchuk Quotes
Gary Vaynerchuk began his company's newest social media venture with his brother in 2009. It's called Vayner Media, and he runs it with his brother.
Gary Vaynerchuk Net Worth: More than 150 million dollars worldwide.
He is a risk-taker who believes in his own abilities and always thinks outside the box, as evidenced by Gary Vaynerchuk Quotes. You must believe in your strength and never give up, because you will achieve success one day if you do so.