Password management software allows users to save and organize their passwords. Typically, a password manager stores users' credentials in an encrypted database that authorized users may decrypt using a master password or key. In addition to random password creation, password sharing, and two-factor authentication (2FA) or MFA or Multi-Factor Authentication, several password managers provide additional functionality (MFA).
Password manager software may be beneficial for managing the intricacies of individual and group passwords, but it is essential to choose a reliable tool that fulfills the company's objectives. Keeper and LastPass are two of the most popular password managers among the available solutions.
This feature comparison will assist company teams, and individuals select the most suitable option.
Keeper Security Vs. LastPass: All You Need To Know
I spent more than ten hours examining the security procedures and services of Keeper and LastPass to see how they compare concerning the five most critical password management capabilities outlined above. Below is a comparison of how they differ.
1. Price
🏆 Winner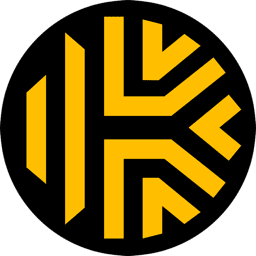 Keeper Security
Price: Overall, I find Keeper's price for premium accounts to be reasonable and commensurate with the service's usefulness. Although it offers a free version, it is so limited and limited to one mobile device without syncing that it is probably not worth it for most people. On the other hand, the premium individual account provides synchronization with unlimited devices, online vault access, and password autofill, making it a handy option that will suffice for many. The family plan from Keeper provides the same benefits as the individual plan but for up to five users and 10 GB of file storage. With the individual and family subscriptions, customers can buy a package that includes a private messenger, file storage, and BreachWatch surveillance of the dark web.
LastPass
Price: LastPass's Free account is far more extensive than Keeper's, including a safe, searchable password vault with offline access and automatic synchronization across all devices and the option to share each password with a single user. The free account produces safe passwords and autofill passwords for simple logins. It also keeps other essential information, such as bank account and credit card details, and supports multifactor authentication. Additionally, it includes a free 30-day trial of the Premium account, including extra features like multiple-person sharing, enhanced multi-factor security choices, emergency access and priority tech support, and 1 GB of safe file storage.
LastPass Family accounts may accommodate up to six users. Additionally, LastPass provides four types of business accounts for customers with an infinite number of employees. These accounts cost a set amount per month per user, ranging from USD 3 for the MFA or Multi-Factor Authentication plan to USD 8 for the Identity plan that includes all Team and Enterprise advantages.
2. Password Exchange/Sharing
🏆 Winner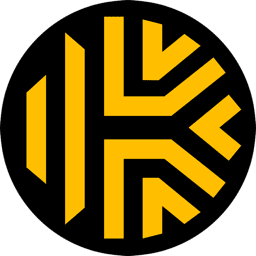 Keeper Security
Password Exchange/Sharing: Sharing passwords with Keeper is simple and safe. By entering the email address of another Keeper user, anybody with a mobile application or a Keeper vault may exchange passwords with other Keeper users. Keeper allows users to specify whether the person they are exchanging information with may modify, own, or view the record in question. Family members may effortlessly exchange passwords and other file kinds with the family plan. Business and Enterprise users now can share folders containing passwords and other information with other individuals or teams. This is made further simpler by the ability for subfolders to automatically inherit the sharing settings of their parent folders and by the ability for users joined to a team to have access to any passwords previously shared with that team.
LastPass
Password Exchange/Sharing: The free and premium plans of LastPass allow users to effortlessly exchange passwords, but only the subscription plans allow users to manage shared files in addition to passwords. LastPass makes it simple for users to check which passwords have been shared with them and which passwords have been shared with them by others. After searching for a password in the vault, users may simply click the "Share" option and enter the recipient's email address to share it with someone else. LastPass' Team and Enterprise accounts have an easy-to-read dashboard that displays the security of users' passwords, monitors use, and facilitates password and folder sharing.
3. Utilization and Ease of Use
🏆 Winner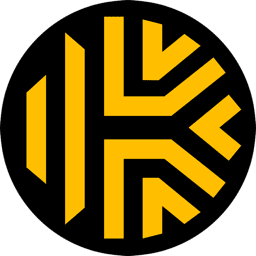 Keeper Security
Utilization and Ease of Use: Keeper simplifies securely storing passwords, exchanging passwords, and entering into websites with its intuitive, easy-to-use vault and automated KeeperFill tool that enables users to log into websites with a single click. Users may rapidly connect to websites and auto-generate lengthy, safe passwords from any device due to its synchronization capabilities. Additionally, Keeper simplifies the setup of its vault by guiding customers through the process of inputting or importing passwords and other sensitive data.
#2
LastPass
Utilization and Ease of Use: LastPass offers a variety of methods for users to add passwords to their vault for a straightforward setup. For starters, it can add passwords automatically when users check in to websites online, requiring little work from the user. In addition, LastPass can import login credentials from a user's email accounts and import or upload login credentials from another password manager.
Similar to Keeper, LastPass syncs across user devices. While both firms provide strong, automated password creation, we believe LastPass makes it simpler for customers to select whether a password should contain numbers, be easy to read, be a specific length, or meet other criteria.
LastPass and Keeper can securely store sensitive information such as credit card and bank account details, making it simple to autofill online forms without having to hunt for your wallet. Users with a suitable mobile device may access LastPass and Keeper using biometrics such as fingerprint or face recognition.
4. App Compatibility
🏆 Winner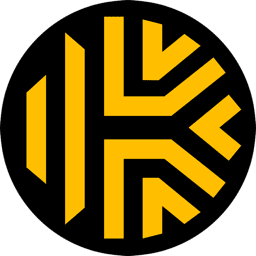 Keeper Security
App Compatibility: Keeper is compatible with every standard browser extension, mobile device, and operating system. The browser extension, also known as KeeperFill, automatically inserts a user's login credentials (and other sensitive information such as credit card numbers) into web pages so that the user does not need to remember or write in passwords. The application is downloadable on mobile devices and tablets through Google Play, Apple App Store, and Microsoft Store. The Keeper Desktop App is also downloadable on Linux, Windows, and Mac and provides users safe access to their private vault. All Keeper account types allow users' passwords and other data to sync across their devices except for the free account.
#2
LastPass
App Compatibility: All major online browsers, devices, and operating systems support LastPass's password management capabilities. Like Keeper, the company's applications are accessible on the Apple App Store, Google Play for Android, and Microsoft Store. LastPass users may download the browser extension to their preferred browser (Microsoft Edge, Internet Explorer, Sara, Firefox, and Chrome) to use automated form filling and password generation. Automatic synchronization allows LastPass users to access their passwords and other personal information on any device, similar to Keeper.
5. Protection & Encryption:
Keeper's outstanding reputation as a password manager is partly owed to its superior security and encryption technologies. By encrypting and decrypting information on customers' devices, Keeper's zero-knowledge approach ensures that the firm never has access to or knowledge of users' passwords. Using a multi-key method, the Keeper vault encrypts each password with a robust, randomly generated 256-bit key secured by two levels of encrypted keys.
Keeper users may access their vaults and saved passwords using a master password they only know. Users can only recover their master password using two-factor authentication (something they know and have, such as a mobile device) or a security question.
LastPass, like Keeper, employs 256-bit encryption and never has access to or knowledge of a user's master password. You must input your email address and master password to log in to LastPass. Secure encryption keys are then generated on the user's device. In addition, LastPass enables users to use two-factor authentication for increased protection when entering their most essential accounts or using a new device.
Keeper Security Vs. LastPass: Features Comparison
Recovering Account
Sharing Logins
Changing Passwords
Creating Passwords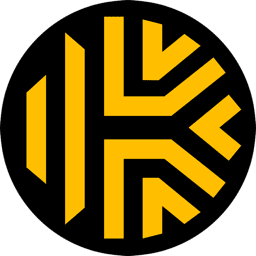 Keeper Security
Get 30% Discount Now
Recovering Account
✅
At Keeper, customers respond to a security question and get an email permission code as a backup; two-factor authentication, if enabled, is also supported.
Sharing Logins
At Keeper, all premium accounts permit shared records and folders with other Keeper users; click the Share+ button to input shared recipients' email addresses or share the whole vault's files, folders, and subfolders.
Changing Passwords
Visit the "change password" pages on Keeper to get automated prompts; create new passwords with a single click.
Creating Passwords
At Keeper, automatically create new passwords with a simple click.
LastPass
Check Prices
Recovering Account
❌
LastPass biometrics (face or fingerprint ID) to reset Master Password through mobile account recovery, revert to the previous master password, SMS recovery, recovery OTP from last-used browser and computer, and password hint.
Sharing Logins
Visit LastPass' Sharing Center to administer shared folders; Enter email addresses of individuals with whom you'd want to share stuff and pick items from a list; Share a website by hovering over it and clicking the Share symbol in the vault; Control whether a recipient can see the password.
Changing Passwords
At LastPass beta, Auto-Password Change with a single click for Chrome and Safari; Generate and store new passwords from a site's Change Password page.
Creating Passwords
LastPass's online password generator allows users to choose password length and other parameters.
Why Do I Recommend Keeper?
Pros & Cons of Keeper Security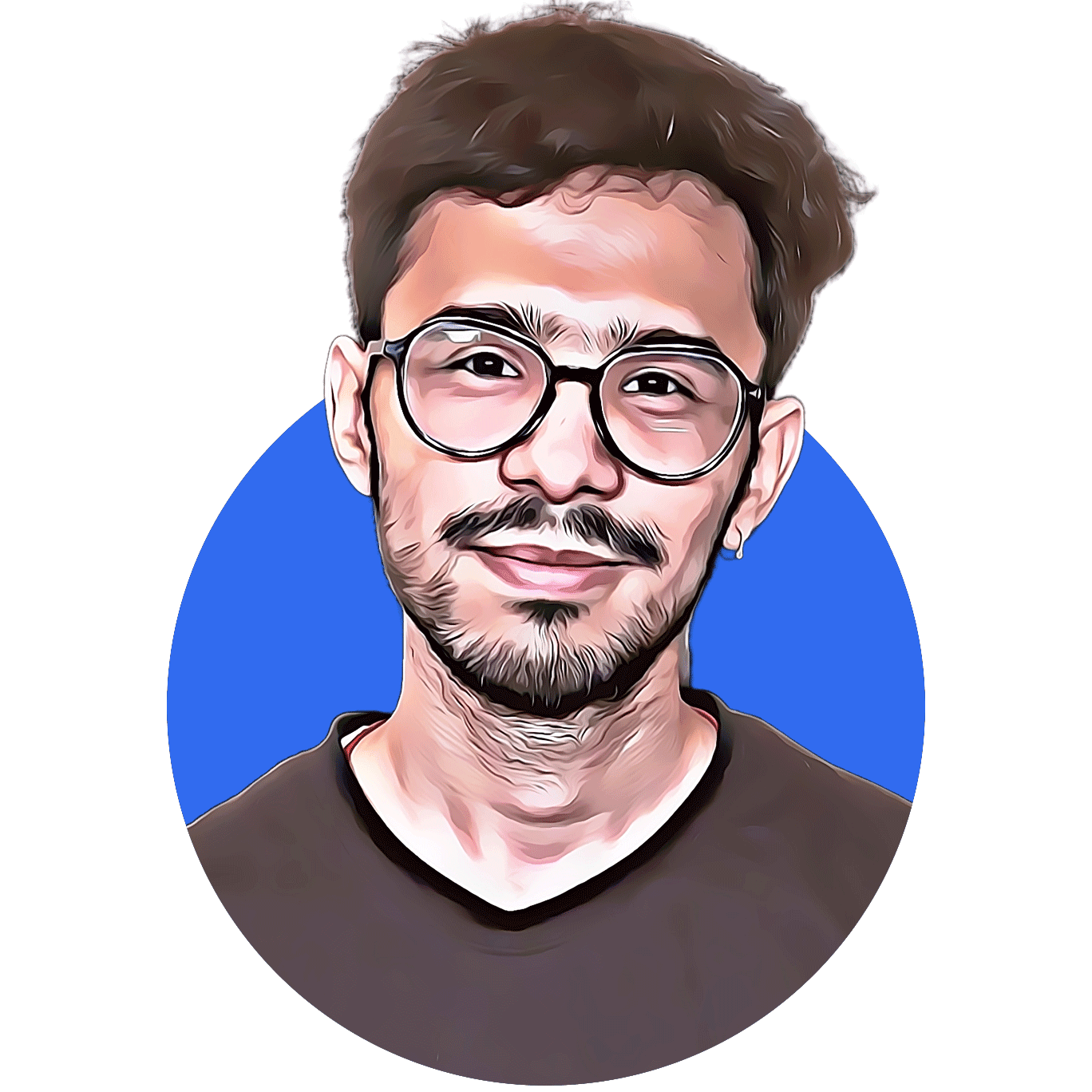 The Pros
Separate Business and Personal Vaults
Secure More Than Just Password
Advanced DevOps Tools
Version Control and Record History
Auditing, Analytics, and Reporting
Share with Colleagues and Teams
Emergency Access
Secure File Storage
The Cons
No Free Plan

Another person should be Keeper User to share passwords with them
1. Separate Business and Personal Vaults
To safeguard their data, workers may effortlessly maintain and switch between different vaults for personal and corporate information on an infinite number of devices.
2. Secure More Than Just Password
In their Keeper Vaults, employees can encrypt and store any data. This includes digital certificates, confidential information, media assets, and notes.
3. Advanced DevOps Tools
IT administrators and developers have access to open-source code, command-line tools, and APIs with the Keeper Commander SDK, allowing them to execute password management and rotation.
4. Version Control and Record History
Employees may examine historical records at any time, check earlier versions, determine what has changed, and restore documents.
5. Auditing, Analytics, and Reporting
Keeper operates as "big brother" by monitoring all password habits. You may decrease cyberthreat breaches and maintain compliance requirements with sophisticated reporting and auditing systems.
6. Share with Colleagues and Teams
Keeper enables teams and individual users to create, share, and manage records and encrypted folders.
7. Hardware Security Module (HSM) Integration
FOR INCREASED ENCRYPTION KEY SECURITY, Keeper SSO Connect can seamlessly interface with on-premises and cloud-based HSM systems.
8. Single Sign-On (SSO) Integration
Keeper supports IdPs such as ADFs, Okta, G Suite, and Microsoft Azure. Keeper may be deployed using current SSO systems compatible with SAML 2.0, allowing for frictionless authentication.
9. Securely Share Information
You may create, share, and manage records with your family, friends, and coworkers in a secure manner.
10. Two-Factor Authentication
To increase security, two-factor authentication is available. This consists of techniques such as TOTP, SMS, Fingerprint, Face ID, and U2F security keys. Ultimately, Keeper is all about superior security.
11. Emergency Access
Keeper provides the opportunity to add up to five emergency contacts who may access your vault in the event of an emergency.
12. Secure File Storage
Keeper is a safe, encrypted digital vault for storing all your sensitive papers, documents, images, and videos, so you never have to worry about losing those irreplaceable moments recorded in photos and films.
13. Custom Fields
This tool allows you to organize and safeguard your essential data in one location. Thus, you may readily obtain essential information at any time and location.
14. Identity & Payment Info
This function allows you to scan and save your payment cards securely. Thus, anytime you open a website or app that needs your credit card information, you may check out fast and securely, saving you time.
15. Instant access via KeeperFill
KeeperFill produces strong, randomized passwords to protect your vault. It also automatically populates your password-protected accounts, websites, and applications, giving you quick access.
Logging into Accounts
Setting up the Vault
1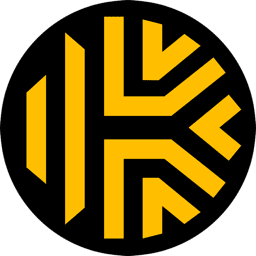 Keeper Security
Get 30% Discount Now
Logging into Accounts
Autofill login and password at Keeper by clicking on the Keeper lock; find a record in the app or vault; pick an account from a list.
Setting up the Vault
To import passwords from a web browser or to add multiple newly created records manually, text file, or another password organizer, click the +Create New button in the vault on Keeper.
2
LastPass
Check Prices
Logging into Accounts
LastPass allows users to log in using stored Autofill passwords and launch websites straight from the vault. 
Setting up the Vault
LastPass allows users to manually add sites, import sites from email or another password manager, and save sites automatically upon login.
Conclusion
Everyone needs a password manager nowadays. There are too many passwords for us to remember, and inputting them manually is tedious, mainly when they are lengthy and complicated. LastPass and Keeper are both fantastic programs with devoted user bases.
I believe Keeper has the advantage. In addition to having an excellent free plan, it is superior at keeping personal documents and information and more user-friendly while filling out forms. Keeper is the most convenient option for Windows Phone, Kindle, and Blackberry users. It features a consistent, user-friendly design that is a pleasure to use and is just as competent as LastPass when it comes to safely doing the fundamentals: automatically typing in passwords and creating new ones. If you forget your master password, you may reset it by answering a security question.
Are you having difficulty choosing? I suggest that you take advantage of their 30-day free trial periods to see which one matches your requirements the best.