In this article, I will share the Most Profitable Online Businesses for you to earn a lot of money from the ease of your home.
It is already evident that there is a transformation occurring as we move from going outside to using our laptops and PCs for getting things instantly. It's already evident that everything is moving online every day. Products, information, everything is moving online.
Our screens occupy much more time than we spend outdoors. With everything going online, you are missing out on a huge opportunity if you are not taking advantage of it.
First movers or early adopters of technology gain enormous advantages as with everything else. This post will not provide you with strategies to get rich overnight by clicking on ads and filling out surveys. The post is for people looking to start their own business online.
Top 5 Profitable Businesses Online in 2023
​#1. Blogging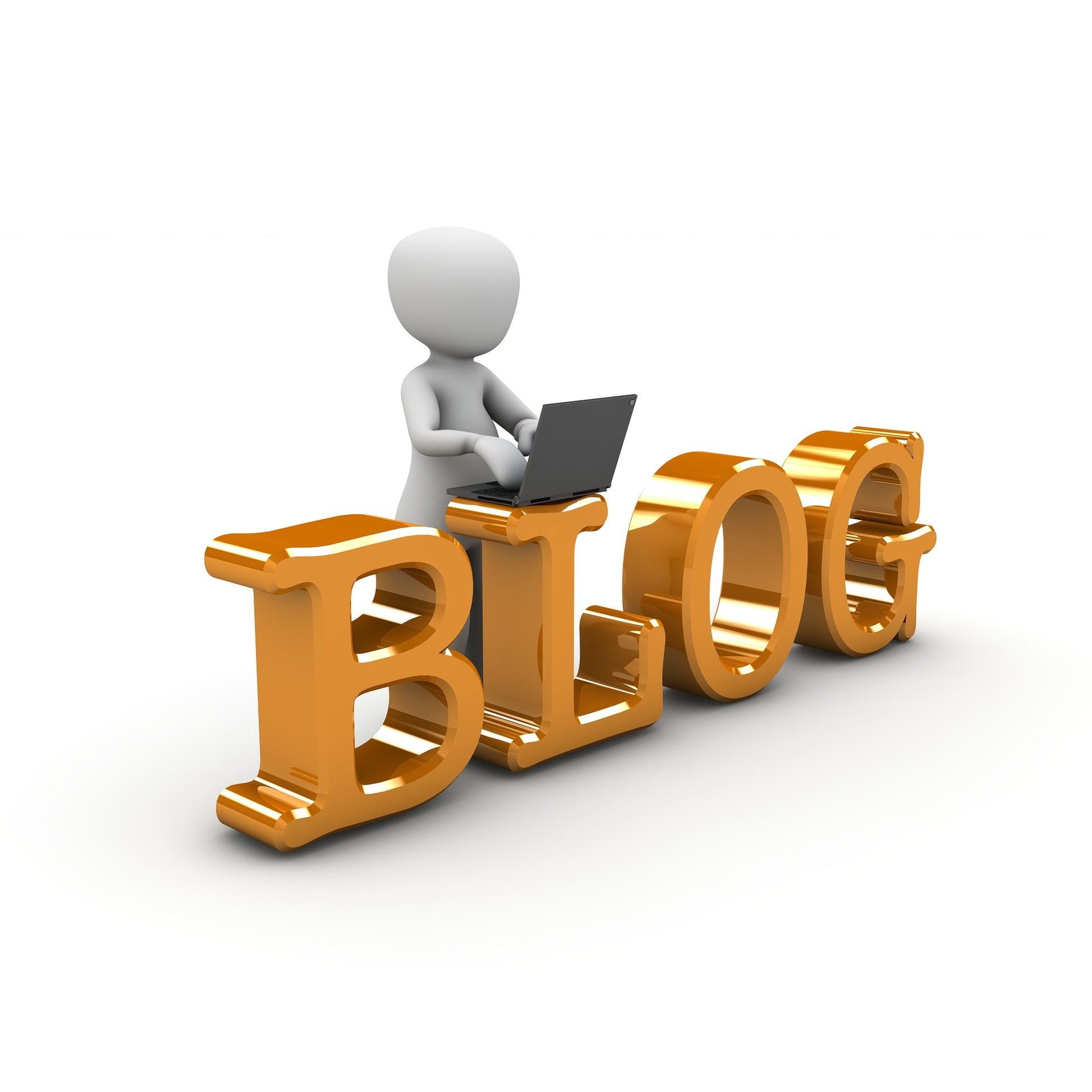 As a professional blogger, I write about various topics. It's one profession that lets you do what you love and earn money at the same time.
Unlike creating digital products, blogging requires little investment. Get a hosting account, register a domain, and install WordPress for free. There you have it.
The investment will vary, however, depending on whether the content is outsourced. Unlike most bloggers, I usually outsource all my content to writers in the Philippines, the U.S., or India, since I run multiple niche blogs.
It is also necessary to have skills such as SEO, content creation, and promotion in order to successfully blog. However, learning and implementing all these skills on your own will take years.
If you choose to do affiliate marketing or advertising, I recommend sticking with it. The key is to focus on success.
You need patience and consistency if you want your blogging to provide sustainable income. You need to find the perfect niche where your passion and profits are compatible.
#2. Freelance Writing and other Freelancing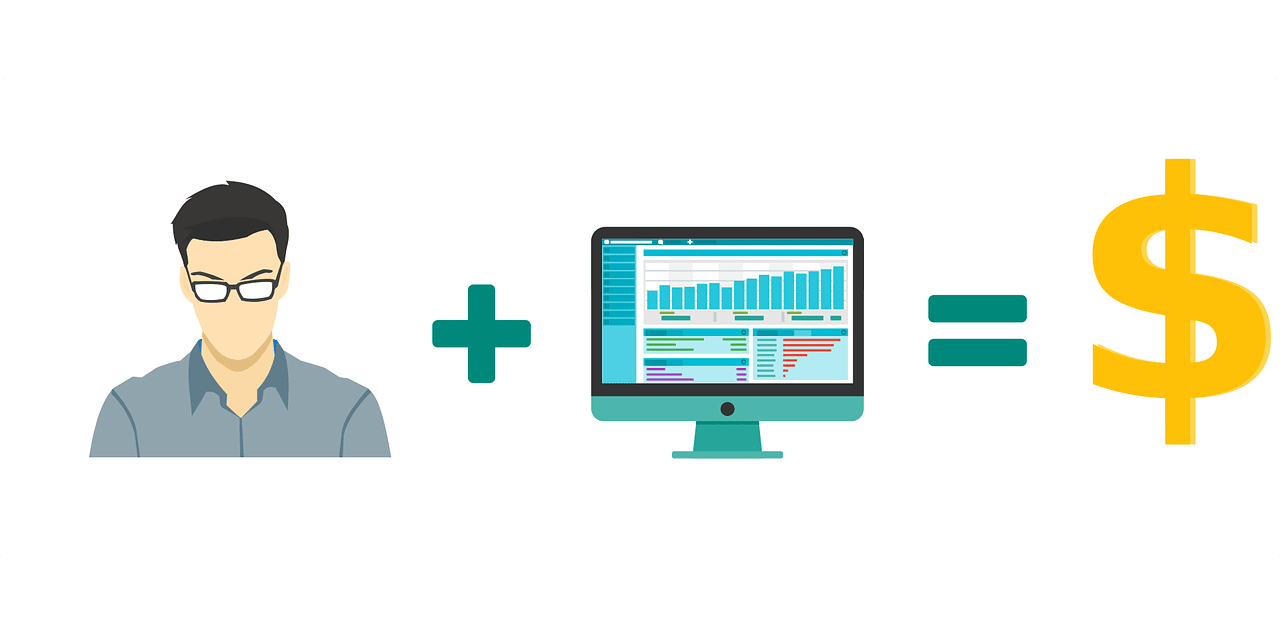 Since people no longer have to commute for office work and live in different time zones, freelance writing has grown. We shouldn't be surprised that this industry will only grow more in our digital age!
Those who work from home often do part-time freelancing from home
Creating a profile on UpWork or Outsourcely, where you can add your portfolio and experiences, is a good way to get started.
It's very important to have a niche when freelancing.
There are currently more freelance writers earning more money in the freelancing industry! These include review writers, digital marketing professionals, health care professionals, finance and law writers.
As popular bloggers will need more content more often, networking with them will also give you a headstart in your freelancing career. It totally depends on your field of interest whom do you want to follow. So, pick an idol and then work accordingly.
The evolution of content bots makes it crucial to have an authentic voice within a niche.
Virtual assistants, social media managers, SEO freelancers, graphic designers, programmers, and video editors are in high demand. What you have to do is be exceptional at your job.
#3. Selling Digital Products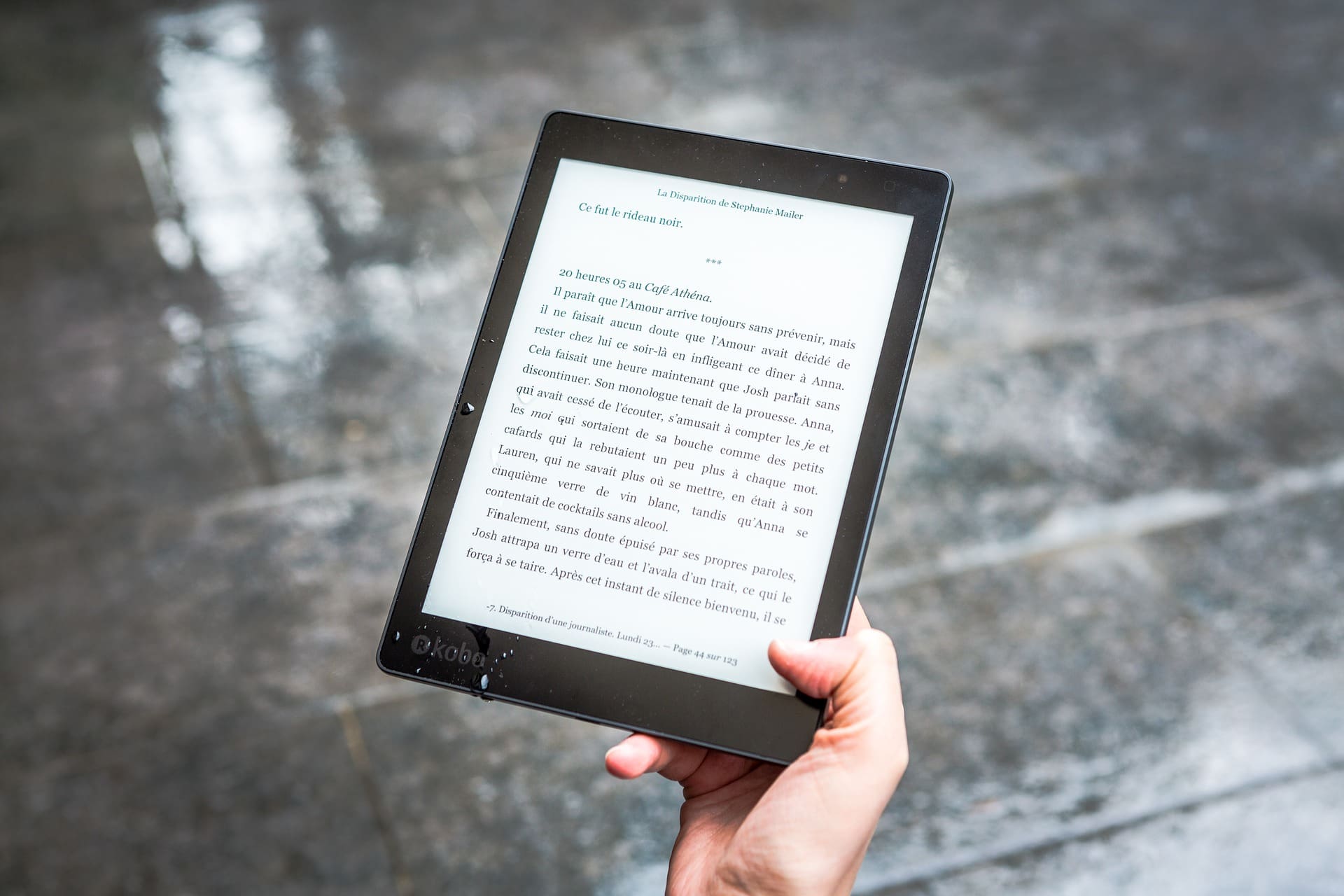 An online business like this is the next big thing. Everyone is talking about it. They also sell eBooks, informational products, WordPress plugins, themes, and productivity tools. In the near future, eCommerce will continue to grow as a convenient way to buy products online.
First of all, the success of any product is determined by how you research the market and your competitors. After you're 100% sure that there'll be buyers interested in your product, you can start developing it.
You do not generate all your income from digital products through passive means. 
You would generate passive income if you released an eBook or other informational product.
#4. Amazon FBA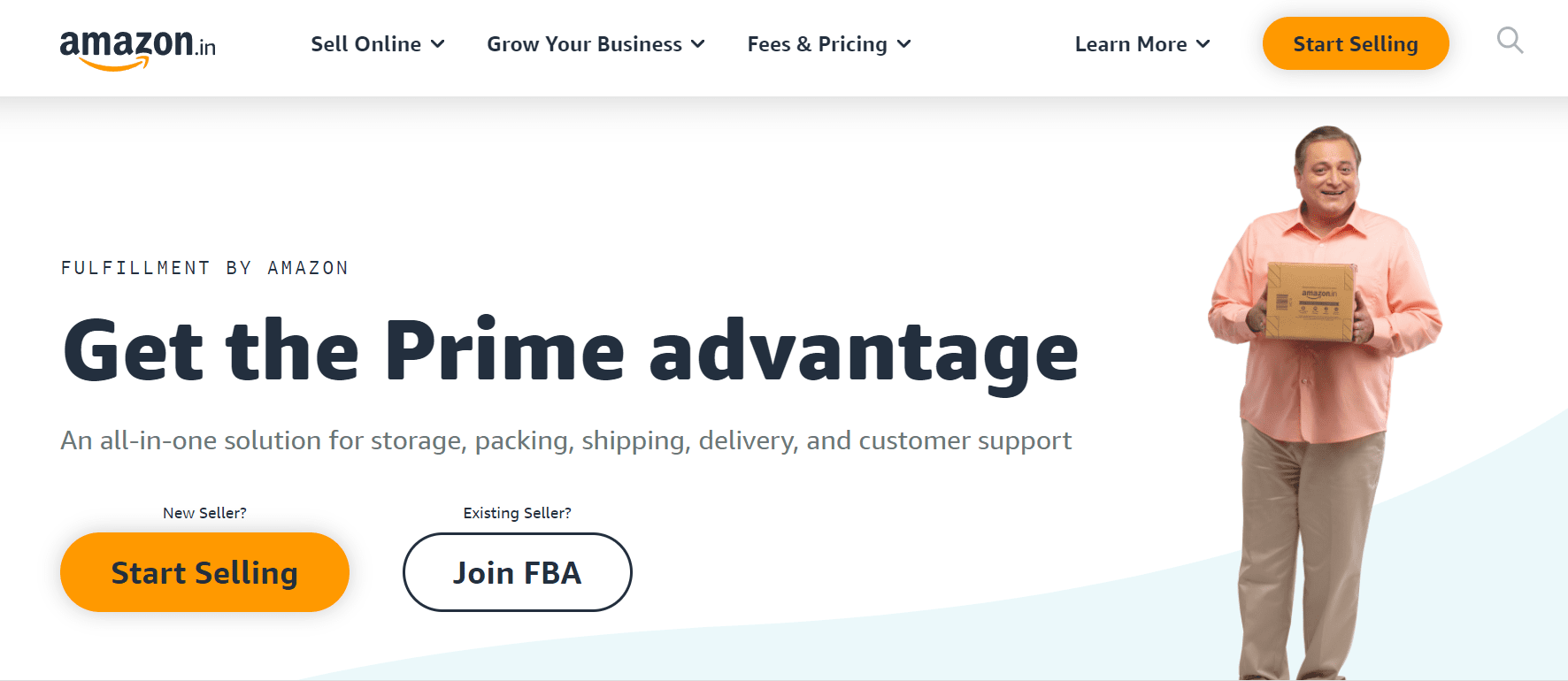 "Fulfilled by Amazon" refers to Amazon's fulfillment program. You need to purchase cheap products from wholesale sellers and then list those items at a much higher price on Amazon to succeed in this industry.
It is essential that you sell white-labeled products and have them shipped to Amazon Fulfillment centers. Products are shipped, packaged, and supported by those FBA centers.
This is a passive business idea that is lucrative if you outsource inventory management and keep an accountant on staff to update the Amazon seller account on a regular basis.
Dropshipping isn't as sustainable as this business. There are certain risks involved with dropshipping, such as product damage and shipping difficulties. The challenging part of your business is handled by Amazon in FBA.
As for shipping, inventory, and returns, Amazon will handle them all. You will have plenty of time to focus on the marketing and creative aspects of hustling.
#5. Training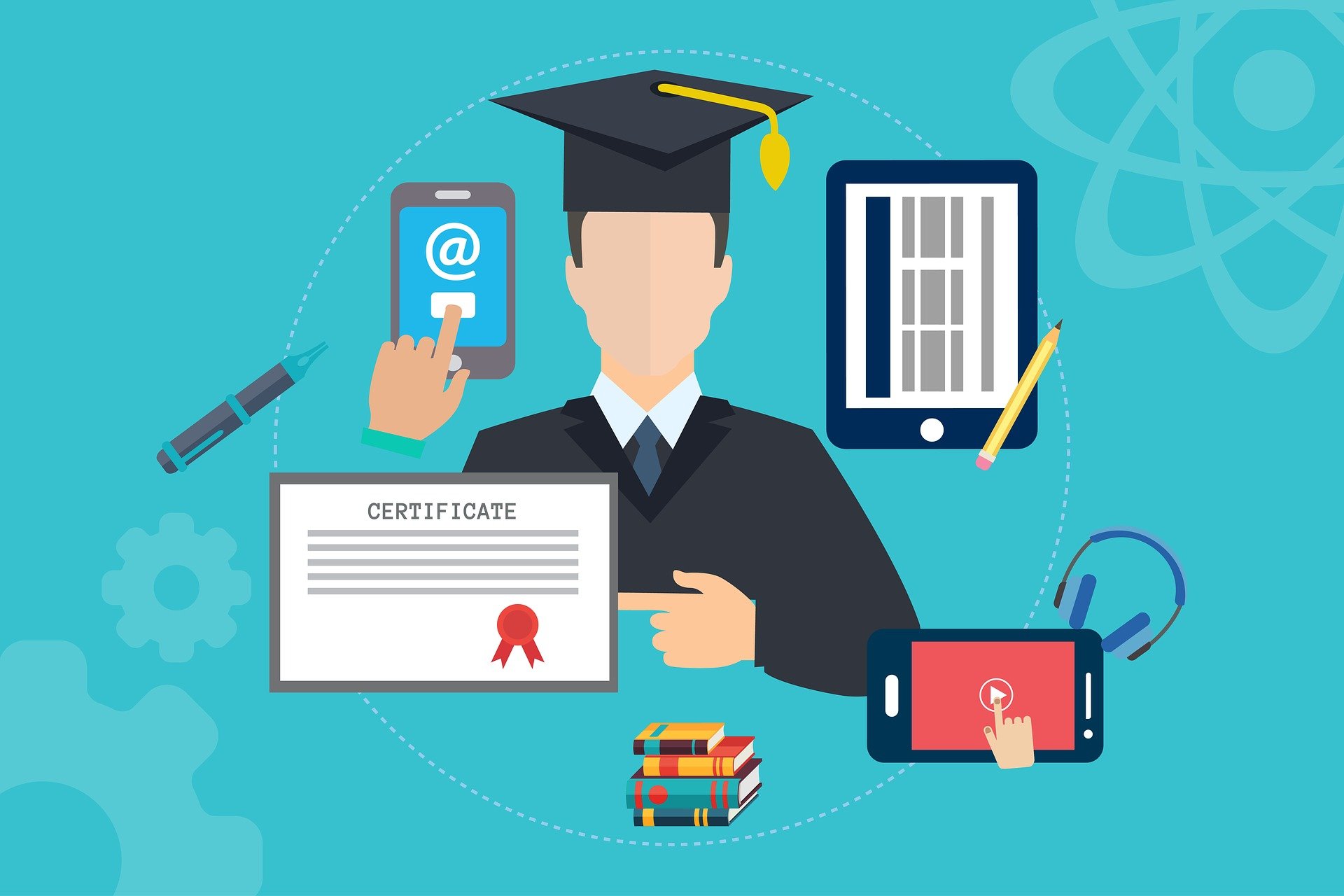 Universities are quickly recognizing that the things they teach their students have no application in real life.
Many realize that training in their specific fields of interest gives them a decent living and that it is superior to traditional education, which has remained unchanged for centuries. Moreover, degrees are becoming less valued.
My regular readers may know that I'm also a digital marketing trainer (currently doing 1-on-1 mentoring sessions), and perhaps, in the future, I'll create online courses and membership sites.
It is becoming increasingly evident that life is too short to learn everything by yourself. Getting training from someone else's experience is willingly expensive for them.
Quick Links
Conclusion- Most Profitable Online Businesses in 2023
The list of profitable online businesses does not end here. These seem to be the best of the best at the moment. Online training is set to be huge in the near future. You might have to have your course recognized as the only obstacle. 
If you dive into any one of the above fields, you'll find plenty of small blue oceans that are crystal-clear and waiting to be explored.
In the drastically changing online world, it's your duty to stay informed about the various changes happening.