A well-established page on Instagram appeals to many users. You may have seen profiles with massive followers and think about how to reach this level of success. Anyone can join and create a profile on Instagram, but when it comes to promoting the blog on the channel, it gets confusing. This is because there are plenty of bloggers ruling the platform already. And, in this case, you might find it difficult to take the first step.
Moreover, it is likely that you need guidance to kick-start your journey. If you are looking for ways to reach a wider audience on Instagram, here a quick yet effective guide for you.
Be Consistent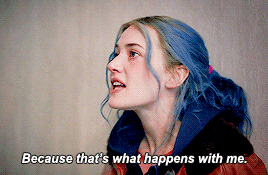 Before jumping into the post, you need to understand that to get the desired outcome, you must invest your time, energy, and effort to it. When promoting a blog, you need to be consistent in the process.
Take note that it is a prolonged job and it might take weeks or months to accomplish your goals. Therefore, do not stop working for it. Moreover, being consistent also indicates to put up posts on a regular basis.
This step will not only keep your feed active but engage your followers as well. If you follow the right steps, blog promotion on Instagram is quite fun.
Let's take a look at further useful steps.
Set-Up Profile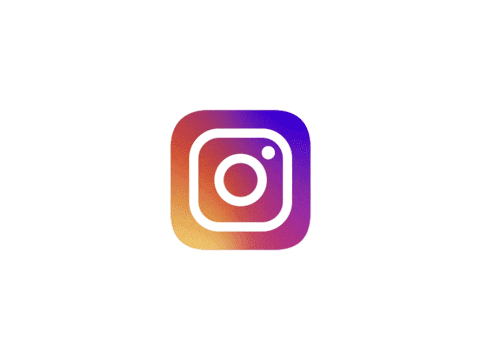 When setting up your profile, provide details about both you and your blog. Instagram lets you write a bio which is great to introduce yourself to millions of daily active users.
Make sure your bio appears informative and practical. It should feature a clickable link to your blog as well. So, when a new user visits your page, they can go to your blog too.
Also, choose a fun, unique yet searchable profile name. This helps users to find your profile. You need to think about the profile picture as well.
If you have any logo or avatar that represents your blog, do not hesitate to go for it. However, you can use your image as well. Make sure it is clear and presentable.
Be Active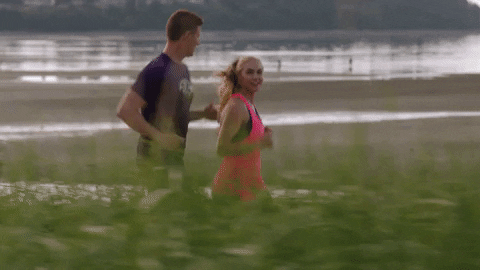 Users are not likely to pay attention to not updated profiles. Therefore, you need to keep your feed active with new posts, especially when you are intending to promote your blog.
When you share a fresh post, users get engaged with it. You get likes and comments too. Moreover, you can go to Instagram insights to observe which posts get maximum response and post according to it.
With the help of insights, you can also learn about your follower's demographics which further help you to share content on the high-traffic time.
If you are wondering, it is fine to post more than once a day. It is true that you cannot spend your whole day on Instagram to keep it alive.
In this case, Instagram tools can do the job for you. You can schedule your posts at the same time you want to publish it. This way, your feed will stay active automatically.
Use Hashtags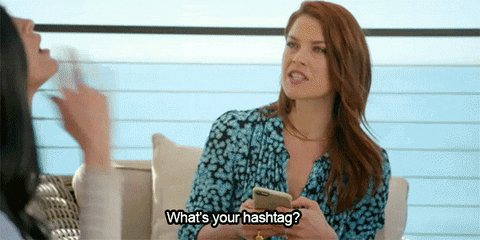 Using relevant hashtags can change the game for you. This is because a hashtag takes you to a wider audience. So, you can add local and trendy hashtags that are relevant to your niche.
Plus, adding one or more popular hashtags is also useful to bring traffic to your profile. You need traffic to let people you know about your blog and incorporating specific hashtags is an easy way to do it.
Follow and Like
To grow your page, you can consider following other pages as well. This step will be fruitful if those pages are similar to your industry. This way, more people will know you and your blog.
Following other bloggers is another wise way to increase your followers. When users see your interesting content, they are likely to consider your profile too.
On the other hand, likes also play a crucial role. A maximum number of likes on your post determines its worth. You can also invest in real Instagram likes to kick-start your blog promotion.
Use Instagram Features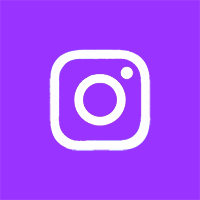 Instagram is a useful platform with fun features. Apart from videos, you can go live, or share stories as well. Interaction plays a significant role in an engagement that you can do using these two features.
Take note that you need to keep your followers active so they can go through the content you share. You can add a touch of creativity by using features like a boomerang to attract your audience.
Focus on Content
Content brings traffic as well if it is up to the mark. Instagram requires you to share photos. These photos should be of high-quality.
Moreover, you can also use different apps to share a decent image. If this image is going to be about your blog, try to add a short description of it and use hashtags too.
Final Verdict
Blog promotion on Instagram is neither difficult nor time-consuming. You only need determination and knowledge to use the platform in the right way.