Summary
Schema is the fastest and SEO friendly WordPress theme. It is responsive, ads-ready, and customizable. Download the theme at 10% off by using coupon code "10OFF" with this link.
SEO ready

Ads Ready

Loading Speed

Clean Code

Customizable

Theme Options
Pros
Highly Compatible for SEO
Super-optimized code
Amazing speed and less scripts
Bloggers and site managers, in general, want their websites to be hugely popular, raking in a large number of viewers and followers, besides being built on an easy-to-use platform. For sites created using WordPress , getting the right theme is of paramount importance in this regard. The right theme makes one's sites attractive , allows pages to load quickly, and is easy to use , besides also enabling the garnering of revenues through ads. The Schema theme is perfect for such purposes , and more.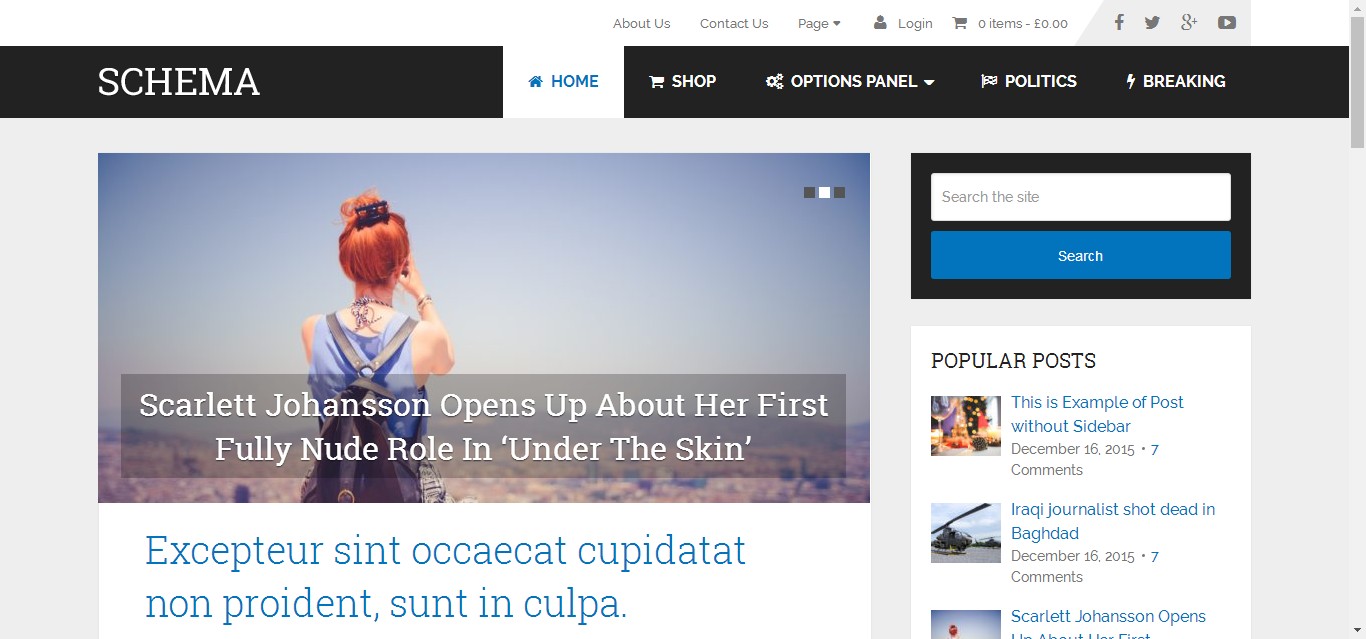 One of the most noticeable aspects of Schema is its highly unique and attractive layout , that makes it the perfect theme for a professional blog. It enables the user to generate attractive and eye-catching titles and subtitles, allowing for content to be easily categorized under several headings.
The theme panel allows maximum customization, while keeping the blog clutter-free. The user will not have to bother himself with endless tiny details which won't feature on the blog.
Schema Theme offers a literally clean, minimal and highly-optimized blog design that no other theme can offer. My website's search rankings were badly down after the August 2018 Google's algorithm update and I had no clue what exactly happened.
But after a few efforts on site content and off-page SEO factors backlinks), I managed to get back almost 50% of my traffic. However, the traffic was not coming on the right keywords and right pages. Neither did it convert.
Now, I decide to use Schema Theme (I used it for more than 1 year from the beginning of 2017). After a few customization, I managed to resemble to colors and design of the recent website. I am surprised to see the website speed test results after I activated the theme and did a few optimizations.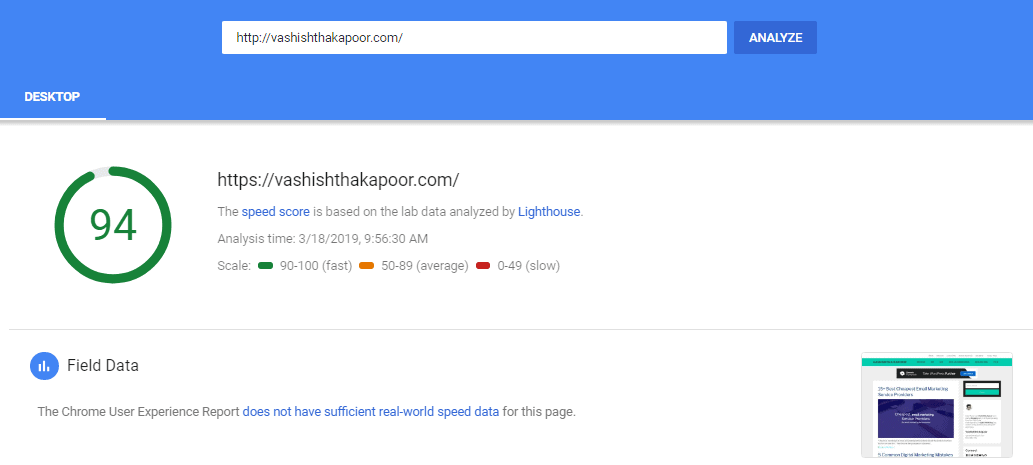 *** Ads Ready theme to enable monetization with speed ***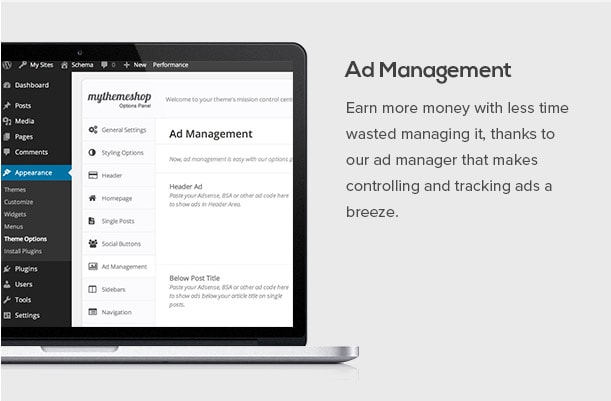 Most site managers would wish to earn revenue from their sites, and the simplest way to do the same is through advertisements.
However, for the uninitiated, ad posting can be a tedious process. Schema greatly simplifies it, however, and is the perfect theme for allowing the easy monetization of blogs and websites.
Ads can be placed anywhere the user desires-after post title , after content , header, footer , in the sidebar section , or wherever the user desires. Schema's in-built ad-management system enables the user to simply copy and paste ad codes, reducing the need for third-party ad-management plugins.
*** SEO Ready wordpress theme ***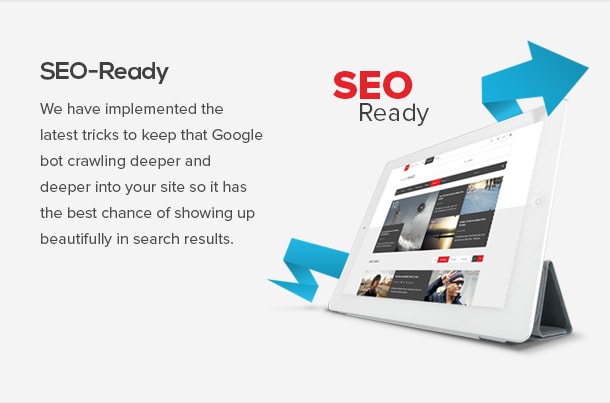 Schema is also renowned as an SEO-friendly theme , with its snippets greatly improving the blog's rating on PageRank. Its code also enable pages to load a lot more quickly than the ones using themes such as Genesis , which is sure to greatly boost blog readership. Many of my friends who were keen to have their site made on Genesis, went for Schema after having hands on the demo preview of the theme at mythemeshop.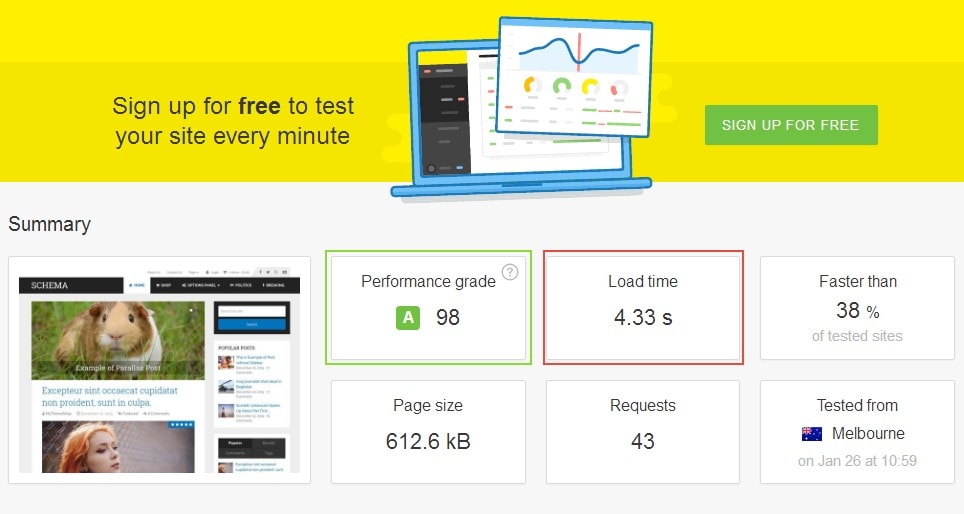 The above test proves that even if the page load time is a bit slow (very slow), it can perform very well on search engines. Because technically the theme has capabilities to pass the google page speed insight test.
Moreover, if the page is coded well, it can easily be crawled by the search engines and given priority above badly coded pages( in spite of the badly coded pages having better content. ).
*** Expert-Level Things to do with Schema Theme ***
#1 You can add more sidebar than provided in the default theme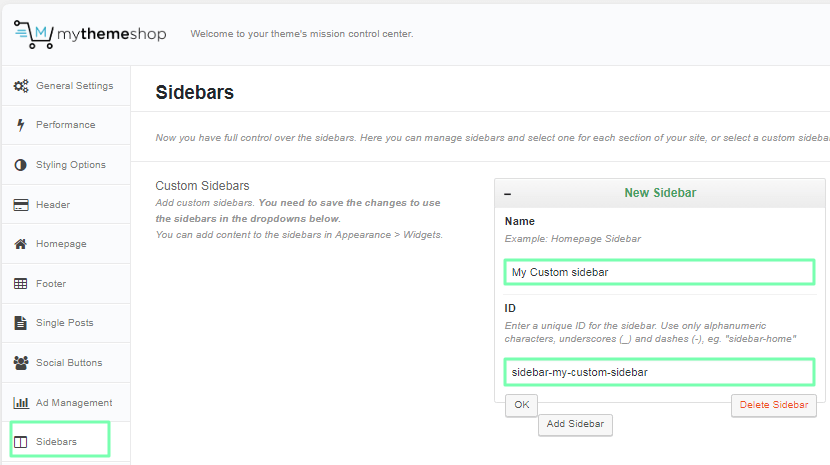 #2 Choose to show that custom sidebar in a specific post
#3 Customize the fonts of each section eg, logo font, primary and secondary menu font, content and heading fonts and their colors.
#4 Use the Gutenberg editor to create nice landing pages by opting for no-sidebar in a page/post
*** Built-in Review System ***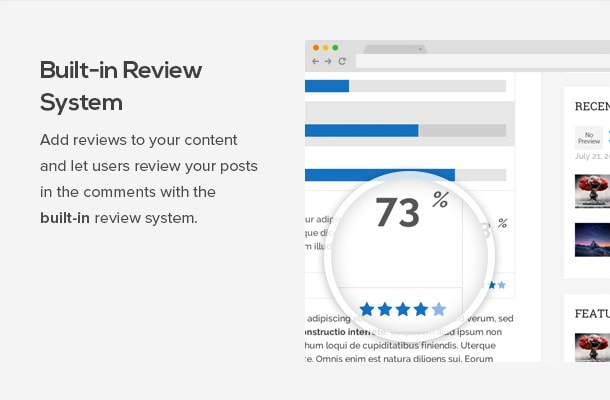 Its built-in review system also enables products and services to be easily reviewed on the site itself. Because running such review systems greatly adds to a blog's readership base, this feature of Schema is also certain to greatly boost a site's profile.
This built-in review system generates a beautiful and asking preview on search engine results page as well. And professional bloggers call it your key to better organic click through rates (CTR) which can increase your blog traffic by 300%.
In addition, other features, such as its translation-ready nature, the inclusion of all Google Fonts, its ease of installation, and overall low cost for a premium theme makes Schema a superb tool for bloggers, enabling them to gear up their websites for maximum visibility.