In this post, I am sharing 7 proven ways to start dropshipping in India and make a lot of money.
We keep hearing about dropshipping and how people are making thousands of dollars every month just by commissions. But can we do the same in India as well? The answer is YES.
Dropshipping is mainly about selling a product without taking the responsibility of delivery. This is the whole game of the internet that makes it possible to handle from anywhere and anytime.
So, no matter if you choose to go with a general online store a niche-specific one, dropshipping in India is as good as working internationally.
Of course, you would be needing some guide or checklist to make sure you don't miss out on anything. So, here we are with everything you need to have to start your dropshipping business right away.
1. The Right Product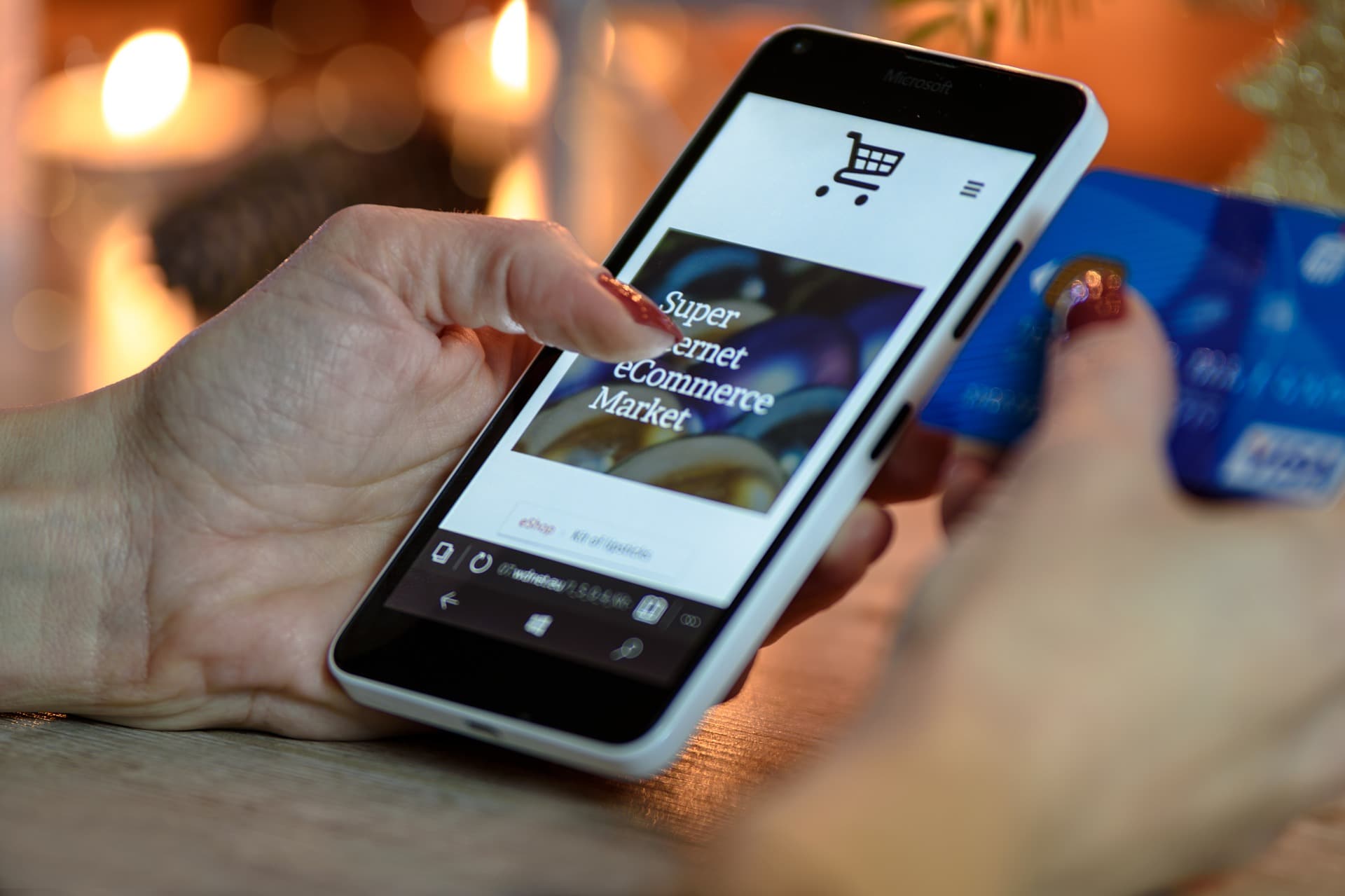 As we said earlier, there are 2 types of dropshipping stores-
A general store where you sell everything
A niche-specific store where you sell a particular range of products, eg- home appliances.
No matter what type of store you would be opening, the main idea is to do market research to know what product your customers want on your website. Figuring out this is not that difficult. In fact, all you need is Google.
Just go to the website and type in what people are looking for in trends. For instance, if you are interested in cell phone accessories, just type in the search box 'Trendy phone accessories in India'.
Hit the search button and you will come across a wide range of websites that has trendy products.
Make a list and see which one you want to research further. By further research, use Facebook, Twitter, Instagram, or even Amazon and Flipkart stats to see if that product actually has a demand or not.
Follow the tags, check out the competitors, and come up with the final list or single product that you would like to sell.
2. Get the supplier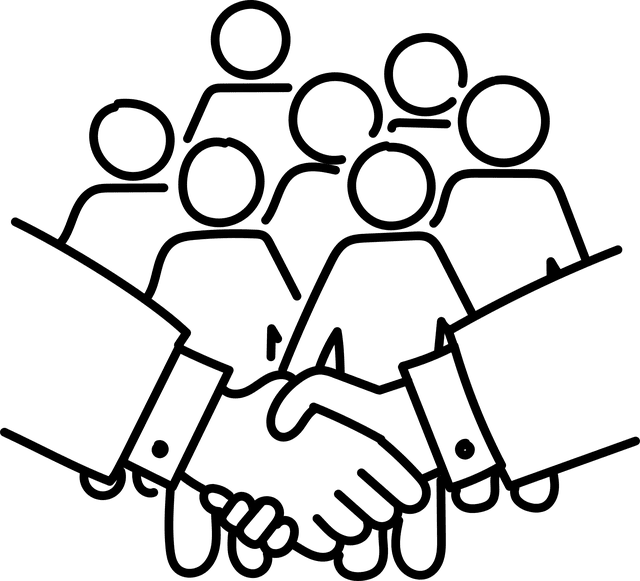 Now that you have figured out the right product, it is time to look around for the right supplier. When you look for Suppliers in the international market, there are options like Alibaba. But what about Indian companies?
You can get suppliers from Meesho, Shop101, JustDial, GlowRoad, IndiaMart, and much more. What these companies do is sell you the product at wholesale prices and ask you to add your commission just the way you like. Then you take the order and they will be responsible to deliver it to the right customer.
All you need to do is make sure you contact someone who is selling their product and not working as another middleman.
Also, don't forget to act all professional because there are wholesalers who wouldn't treat a retailer for that matter.
So, if you have some business proof such as GST Number, Website, or a business card, you can ensure to appear a professional business person.
Talk to them, clear out all your doubts, ask plenty of questions and get them to deliver their product to your customers in exchange for a commission. Most importantly, don't hide the purpose of your contact and what you do.
3. Profit analysis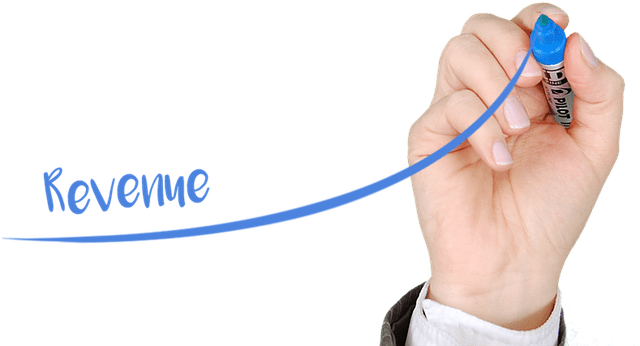 Sometimes, especially as a beginner, we think that working for about Rs 50-100 per product would be enough. But this is where the real deal comes in.
When you are dropshipping something, make sure you choose the seller who offers you good quality at a minimal price. Only then you can keep your profit margin as high as possible.
Think of it this way, if you get the wholesale price of Rs 200 for a saree, you will be able to sell it at around Rs 500 which is like Rs 300 coming to your pocket.
Don't confuse it as greed. That's not what this is about. As a dropshipper, you would probably have millions of other expenses include website expenses, promotions, marketing, and return/refund policies, and more.
Another most important thing to keep in mind is the time of delivery the manufacturer is taking. If it's too late like 10-15 days, skip it and move to some other seller.
4. Build your online store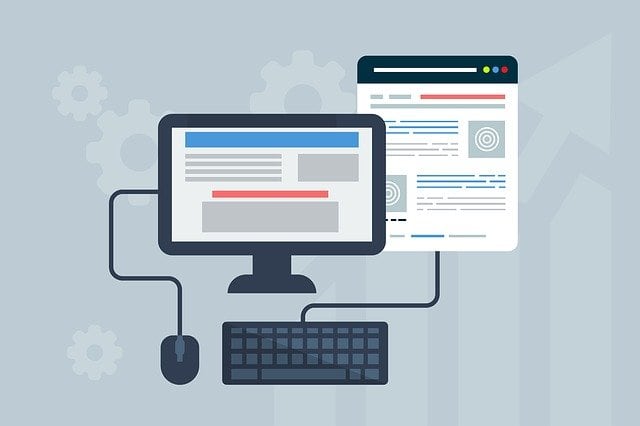 Obviously, like any other businessman, you need your online presence and in dropshipping, that's your online store. Your website needs to look professional just like you see something on Myntra or Nykaa.
Now, to have your online store, you can start one from already established platforms like WooCommerce or Shopify. However, if you want to build something different or personalized, you can do that on WordPress as well.
According to experts and already-established Indian dropshippers, platforms like Shopify are the best choice. The reason is this platform gives you a number of tools, plugins, and templates with which you can manage everything super easily.
All you need to do is keep in mind
What color, logo, listicles, and other details you are going to represent.
Don't forget to add return/refund policies, customer reviews, and contact details to ensure trust for your new as well as existing buyers.
5. Time to market your product
As a new store in the market, you would have to gain traffic to start selling products. That traffic will turn in to customers. But how to get that traffic? It's through the right promotional and marketing techniques.
Here's a bitter truth – It's better to have a separate marketing budget for this one.
What you can do is start your advertisements on platforms like Facebook, Twitter, Instagram, and more. These include free and paid ads.
Now, we all are familiar with the paid ads that reach out to a number of people based on geography, age, and gender.
You must figure out who your target audience is to make it more effective. When it comes to free ads, the thing becomes quite tricky.
You would have to join groups, send personalized messages, and do anything to inform people that 'Hey! We have a business and we want to sell it to you.'
Once you start the paid ads, you will come across the statistics of how your customers are responding back to your business.
There will be sign-in/sign-out, bounce-back rate, and hot map. You need to pay attention to all this detail to see what your customers are looking for and how you can make your store better to attract more people.
It is recommended that you must learn marketing first before stepping into the dropshipping business.
What happens is, you make the deals with the sellers and even spend thousands of Rupees in the business but if you are unaware of the right marketing strategies, your business may not work as were expecting it to be.
6. Order and delivery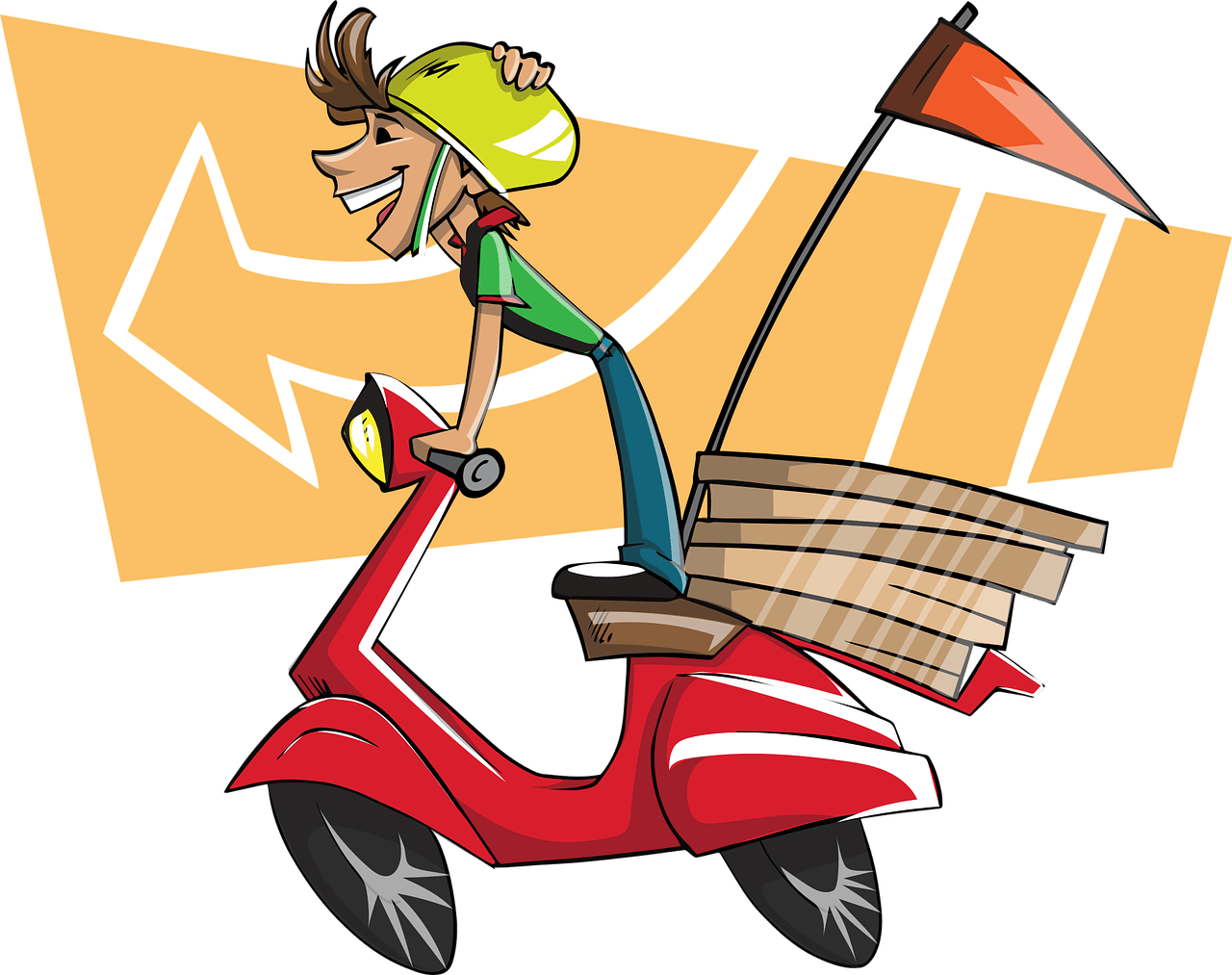 The rest of the work is pretty simple. All you have to do is keep a track of your customer orders and track them until it gets delivered from the seller to the final customer.
For that, you would need to place the order ASAP to make sure it reaches the final customer as soon as possible.
When it comes to payment, it's totally up to you how to want them to transfer the money be it via online banking, UPI, app transfer, or COD (Cash on Delivery).
What most customers forget is to keep an eye on the stock and inventory of their goods.
So, whenever you are not selling something or some XYZ product is out of stock, make sure you take them off from the website. Otherwise, you would be fooling your customers and risking your professionalism.
7. Feedback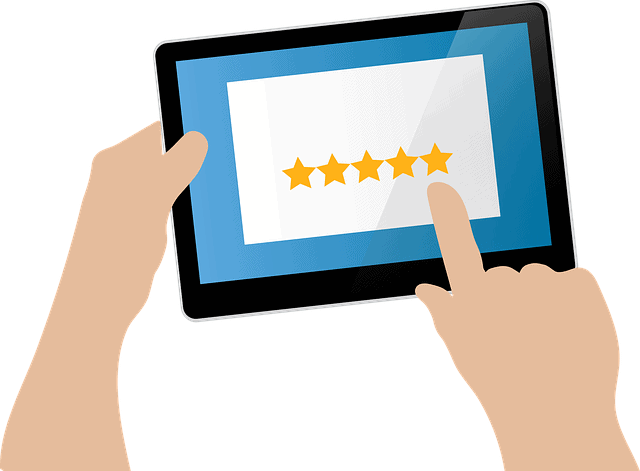 Another most significant thing is to have an honest review of the customer who received your product. As soon as they receive it, make sure you send them a reminder to share their honest feedback on the product.
This will be beneficial for 2 reasons:
You would be able to develop your services and goods for the better.
It will ensure trust for the other customers who would be visiting your website. You know how we humans believe the word of the mouth and when it comes from the real users, it totally leaves a different impression.
Having high reviews on your website is amazing for your overall traffic. So, make sure you have some so that more people can know about your existing online business.
Also Read:
FAQs (Dropshipping in India)
🙆 Does Dropshipping works in India?
It's one of the highly profitable eCommerce businesses that you can do. It has amazing growth benefits, low risks, and a big area for experiments. Yes, there is a risk but that is very less as compared to other online businesses. All you need is the right strategies and techniques to make the best of it.
🤷‍♀️ Which platform is best for dropshipping in India?
As per many established dropshipping professionals in India, platforms like Shopify and IndiaMART are the best choices because their tools will help you with tones of other activities. These pretty much take off the burden from your shoulders.
🙎 Can I dropship in the USA from India?
This is pretty difficult because you would have to account details of USA. So, having payment details of India, this whole system becomes hard or handle.
Conclusion- How To Start Dropshipping In India in 2023?
Now that you know how exactly to start your eCommerce business of dropshipping in India, it's time to beat the international market. These steps make things pretty clear and sure you won't face many problems.
Get your online store, choose the right promotional techniques, and don't underestimate the choice of product because that's the whole game.