Hi, I am
Vashishtha

Kapoor!
THE MAN BEHIND CORPORATEBLOGGINGTIPS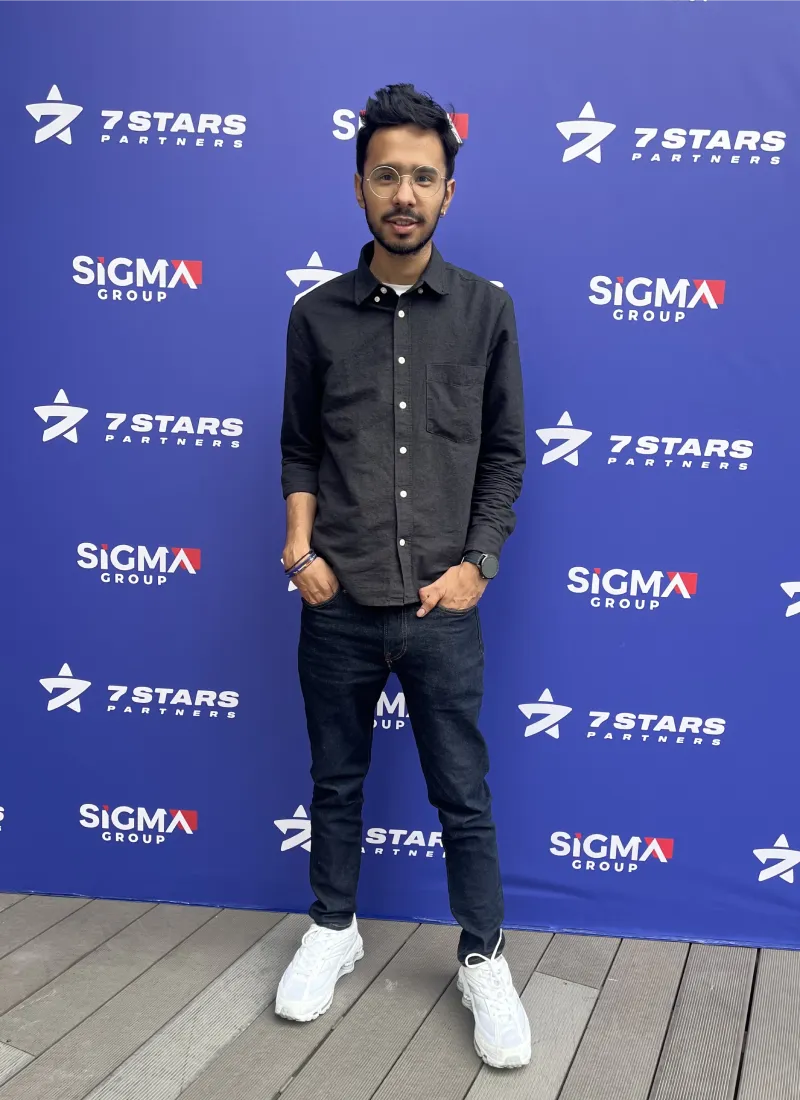 Vashishtha has over 5 years of experience in the ad-tech industry and over 7 years of experience in Blogging. He is cofounder of one of the top affiliate marketing portal globally.
Vashishtha Kapoor is a blogger, digital marketer, part-time entrepreneur and a tech geek. Born and brought up in Kanpur and graduated from CSJM University, Kanpur. Vashishtha has been mentioned as an advertising expert on PPC.org. He is also recognized as "Top 100 Social Media Marketing Influencers to Follow in 2019" by statusbrew blog.
He worked at Jaypee Hotels & Resorts as Team lead – Marketing & Communication from September 2018 to September 2019. After that, he joined a startup, Digifynd, as Lead – Marketing & Product in Nov 2019.
Award winning WordPress Creator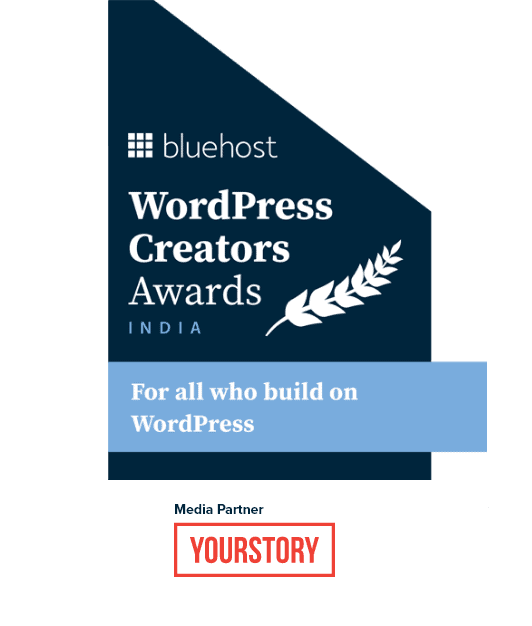 Vashishtha Kapoor won place in the first ever WordPress Creators Awards 2021 by BlueHost. Getting recognised as one of the Top 20 WordPress Creators of India for 2021 is a great achievement. 
Though, vashishthakapoor.com is now CorporateBloggingTips.com, the spirit of helping people with my content is still the same. 
JURY CHAIR –
Syed Balkhi
Founder & CEO
WPBeginner and Awesome Motive
https://www.bluehost.in/awards
Hi, I am

Vashishtha


Kapoor!
THE MAN BEHIND CORPORATEBLOGGINGTIPS
Hear from the People you know
I really admire Vashishtha's dedication to finding the best WordPress related plugins and solutions. His site is a great resource for WordPress related information.
Vashishtha always thinks of new ways to use WordPress, for example in the plugins he develops. He's always looking for ways to help people increase their income from their WordPress website.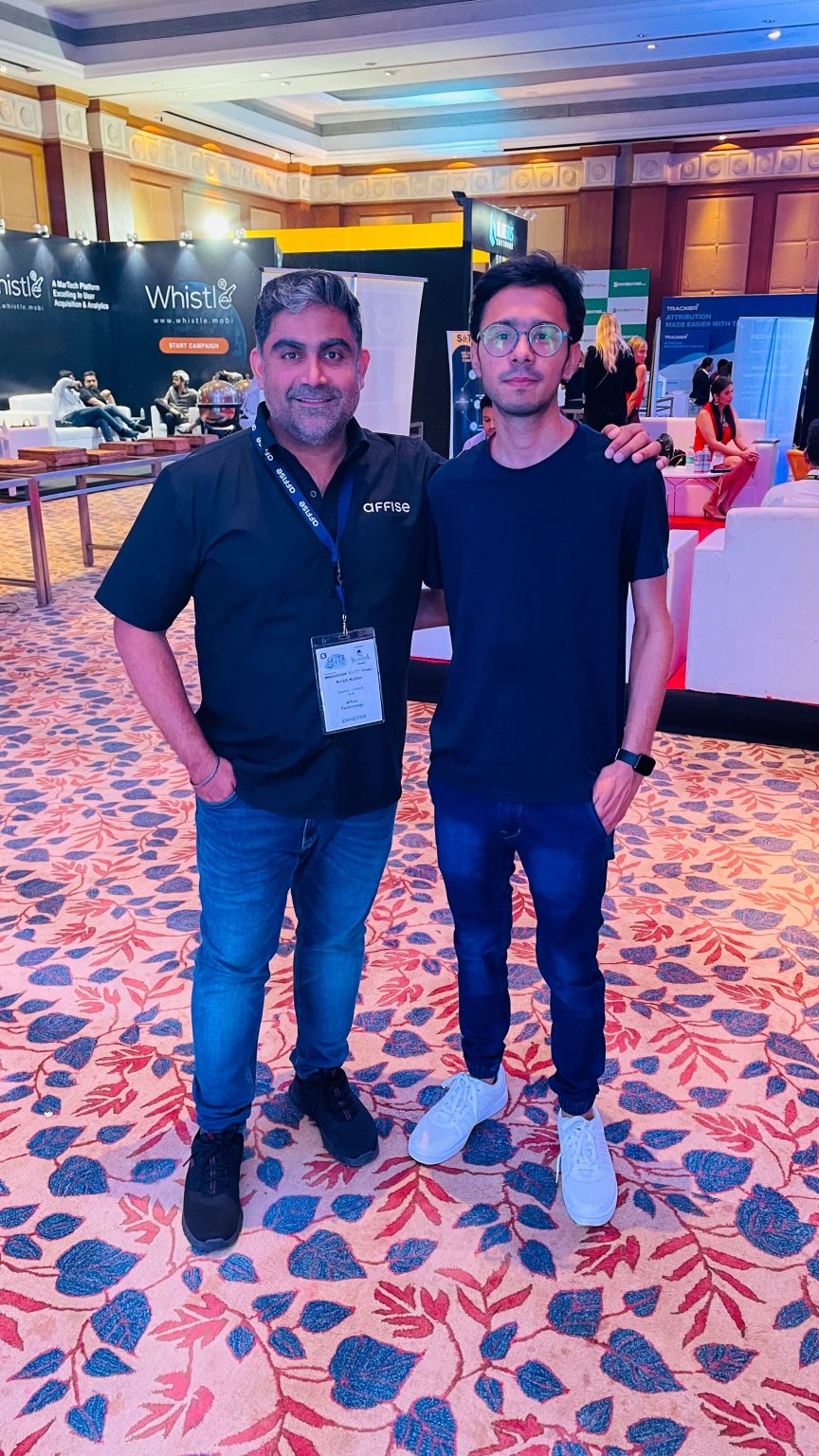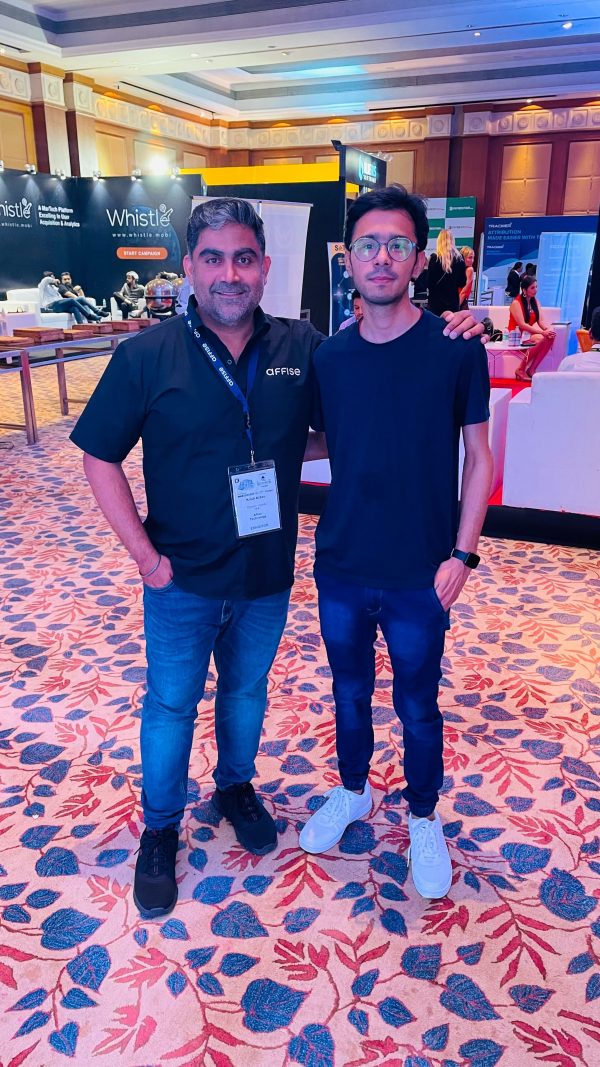 Attended Spice India 2022 Sports betting event in Goa and met Krish.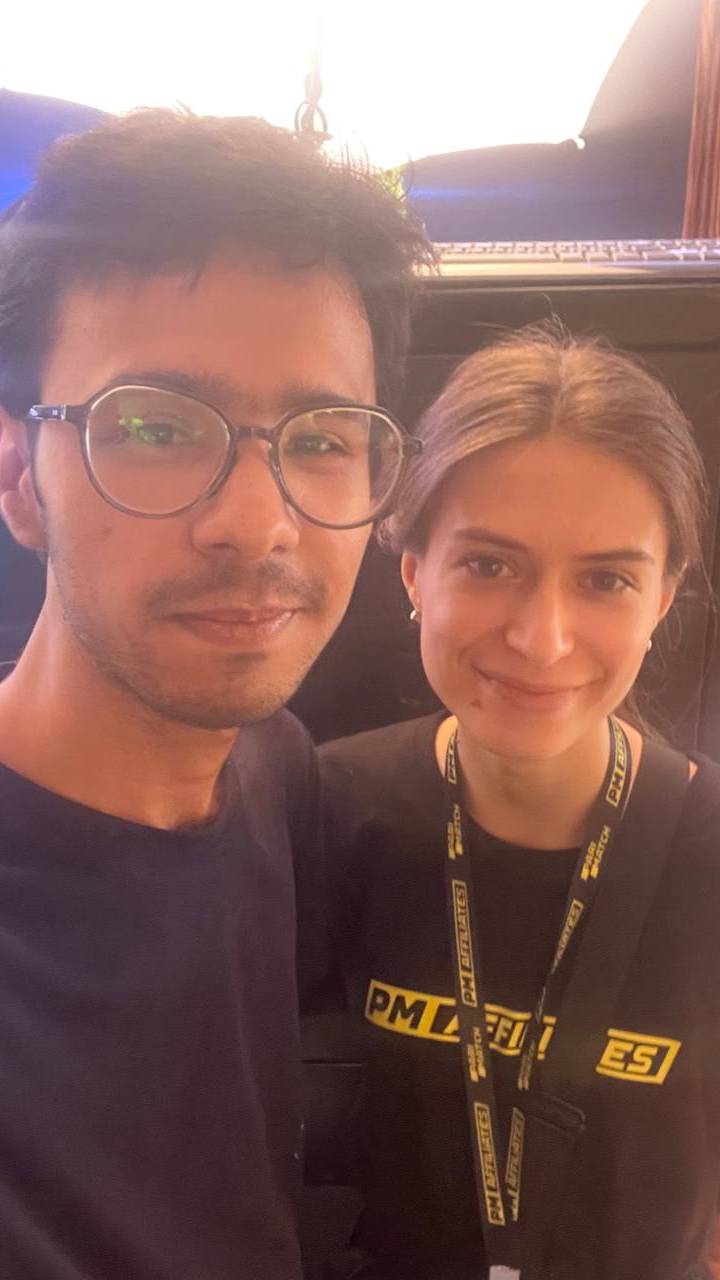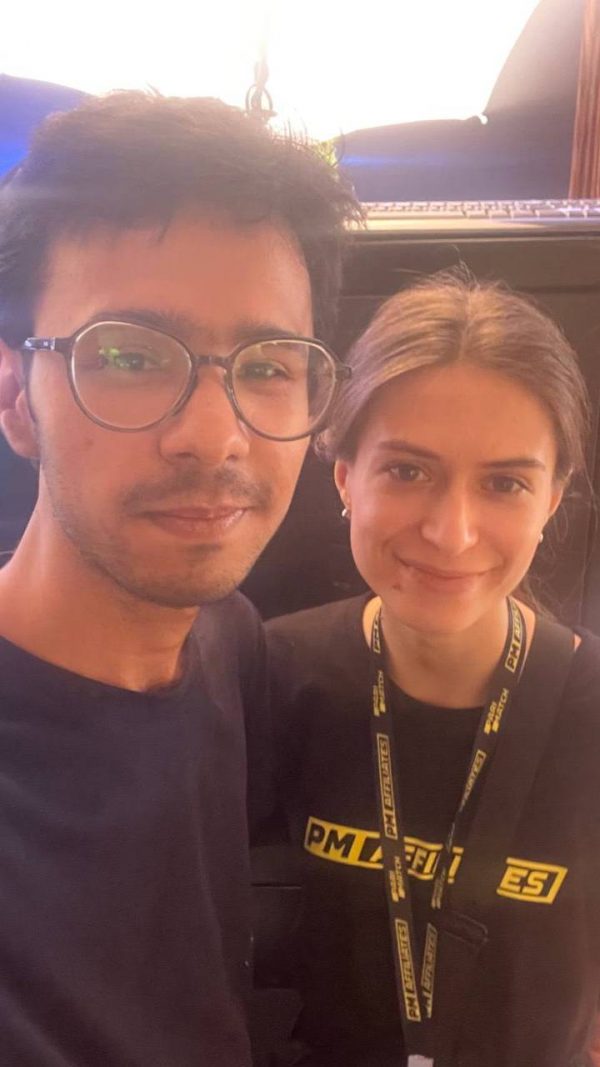 Attended Spice India 2022 Sports betting event in Goa and met Kris.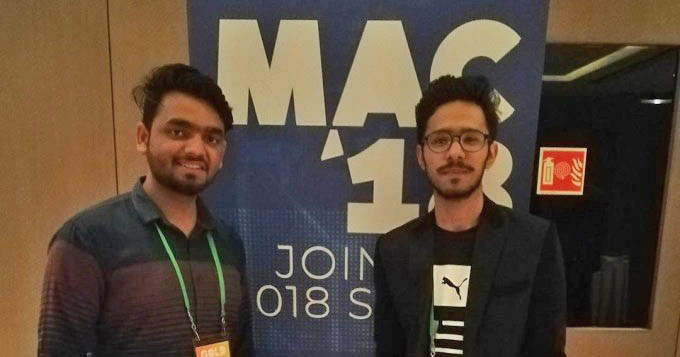 I have been the official media partner at India Affiliate Conference 2018, one of the largest affiliate events in India.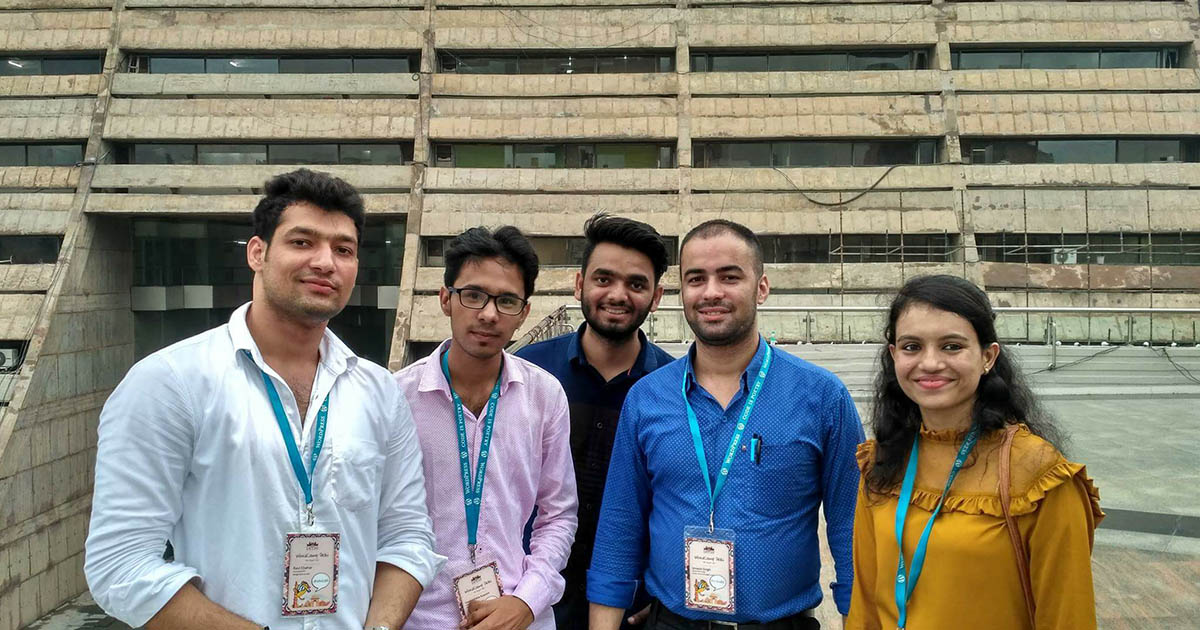 Attended WordCamp Delhi with blogger buddies. Ravi Chahar, Vashishtha, Jagdish Kashyap, Umesh Singh and Shubhanshi Aggarwal in the picture.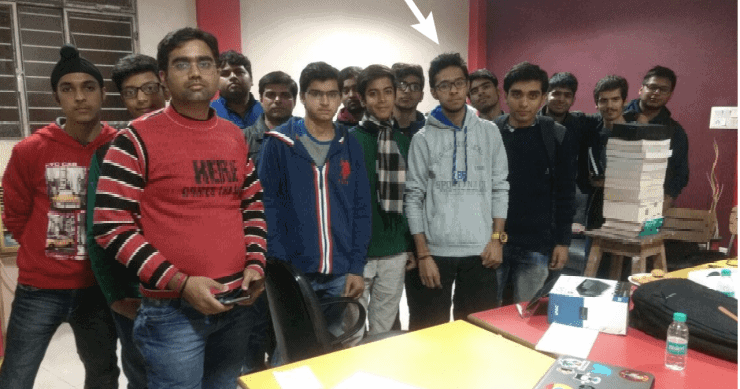 Attended the very first blogging bootcamp meet up organized by my local buddies in Kanpur. Spoke about growth hacking your business brand using Twitter.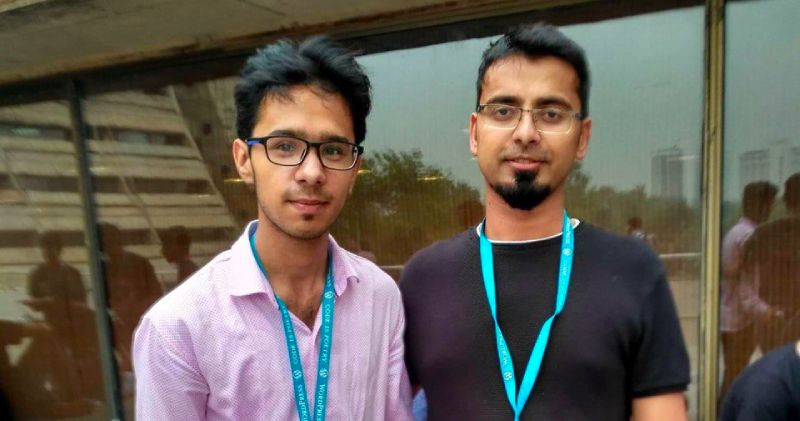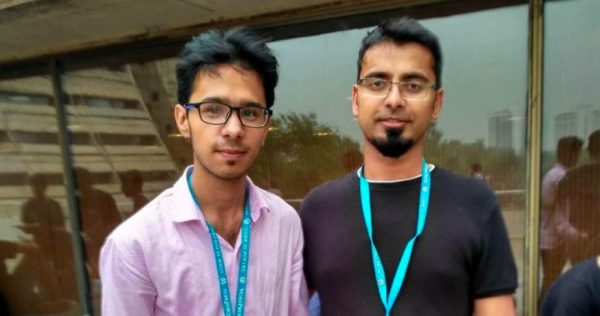 With Harsh Agrawal, ShoutMeLoud
This picture is from WordCamp Delhi organized in 2017.