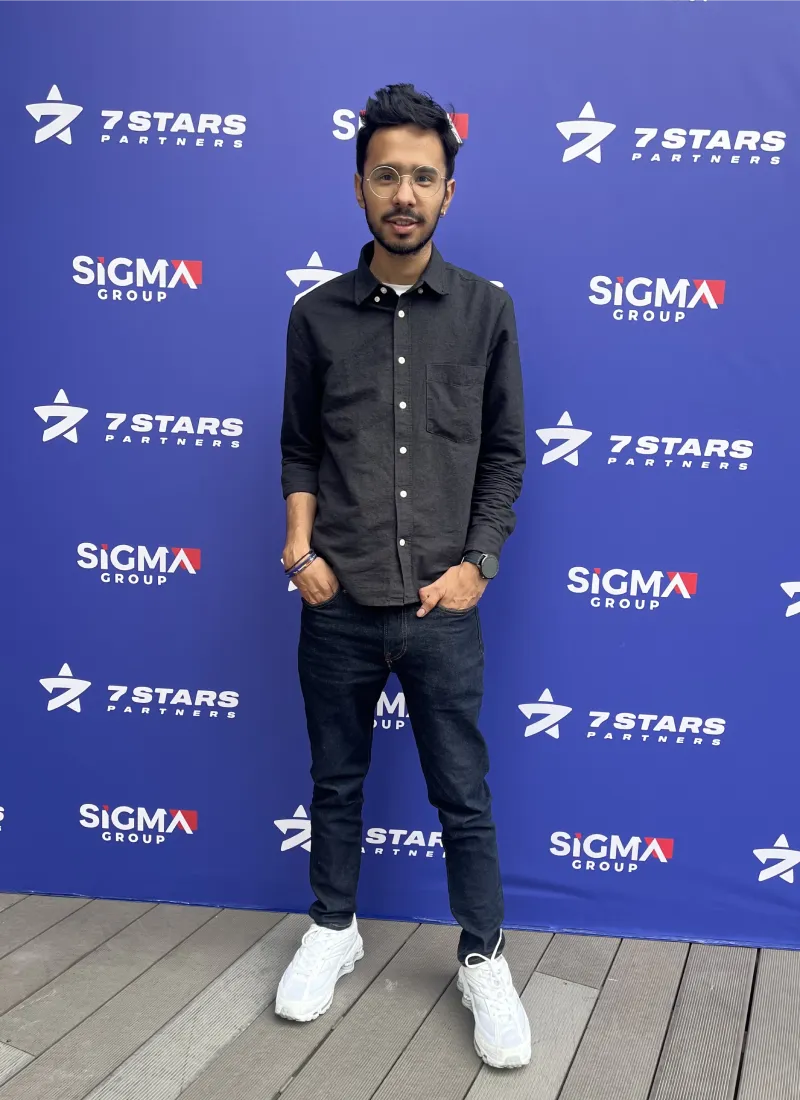 Vashishtha has over 5 years of experience in the ad-tech industry and over 7 years of experience in Blogging. He is cofounder of one of the top affiliate marketing portal globally.
Vashishtha Kapoor is a blogger, digital marketer, part-time entrepreneur and a tech geek. Born and brought up in Kanpur and graduated from CSJM University, Kanpur. Vashishtha has been mentioned as an advertising expert on PPC.org. He is also recognized as "Top 100 Social Media Marketing Influencers to Follow in 2019" by statusbrew blog.
He worked at Jaypee Hotels & Resorts as Team lead – Marketing & Communication from September 2018 to September 2019. After that, he joined a startup, Digifynd, as Lead – Marketing & Product in Nov 2019.