Dropshipping often seems to be some side hustle where you can barely earn about $5 per product. But what happens to people living in beautiful houses, driving the most luxurious cars, and living the best life just by dropshipping? We know they're a secret; they are dealing in high-ticket dropshipping. 
Most people don't believe it, but you can earn thousands of dollars on a single product just by dropshipping and making a small percent of the face value. 
You must be wondering how people do that? We know that too. 
One thing to keep in mind is that high-ticket dropshipping is a lot different from your regular, everyday dropshipping. It's because it requires a lot more trust from your potential buyers. 
Anyway, that later. Down there, you will find an ultimate guide to high-ticket Dropshipping.
Skip the struggling days and directly jump to the good part of dropshipping. 
Ready? Read on. 
6 Things To Note When in High-ticket Dropshipping in 2023
1. Finding the right product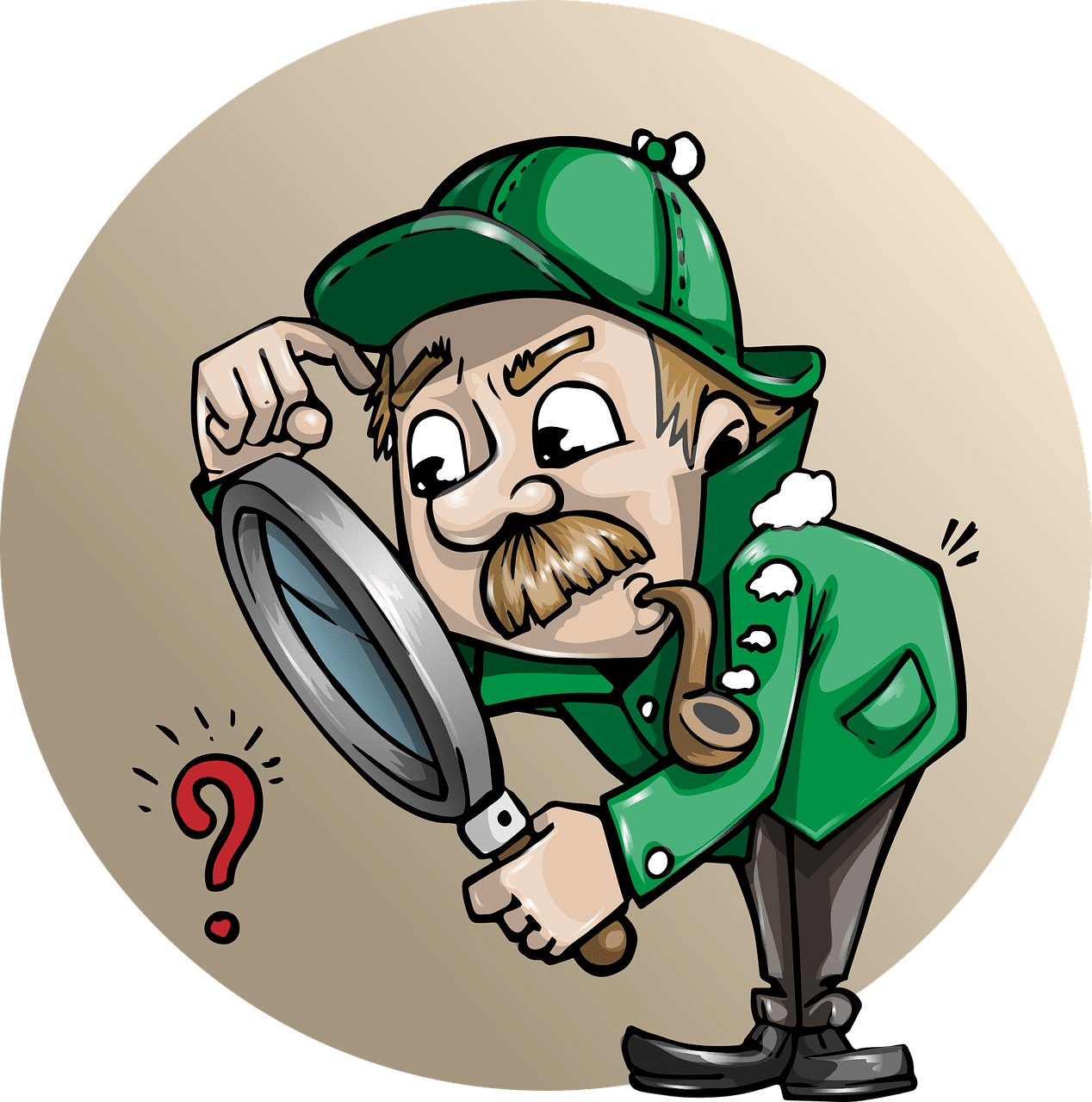 Everything starts with the right product when it comes to any e-commerce business. You must be searching through an expensive product on general websites to dropship. However, chances are you may not even find something worth the price. 
For instance, when you search on the website AliExpress 'Pool Table', you may not even find it there. There can be pool balls, triangles, or sticks, but not the table. Do you know why? Because these websites do not sell expensive items like that. 
So, you can look for other websites that offer the same service BUT with high-range products. Also, if you are thinking about the niche, here are some that you can choose from:
Furniture, 

Watches and Jewelry

Table games

Home appliances

Automatic equipment

Camera
2. Source the product
One good way to know the right product is research that starts with pen down all the goods that cost more than 1000 bucks. Then comes the part that confuses us the most: to source this product from the right place.
Well, it is a lot easier than it sounds. All you need to do is Google, where you can type in the product and niche of your choice.
Once you Google, you will get plenty of options from companies that sell these products to you and ship them to the final customer. Try to whitelist many of these websites and figure out how they will help you for your benefit. 
Also, adding the word 'Wholesale' to the search box will get cheaper rates. This will help you work better for your commissions. 
3. Contact the dealer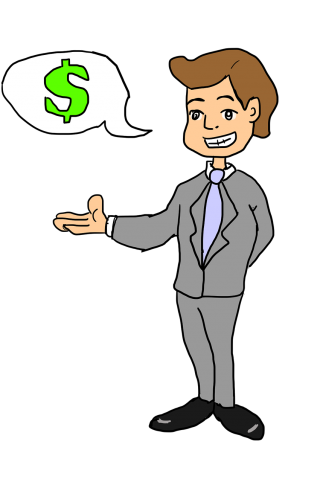 You can't just contact this wholesaler because you may seem to them any random guy looking to purchase. Also, wholesalers are quite picky about their everyday calls. So, how do you talk to these people?
First, make sure you have something that showcases that you are a genuine businessman. One great way is to have a Tax EIN number that makes you look more legit than other thousands of random contacts they get.
Moreover, if you are already in this dropshipping business, you must be running a website. So, it's also better to share the domain name with them. 
Okay! So, while writing to them, make sure you sound as accurate as possible. Not something like
 "Hey! I wanna sell your products. How can we work?"
Instead
"Hey! I am into dropshipping, and I am currently dealing in pool tables. I would love to house your products. I have a few queries about the product you are offering…"
Professionalism is something that dropshippers often take for granted. Nonetheless, this can get you to sell your desired products to the right customer. So, make sure you represent your business nicely to these wholesalers. 
4. Time to build a website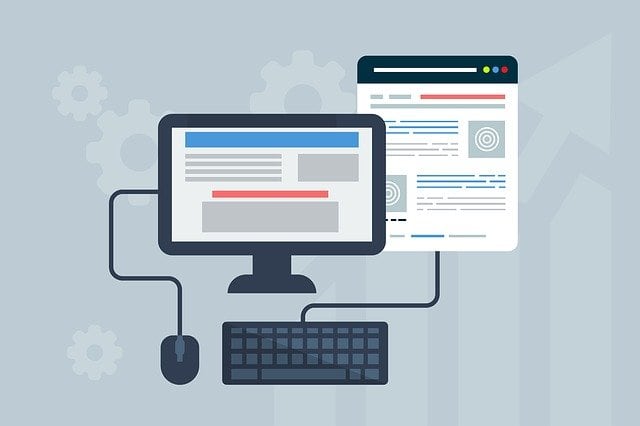 Is the wholesaler ready to ship the product for your dropshipping business? It's time to present what you sell nicely. That's all about having an excellent standard in your online dropshipping store. 
Yes, the website has much to do with the design, copy, and listicles, but there is more. You need to pay attention to the most minor details to ensure that you get the trust of your customers. For example:
Mention the exact delivery date

, not some random 7-day delivery. 

Have contact details

on the top and the end of the page. You may not necessarily need customer service, but it is crucial. 

Easy product description

. No heavenly worlds or harmonious language but straightaway telling someone how your product can be a part of your customer's life. 
All this is about getting the trust of your customers to spend thousands of dollars on your website. If you have some strong elements on your website, it definitely results in high-price conversion. 
5. Advertise the product
Now that you know the basics of high-ticket dropshipping, you must understand what you can't miss out on.
With the standard dropshipping, you would advertise your products on Facebook ads, Instagram influencers, or just promote a post. However, when it comes to the high-profitable market, things are pretty complex. 
Think of it this way: you see something worth $3000. Would you get your credit card straightaway and hit that 'Buy Now' button?
You would want more information, persuasion, and guts to do that. Also, it is hard to find people looking for that product.
You can choose a different platform like Google Shopping or Google Adwords.
Any source with a higher chance of persuading the customer to check that product out if your head is to promote.
Therefore, if you get your ad pop-up on the front page of Google, it will strike the customers' minds. 
Yes, you can also promote your product on social media, but that's another level approach. But for the real effect, you may have to move to another more effective platform.
6. Purchase and deliver
The rest of the things work just like you do with your other product dropshipping. This includes website cards, placing orders, shipping details, payment, and delivery. 
Also Read:
FAQs (High-Ticket Dropshipping)
🙆‍♀️ What are high-ticket dropshipping products?
There is no such category to differentiate general dropshipping products to that of high-ticket ones. So, anything that falls in the price range above $1000 can be considered a high-ticket product be it a home theater or a diamond ring.
💁‍♂️ How does high-ticket dropshipping work?
It is an eCom business that deals with selling more expensive items from your online store. Also, you are the medium between the customer and third-party buyer. Yes, it has a few critical steps but it is still something alive.
🙆‍♂️ How do I get better at dropshipping?
There are a few things you would need to keep in mind - not to work with the price alone or sell the same things as everyone else. Focusing on your niche and selling product bundles to your customers is important. About that, you must figure out what to sell and provide excellent customer service for better results.
🧏‍♂️ What are the best high-ticket products?
Bicycles, electric bicycles, and bike racks, Automotive equipment and accessories, Home theatre equipment, furniture or home improvement products, Home appliances, Digital cameras, and camera accessories, Watches and jewelry, Electronic equipment.
🤷 Who is the richest dropshipper?
Irwin Dominguez from San Diego is undoubtedly the richest because within 8 months made $1,000,000 in profit as a dropshipper.
🧏 How much do dropshippers make on average?
On average dropshippers make between 20% and 30% from every sale they make successfully. They can make between $1,000 and $5,000 per month. The rest of the money they use is to buy products from the supplier, dropshipping fees, pay to host dropshipping websites, and other expenses.
Conclusion- Guide to High Ticket Dropshipping
We all want to earn a little extra, and there is no harm in jumping to something that ensures you become a renowned name in the market.
High-ticket dropshipping is just the right thing for you. So, this ultimate guide is for you to help you have the best profit from the market. 
Hope you like it and start your high-ticket dropshipping journey now.