The famous Greek philosopher Heraclitus said that the only thing constant in life is change. So I thought of bringing to you the list of top Native Ad Networks that keeps changing with the change in technology.
With the augment of technology and its interdependence into our daily lives in every activity, makes it an opportunity prone, for making things seen and heard.
The constant evolving and dynamic digital space makes it possible to mark one's presence through various efforts.
Pumping in capital to increase the reach on a new venture or an established one needs to be done with utmost precision.
The same is necessary because the segment of sponsored advertising is so cluttered that even the interested end-user might sometime just miss it.
To ensure that the target audience is able to reach the relevant information so that brand recall and ROI is optimized, all that you need to know is listed below!
What is Native Advertising?
Native Advertising provides businesses with an opportunity to make their offerings visible to the target segment in the form of coherent content to the platform it is being advertised upon through, videos, articles and/ or editorials.
The user's experience journey on any platform is not hampered as the promotion content is blended in with the native content of the platform.
Thus, limiting the consumers' ad recognition abilities. The most fascinating things about Native Ads is that even if they are to be placed in the sidebar or close to the footer to distinguish from the main content of the advertising website, the appearance of the ad is identical to the recent post widget.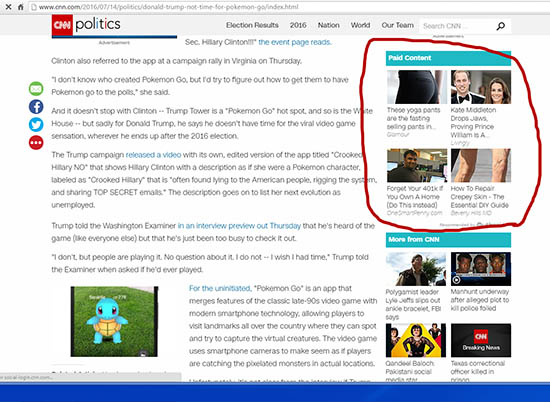 The ease with which businesses can create, segment, target, track, optimize and manage the campaigns further, instills a sense of trust amongst them and makes the Native Ads an optimal means for communication across digital platforms.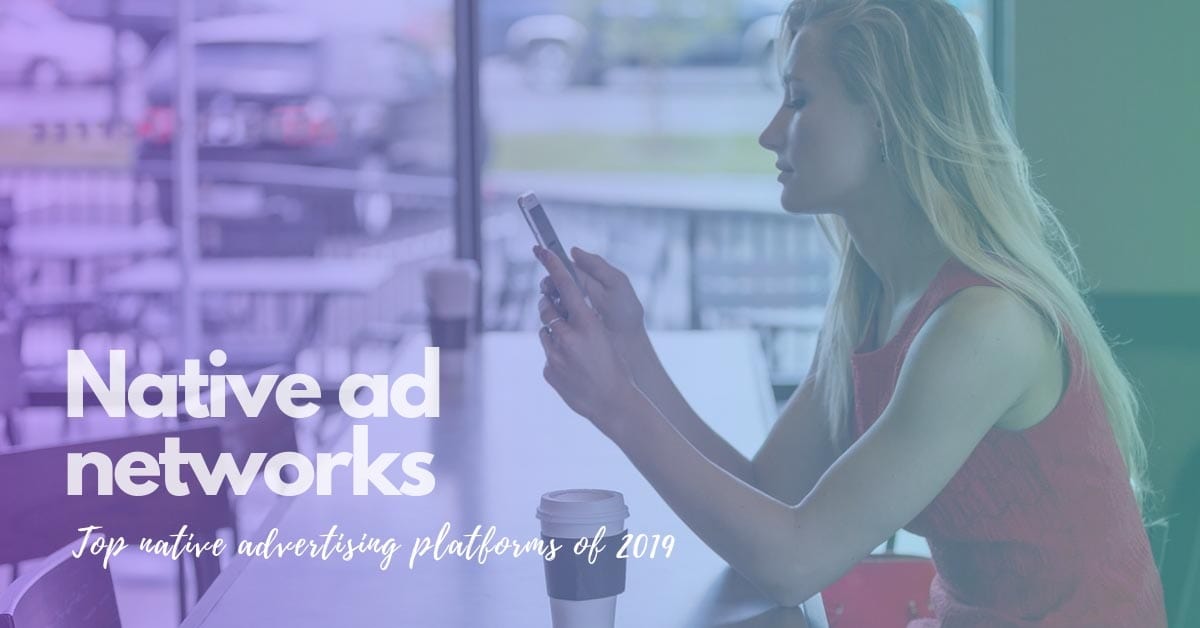 There has been a lot of speculation on the authenticity of Native Ads because they blend in the advertising website so well that often businesses find it difficult to access the relevance and ROI.
However, if one has to compare, it can be observed that traditional media has since decades been using Native Advertising in the form of Editorial Content, Familiarization Trips and other paid mediums.
One must lay importance to the fact that the quality of information is not hampered so that the readers of the advertising website's expectations are met.
Also Read: Best Mobile Affiliate Networks of 2022 for Publishers
Best Native Ad Networks in 2022
Mentioned below is a list of the top 10 Native Ads platforms of 2022, basis ease of execution, tracking mechanism, and performance parameters.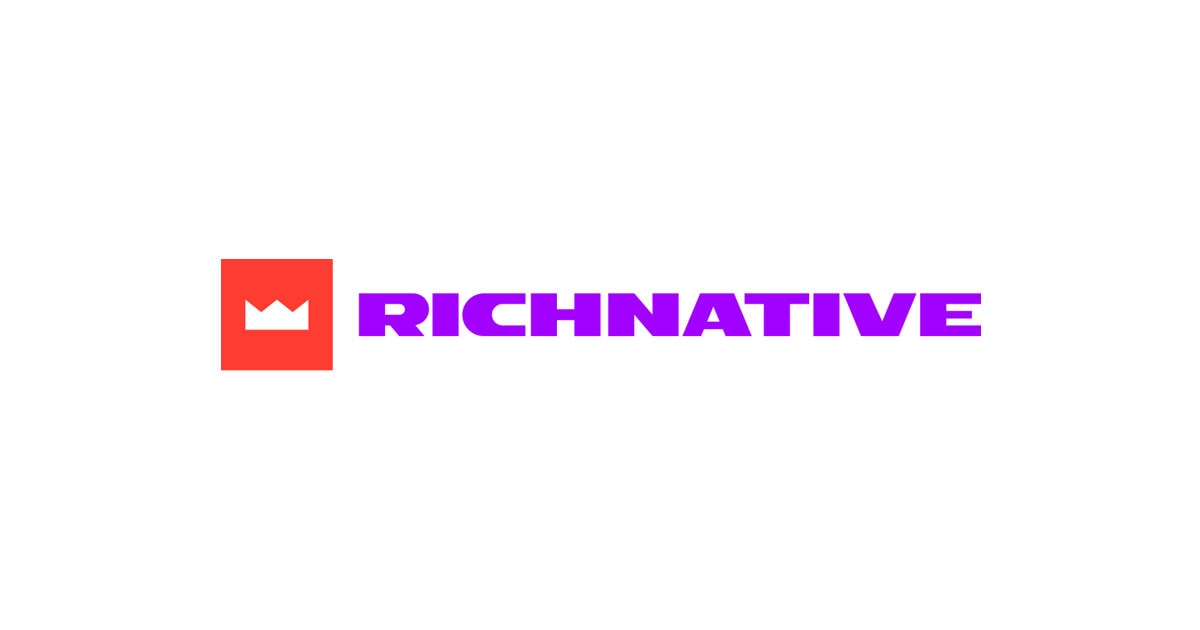 👨‍💻 Advertisers/Publishers: Both
🚀 Real Time Bidding: Yes
💵 Threshold: $100
🎯 Targeting: Advanced
RichNative is a high-quality source of native traffic. The format perfectly fits the media webpage they're placed on and allows them to get as high CTR and ROI as possible.
You can reach your target audience with relevant ads on popular websites and drive high-quality traffic that converts. It's relevant advertising designed for any website's context. Set up to 16 user targeting options.
You will pay for impressions of a highly involved audience only. RichNative ads have increased impressions and conversion rates compared to banner ads.
ADNOW 👨‍💻 Advertisers/Publishers: Both
🚀 Real Time Bidding: Yes
💵 Threshold: $20 PayPal
🎯 Targeting: Advanced
ADNOW is my first choice for Native Advertising as it helps to leverage pragmatic buying and selling with their technological platform.
With Amazon & eBay in their client list and the fact that more than 150000 webmasters are currently earning through this high scale platform, the ad quality is nothing but impressive.
SHARETHROUGH
👨‍💻 Advertisers/Publishers: Both
🚀 Real Time Bidding: Yes
💵 Threshold: $20 PayPal
🎯 Targeting: Advanced
In order to be able to capitalize on your investment big or small the finesse and precision of the reporting system is inevitable.
Also, sharethrough has incomparable revenue-driving skills that use the best algorithms to ensure attractive monetization.
ADBLADE
👨‍💻 Advertisers/Publishers: Both
🚀 Real Time Bidding: Yes
💵 Threshold: $100 PayPal
🎯 Targeting: