To get on the top of your advertising and media buying skills in native ads, you need to work with the best native ad networks.
Pumping in capital to increase the reach of a new venture or an established one needs to be done with utmost precision.
The same is necessary because the segment of sponsored advertising is so cluttered that even the interested end-user might sometime just miss it.
To ensure that the target audience can reach the relevant information so that brand recall and ROI are optimized, all that you need to know is listed below!
Best Native Ad Networks in 2023
Below is a list of Native Ad networks of 2023, basis ease of execution, tracking mechanism, and performance parameters.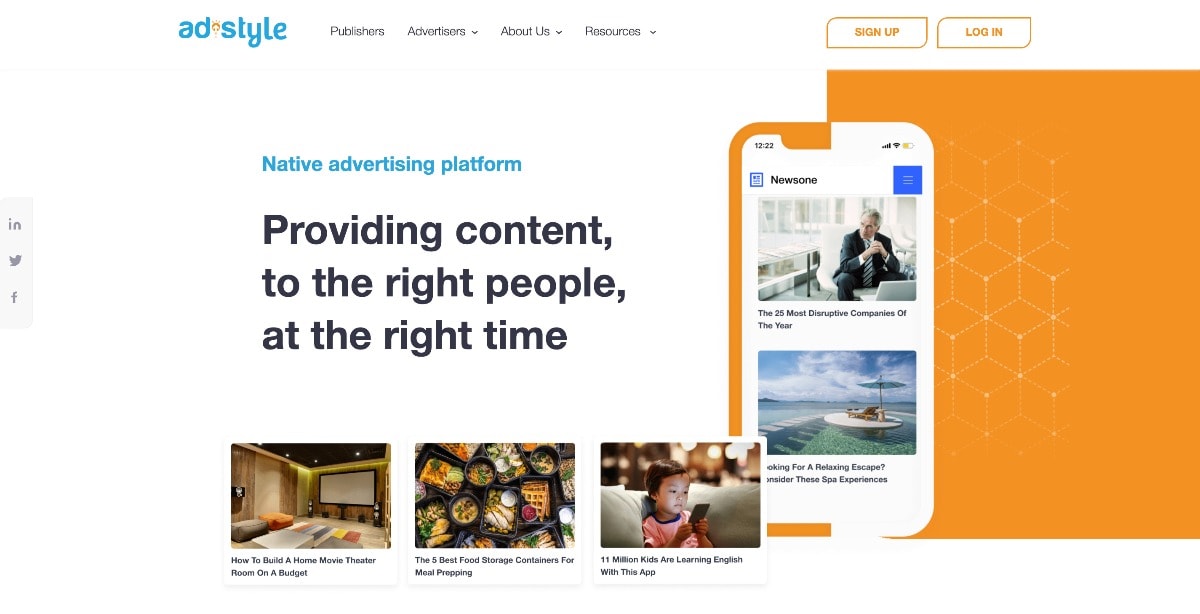 AdStyle is a native advertising platform that delivers personalized information to the appropriate audience at the appropriate moment. It offers a better environment for publishers, marketers, and readers by delivering fresh, compelling information to consumers throughout the globe. While there are many other native ad networks in the market, AdStyle tops the list because of its quality of traffic.
AdStyle started in 2015. Though the headquarters are in Florida, the team that assists publishers and advertisers in achieving their objectives and assists customers in adopting a more visually systematized strategy to increase income is situated in Israel.
Auto-Optimize Lookalike Audiences
40B+ Monthly Ad Impressions
65+ Countries in the Network
There are multiple payout methods available to the publishers to choose from.
Direct Deposit– Transfer funds electronically from the payer's account to the recipient's.
Wire Deposit– Banks and credit unions use this method for traditional deposits. Funds are transferred electronically internationally through this service.
Check– A paycheck will be mailed to the address you provide.
PayPal– Online payment.
Advantages of Using Ad.Style native ad platform
You get a dedicated account manager
24/7 Support
Net-30 payments
$10.00 minimum Cashout
Great Dashboard complete with all the metrics you will need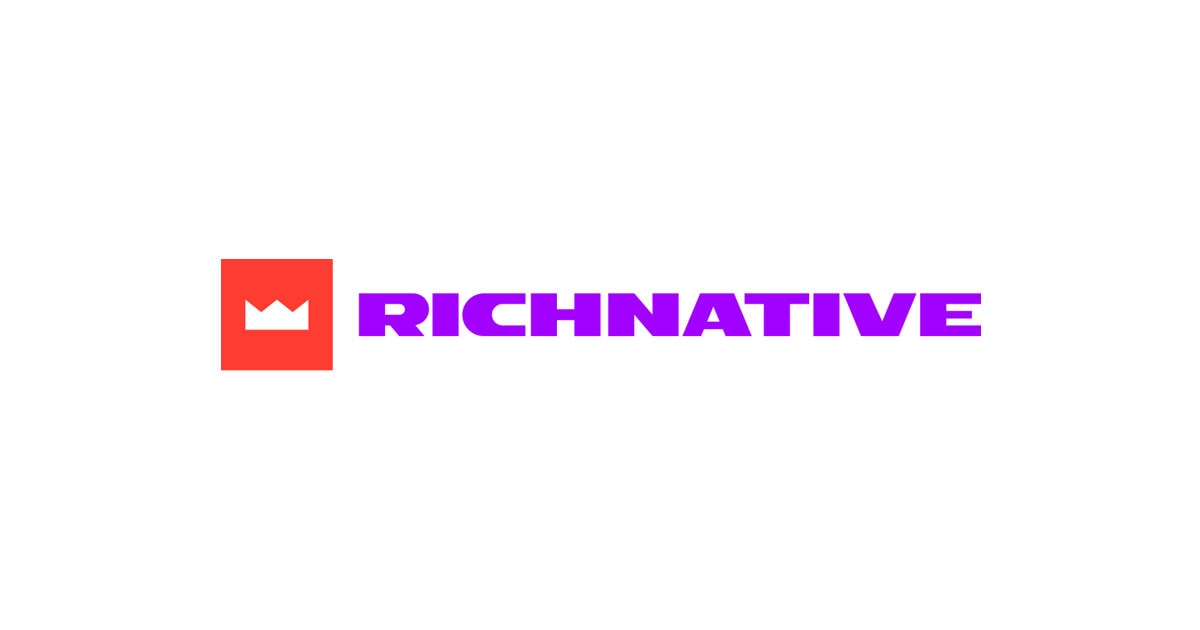 👨‍💻 Advertisers/Publishers: Both
🚀 Real-Time Bidding: Yes
💵 Threshold: $100
🎯 Targeting: Advanced
RichNative is a high-quality source of native traffic. The format perfectly fits the media webpage they're placed on and allows them to get as high CTR and ROI as possible.
You can reach your target audience with relevant ads on popular websites and drive high-quality traffic that converts. It's relevant advertising designed for any website's context. Set up 16 user targeting options.
You will pay for impressions of a highly involved audience only. RichNative ads have increased impressions and conversion rates compared to banner ads. 👨‍💻 Advertisers/Publishers: Both
🚀 Real-Time Bidding: Yes
💵 Threshold: $20 PayPal
🎯 Targeting: Advanced
ADNOW is my first choice for Native Advertising as it helps to leverage pragmatic buying and selling with their technological platform.
With Amazon & eBay on their client list and more than 150000 webmasters are currently earning through this high scale platform, the ad quality is nothing but impressive.
👨‍💻 Advertisers/Publishers: Both
🚀 Real-Time Bidding: Yes
💵 Threshold: $20 PayPal
🎯 Targeting: Advanced
In order to be able to capitalize on your investment, big or small, the finesse and precision of the reporting system are inevitable.
Also, Sharethrough has incomparable revenue-driving skills that use the best algorithms to ensure attractive monetization.
👨‍💻 Advertisers/Publishers: Both
🚀 Real-Time Bidding: Yes
💵 Threshold: $100 PayPal
🎯 Targeting: Advanced
Apart from the aesthetic appearance of the ad, the quality of content is also of utmost importance. Adblade has consistently managed to be one of the leading companies for native ads; basis performance. 👨‍💻 Monetization type: CPC
🚀 Real-Time Bidding: Yes
💵 Threshold: Unknown
🎯 Targeting: Advanced
Going in complete sync with its name – Outbrain has ensured out-of-the-box thinking since its inception in 2006. They have successfully been setting benchmarks in the area of sponsored website links.
The standout point with Outbrain is that their ad templates are designed in a highly interactive way, which makes them reach more eyeballs and achieve desired results.
👨‍💻 Monetization type: CPC, CPM
🚀 Real-Time Bidding: Yes
💵 Threshold: $50 PayPal
🎯 Targeting: Advanced
As mentioned above about the dynamics of the digital space, Revcontent keeps the audience engaged through their super classy Native Ad platform.
They have served over 250 billion advertisers, publishers, marketers, and brand owners through their versatile dashboard.
👨‍💻 Monetization type: CPC, CPM
🚀 Real-Time Bidding: Yes
💵 Threshold: Unknown
🎯 Targeting: Advanced
The brand needs no introduction concerning its name and global presence when it comes to talking about the best native ad networks for publishers. With being headquartered in New York and an employee size of over 1000 people, Taboola is your one-stop for monetizing your website.
The game changes here as not everyone can advertise with them; a business needs to have a CPM higher than $2 and monthly traffic of a minimum of 1 million page views.
GEMINI
👨‍💻 Monetization type: CPC, CPM
🚀 Real-Time Bidding: Yes
💵 Threshold: Unknown
🎯 Targeting: Advanced
The Gemini network is well consolidated and has intelligent solutions to its publishers. Compared to various competitors, the cost per click is on the lower side.
It is easier for businesses to extract desired outputs through premium national, regional, and local websites.
MGID
👨‍💻 Monetization type: CPC, CPM
🚀 Real-Time Bidding: Yes
💵 Threshold: Unknown
🎯 Targeting: Advanced
MGID is one of the oldest native ad networks in the market with a strong presence across continents.
Their backend hypothesis and detailed structure ensure visibility to the desired section of the audience at the right time in their desired cycle.
They have an extensive affiliate base where their exclusive and extensive tie-ups help reach relevant audiences.
They post your website's content and probe the user to be redirected to brand.com. They help us in monetizing a few of our websites as well.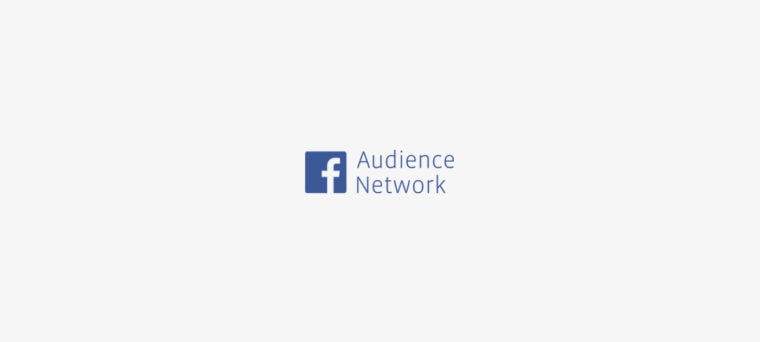 👨‍💻 Monetization type: CPC, CPM
🚀 Real-Time Bidding: Yes
💵 Threshold: Unknown
🎯 Targeting: Advanced
Facebook audience network has been the next big thing then since the last 5 years or so. It will beat any of the popular native ad networks because facebook itself has over several billion users. None of other native ad networks can run native ads on Facebook platform except the Facebook audience network itself.
With different channels available to make your businesses' presence felt through owned media, one can be assured that the desired reach will be attained.
The accessibility to segment the target audience basis your requirement at a CPM of merely 50 cents – 80 cents, advertising via Facebook primarily is fun.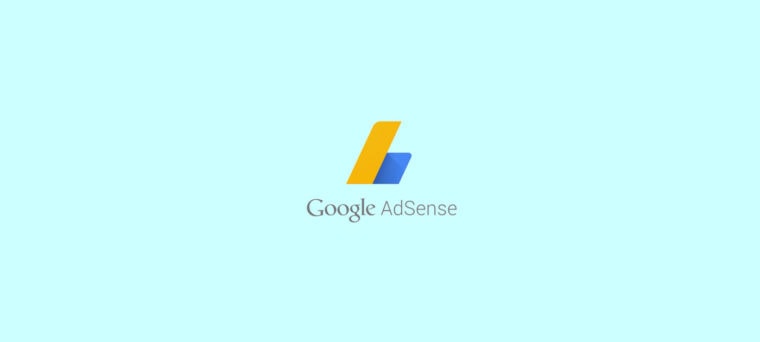 👨‍💻 Monetization type: CPC, CPM
🚀 Real-Time Bidding: Yes
💵 Threshold: Unknown
🎯 Targeting: Advanced
Lastly, Adsense, with its vast reach and the ability to make interactive videos, automatic text messages, images, and the likes to attract maximum eyeballs cannot be excluded from the list for Native Ads.
Adsense's brilliant text ads quickly adapt to the color scheme and design of the website. This is why they convert really well for advertisers also.
Adding further to AdSense, there have been continuous improvements in the advertisement delivery and display.
NATIVEADS
👨‍💻 Monetization type: CPC, CPM
🚀 Real-Time Bidding: Yes
💵 Threshold: Unknown
🎯 Targeting: Advanced
NativeAds is one of the most premium native ad networks in the world for 2023. No doubt, an affiliate has to have huge traffic to enter into the monetization program. When I say huge, it means more than a million page views in a day.
Also Read: Top Native Ad Networks for Publishers & Advertisers in 2023
What is Native Advertising?
Native Advertising provides businesses with an opportunity to make their offerings visible to the target segment in the form of readable content to the platform it is being advertised upon through videos, articles, and/ or editorials.
Thus, limiting the consumers' ad recognition abilities. The most fascinating thing about Native Ads is that even if they are to be placed in the sidebar or close to the footer to distinguish from the main content of the advertising website, the appearance of the ad is identical to the recent post widget.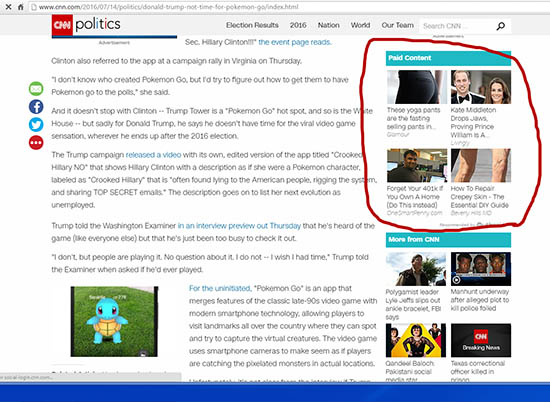 The ease with which businesses can create, segment, target, track, optimize and manage the campaigns further instills a sense of trust amongst them and makes Native Ads an optimal means for communication across digital platforms.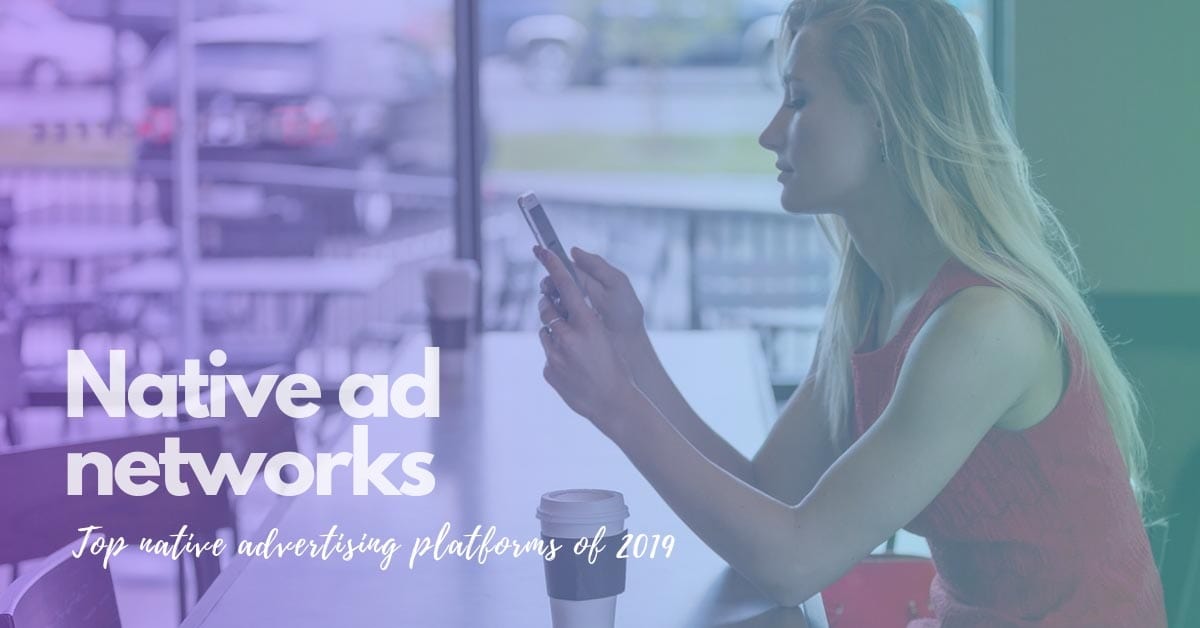 There has been a lot of speculation on the authenticity of Native Ads because they blend in the advertising website so well that often businesses find it challenging to access the relevance and ROI.
However, if one has to compare, it can be observed that traditional media has for decades been using Native Advertising in the form of Editorial Content, Familiarization Trips, and other paid mediums.
One must lay importance on the fact that the quality of information is not hampered so that the readers of the advertising website's expectations are met.
Also Read: Best Mobile Affiliate Networks of 2023 for Publishers
Why Native ads?
Native advertising is trending like a skyrocket. Keeping the user experience in mind, native ads continuously adapt to a website's design and alignment.
As a result, it looks like even the ads are coming from the publisher's website (written/published by the website itself.). But this is not the case.
Let's take it this way:
For a search engine (google), search ads are also native ads because search results are what they serve to their users. Even advertisements look like they are search results.
On a news/magazine website, the native ads are placed in the recent posts/ posts you may like section. Which again does not look different from the type of content it delivers.
Most product recommendation ads(except banners) are native ads in an eCommerce website like Amazon.
Even sponsored posts are part of native advertising. Why? Because it is the kind of content, a website serves/publishes.
However, the banners (of any size) can not be counted in native ads.
Concluding the Best Native Ad Networks?
I have listed the most cost-efficient and performing native advertising platforms. Native Advertising is popular, delivering, and cost-effective means of advertising across the digital space.
Unlike annoying website pop-ups and repetitive display advertising, native ad networks help you ensure reach and assure not hinder the user navigation journey.
More in Affiliate Marketing?