Artificial Intelligence is crazy, and in the future, everything will be dominated by AI. How can writing be left behind without artificial intelligence if that's the case?
In this guide for the ShortlyAI free trial, I will cover the features, pricing, and how to sign up for ShortlyAI.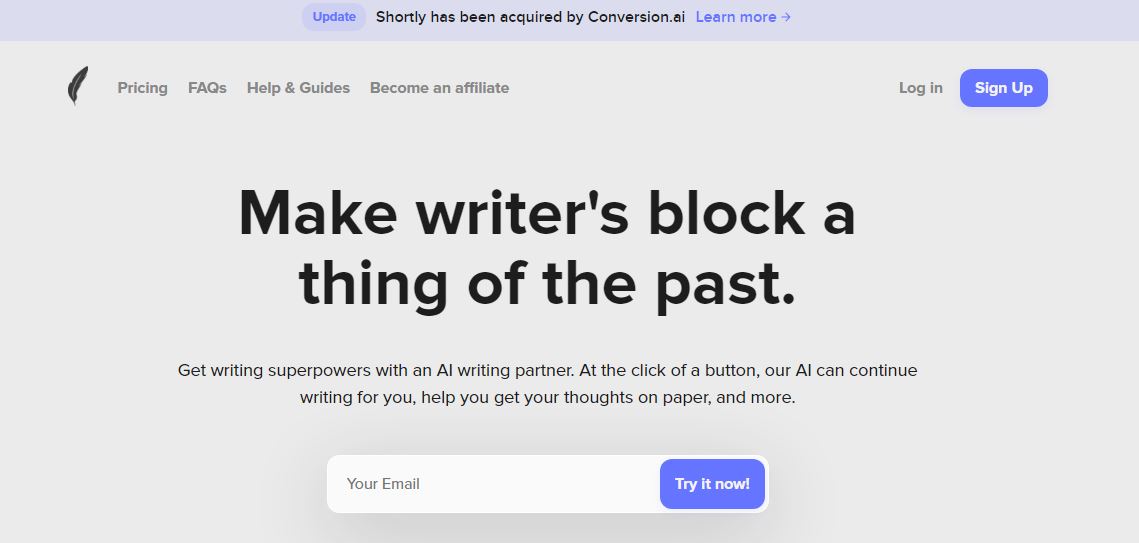 ShortlyAI is an artificial intelligence-based content writing tool to help you write quickly. This saves you a lot of time so you can focus on other important business strategies. 
You can create any type of content like blog posts, headlines, and more. The content generated looks like the one written by real humans.
If you are a blogger or a freelance writer, you should sign up for ShortlyAI free trial.
Steps To Sign up for ShortlyAI free trial?
Follow these steps to get a quick trial of ShortlyAI with no credit card details needed. 
Once you are satisfied with the ShortlyAI during the free trial period, you can then subscribe to one of its plans
Step 1: Enter your email address and hit the Try It Now button. 
Start a Free Trial Now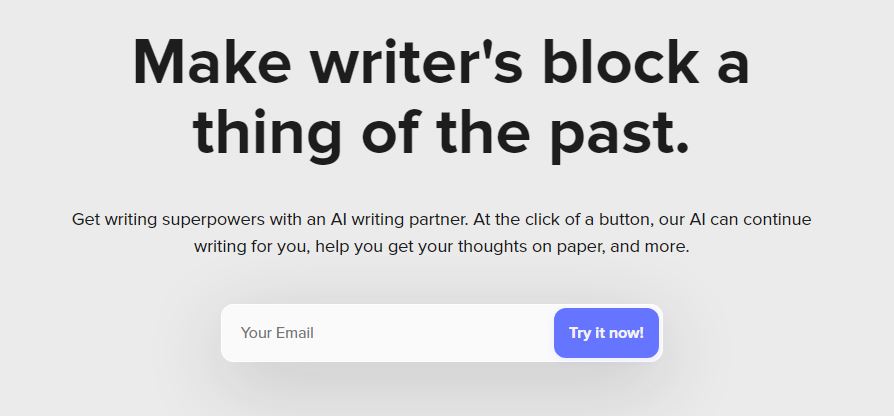 Step 2: Enter your first name and last name. Your email address will be auto-populated. Choose a password for signing up and remember it.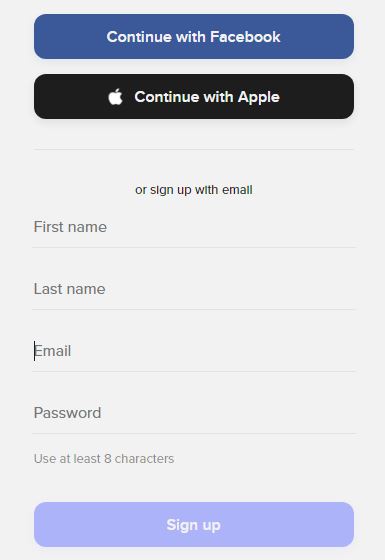 Step 3: You will now be redirected to another page where you will be guided to use ShortlyAI. Read the guide and then click on Got It Next. 
Step 4: You will be asked to choose between two services on the next screen. The First would be to write an article/blog, and the second would be to write a story.
Step 5: Clicking on Start writing will take you to another screen. Here, you will be asked to enter the title for which you want an article. You can choose the article's length that should be generated by the ShortlyAI tool. 
Step 6: Finally, click on the Write for me button, and the article will be auto-generated. The content generated by ShortlyAI will be plagiarism-free and high-quality, engaging content. Keep testing the tool, and once satisfied, go for the premium plan. 
ShortlyAI Pricing and Plans
Now that you know how to sign up for the ShortlyAI free trial let me tell you about its pricing & plans. This is no brainstorming as the pricing is simple and easy to choose. 
There is an annual plan and a monthly plan. The annual plan starts at $65 per month. The monthly plan starts at $79 per month. 
If you choose to pay via an annual plan, you will save your money with 2 months of free usage. 
No matter which plans you choose, you get all the features in the monthly and annual plans. 
Top Reasons to Choose ShortlyAI
Easy To Use: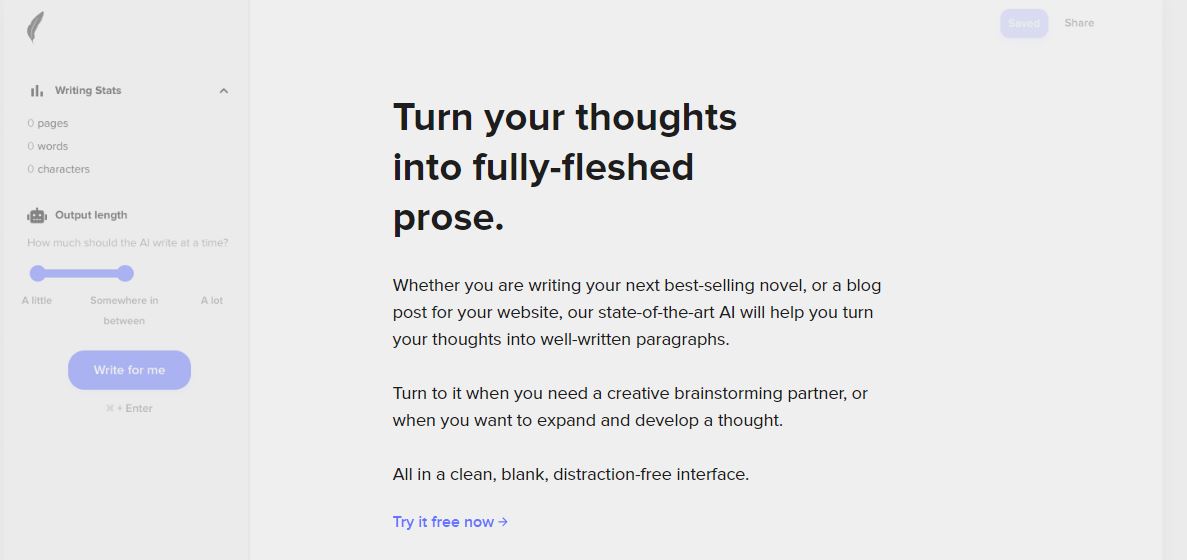 This is no rocket science, and everything is at your fingertips. At a click of a button, you have the content generated.
Powerful Commands:

You can expand, rewrite, or shorten the sentences using powerful commands features. All this can be done on the go without leaving the page. 
Plagiarism Free:
Although using ShortlyAI, the content generated is by using a bot or artificial intelligence, but it is readable. The content seems as if an actual human must have written it. It is not copied from anywhere, so it's completely plagiarism-free. 
Instant Content Delivery:

The content is generated instantly with one tap. You simply have to provide the title description, and off you go. 
A tool for everyone:
ShortlyAI is a fantastic tool for everyone. Whether you are a beginner or an expert writer, whether a blogger or a social media marketer, ShortlyAI is for you. 
Start a Free Trial Now
ShortlyAI Pros & Cons
Pros:
Free trial without the need for credit card details. 

The annual plan offers 2 months of free usage.

No limitation on the number of words to be generated.

Easy to use one-click tool that helps you generate content for articles, stories, etc.
Cons:
There are many AI content writing tools, and ShortlyAI needs more competitiveness in features and support.
Also Read:
FAQs
Is there a free trial of ShortlyAI?
Yes, you can enjoy the free trial without the need for credit card information.
Is there any limitation in the monthly plan?
The only difference between the monthly and annual plan is the cost. Otherwise you can enjoy unlimited content generation in the monthly plan with the same features as in the annual plan.
How does ShortlyAI work?
ShortlyAI provides plagiarism-free and high-quality content by using OpenAI's GPT-3 technology. This technology is trained with over half a trillion words and therefore learns to write on its own.
Conclusion
If you haven't tried any AI content writing tool, then this is your chance to get a free trial. Before you invest your money, you can test out the device and then choose the premium-paid plan. 
ShortlyAI lets you deliver powerful content and show your imagination to the world with words of wisdom. 
Start a Free Trial Now