In this article, I am going to share with you some best Tools to Check Complete Domain Ownership History.
Imagine you choose a nice, attractive, and memorable name for your business and now it is time to take it online.
What will happen if you come to know that this name already has a dark past that everybody in the industry knows about?
This will totally drain your business even before it enters the market properly. That's why you must check your domain name ownership history before you get your credit card.
Knowing who is the past owner of your domain name or website has been because of the exact or relatable reasons given above.
In fact, this is one of the most crucial parts of website/domain research that most people take for granted. You don't want to be one of them.
Now, who has the time to do the Google search and know the history of the domain. Also, honestly, there is no exact information available in the market. So, what to do?
Not to worry, we are here with the 5 best tools in the market to help you come up with the correct information.
So, know who has been using your domain name in the past through a detailed Domain Ownership History using these 5 best tools.
Ready to explore? Hope on board.
5 Tools to Check Complete Domain Ownership History
1. GoDaddy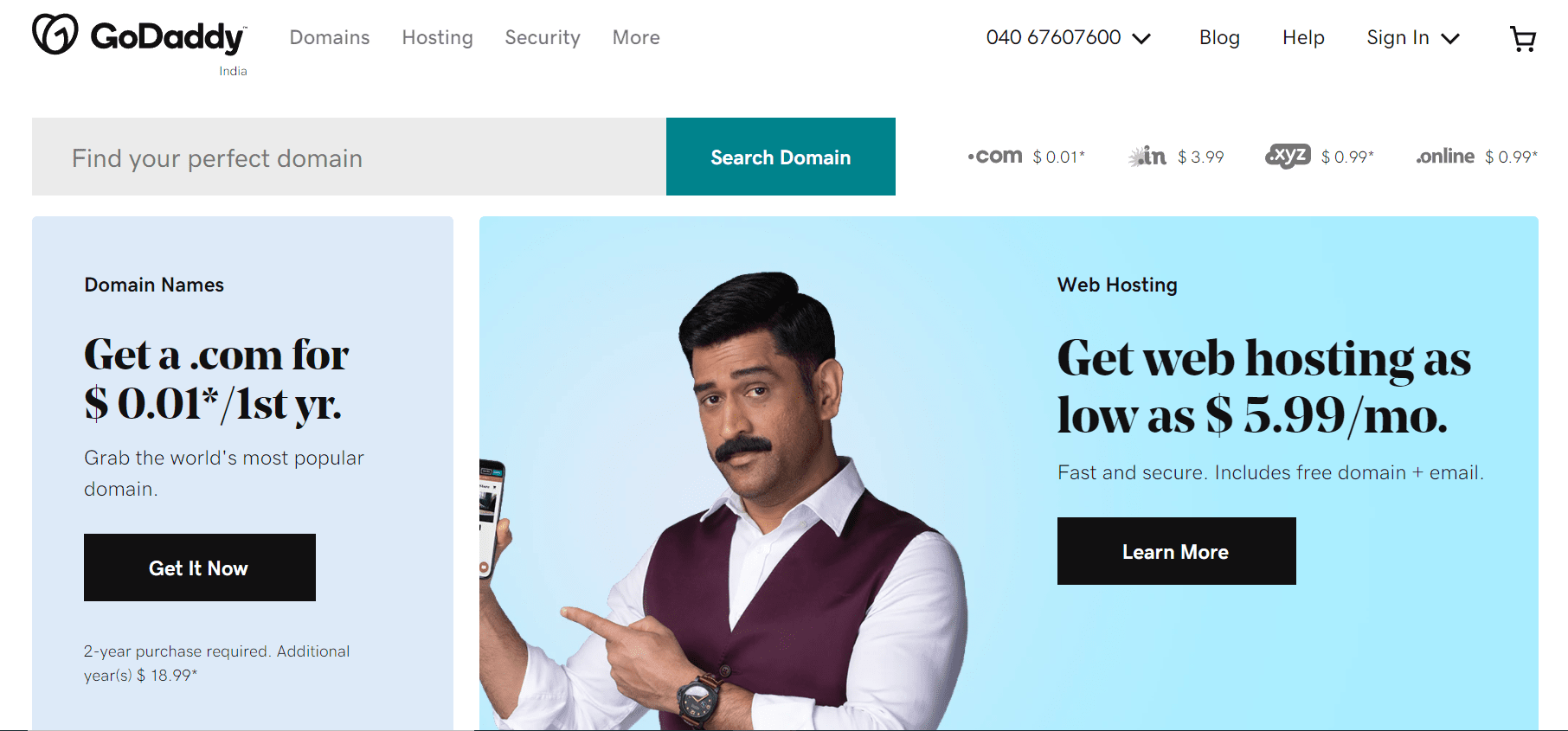 GoDaddy is one of the most popular platforms where people get their desired domain name. Where you can get the best domain names, it also shows you the details of who has been behind your websites right now and before you bought it.
GoDaddy's WHOIS is totally reliable and trustable tool you can go for. It searches fields and lets you know whether the domain is available for your purchase or not.
If you are concerned about the owner of the domain, GoDaddy is your go-to option, even though it's a paid service.
It not only shows you the expired/deleted domain results but also records the information of the registrar and presents it to you in an easy-to-get manner.
2. Who.is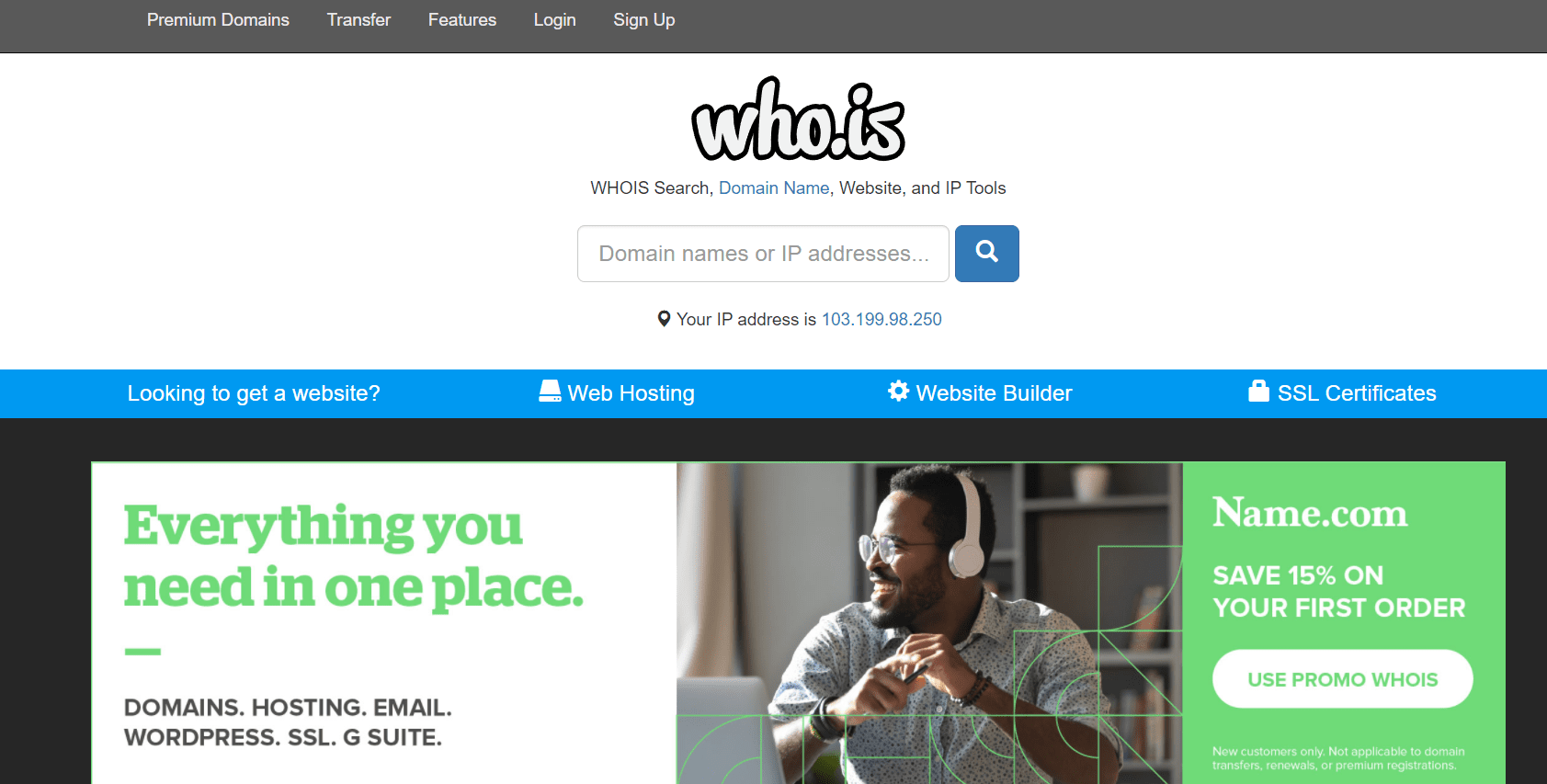 On the second, we have Who.is which is pretty obvious, as the name suggests, it shows who has been behind your domain previously.
It is one of the best tools you will find that works for you for free, amazing right?
It simply tracks down your domain name since the day it was first launched and shows you full-fledged information you need to know along with the IP addresses used.
Who.is is pretty simple to understand, after all, it shows you all the information in an easy-to-understand stats form. This is the place where you will not only find all the essential details but also keep an eye on top domains by tracking their activities.
This is precious because then you can know about your competitors before they turn become a competition. See what I mean?
3. Web.Archive.org (WayBack)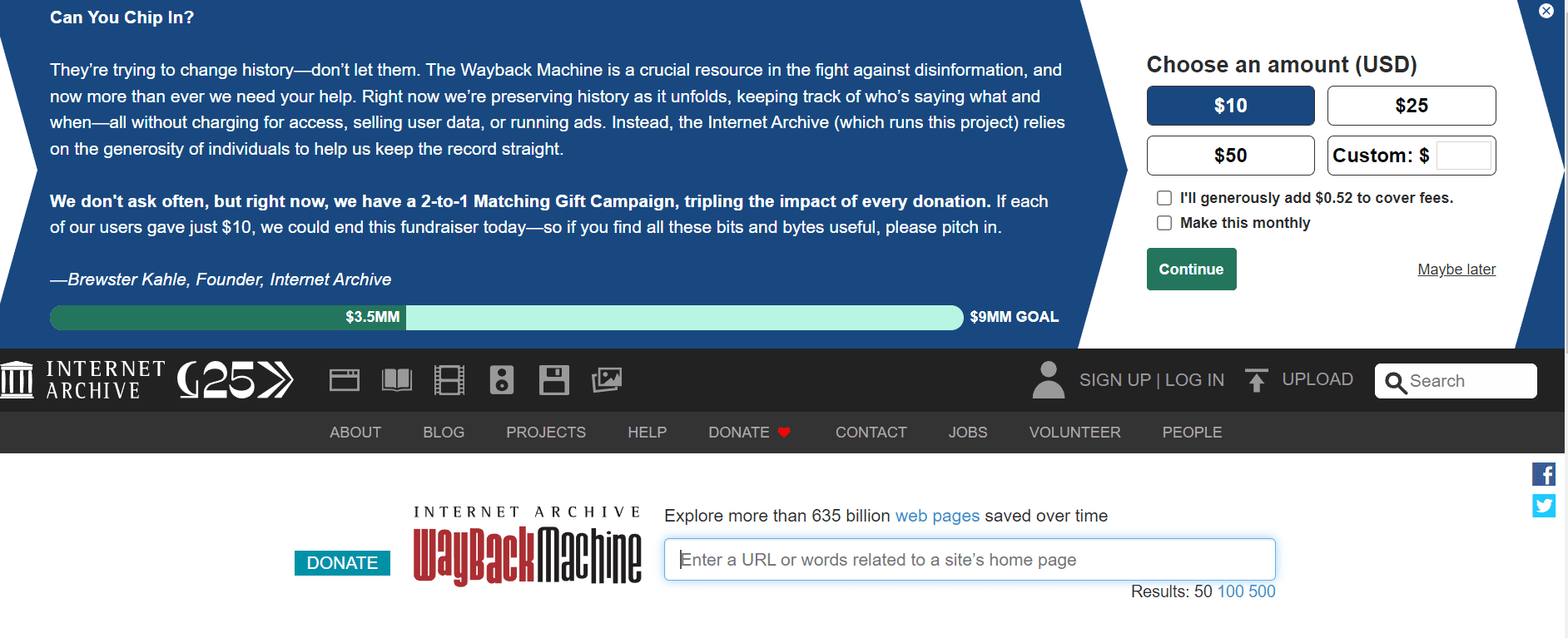 Up next we have Web.archive.org that shows you who have been using your website before you. That's even before you have purchased your domain name because that's crucial what you should be purchasing next.
With the help of Web.archive.org, you can discover the past of your selected domain name along with all the media posted with the timeline. Isn't it awesome?
The key to using this one is to save a copy of your analysis because there is more to the results of your domain name than just the previous owner.
This tool shows you complete HTML information that you need to know. Including text, images, videos, graphics, pages, styles followed, and much more.
Besides, simply go to the website and enter the URL of the domain. Learn the past and take the necessary steps.
4. Whoxy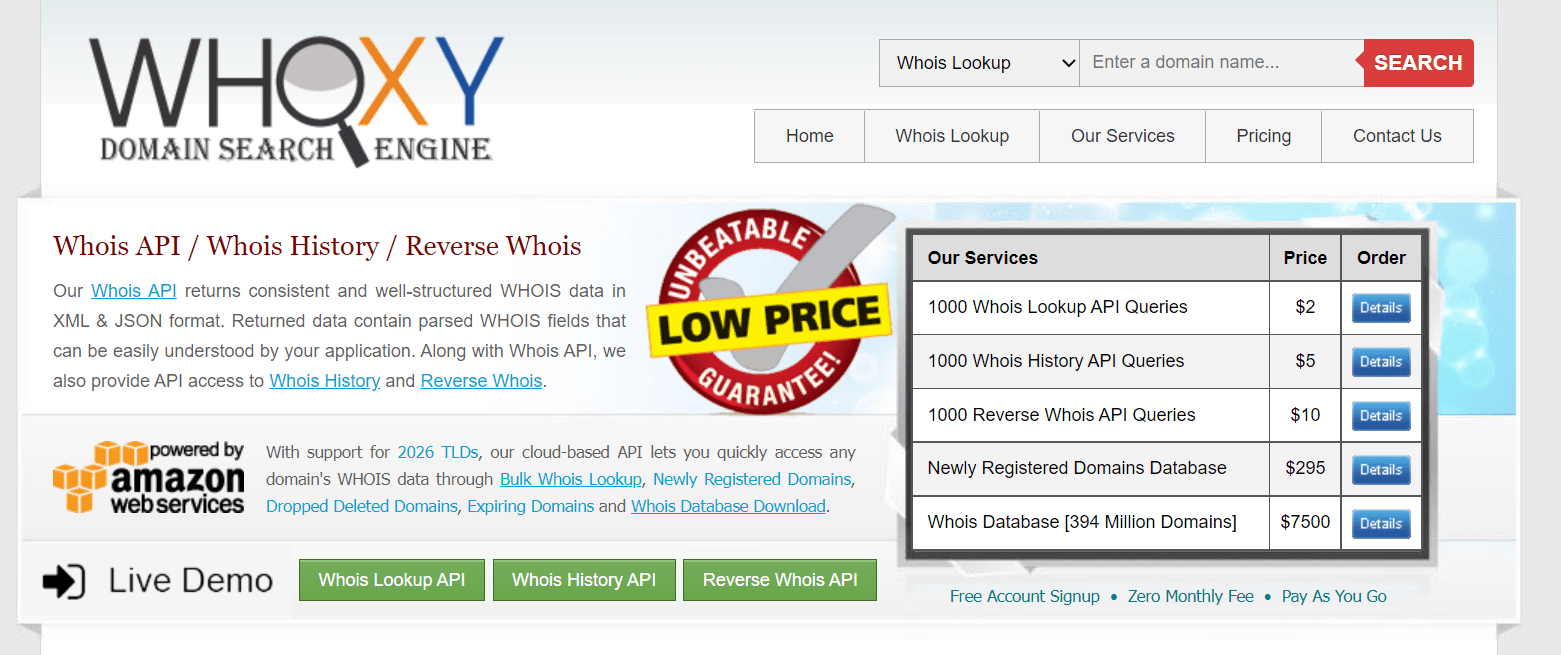 Another reliable tool you can use to know your domain ownership history is Whoxy which is as good as any other tools out there.
It has a record of everyone from registries to registrars. Once you go to its domain search option, it does its job and brings together all the information available.
Thereafter, it structures the information in JSON or XML that making it even easier to understand by the developers.
Whoxy is known for its accuracy and presentation. Wondering why is that? Well, there is history lookup, endpoints checkup, API balance checkup, reverse lookup, and much more that works extremely significant for your domain name research.
There are 2 types of plans you can go for with Whoxy. One is free and one is paid. The free plan is fine for you if are a beginner and want just the basic information.
However, if you want something of the advanced kind, go for the paid one for coding and complete endpoint descriptions.
5. Domain Tools

Last but not the least, there is Domain Tools which is another fine domain ownership research tool. If you are a professional or too serious about your domain research, you can choose this one blindly.
It's not like other tools are bad but this one is a paid solution that will cost you a minimum of $99 per user.
Yes, the Domain Tools solution shows you historical information of your selected domain but there is more to it.
It gives you the stats you need with a comprehensive and easy-to-understand database to make an informed decision.
You can easily keep an eye on the changes of domain ownership with the complete previous and present trials. Simply enter the domain URL in the box introduce yourself with the valuable domain history data.
Quick Links
FAQs related to Domain History
👉 What is domain history?
It's pretty much like a powerful investigation report you need to have before investing in your domain name. It refers to the domain history that contains information of part owners, address, registration details, and contact information. That is what is also known as the WHOIS records.
💁‍♂️ How can you see domain history?
Domain names are registered with a registry, registrant, and registrar with all the relevant information required. There may not be too deep details available for you because something is kept private for security reasons but you can definitely see the information which is truly available out there in publishing. That's how these tools gather all this information, save time for you, and show you the relevant information.
Conclusion- Tools to Check Complete Domain Ownership History 2022
It can be a hard job to go for a domain name that has a dark history behind it. However, the sad part is, only a few people care about that time of information.
Sure you do want to be one of them. So, no need to look around or scroll through pages and pages on Google to find the accurate result.
There are these 5 amazing tools you can rely on. Just know the complete domain ownership history and then make the decision you need to make.