Propellerads vs Adsterra : The Best Ad-Network of 2023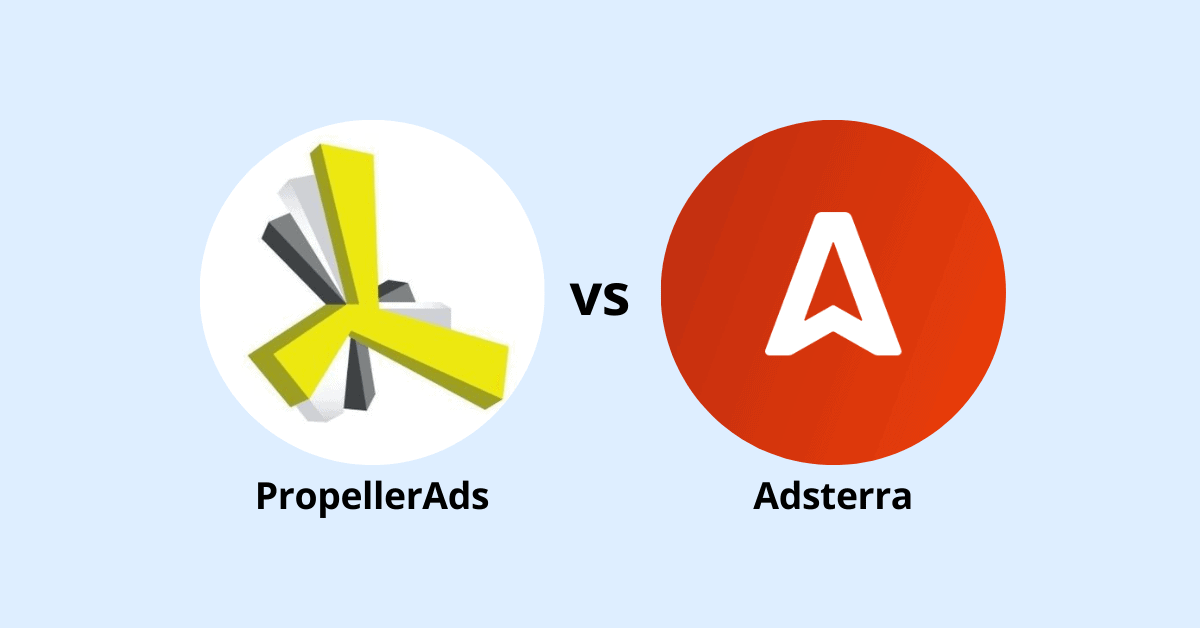 In a world that is saturated with advertisements, it can be hard to weed through all of the mess. It's hard to find something that is actually worth your time. I'm here today to help you cut down on some of this clutter and give you an inside scoop on the two best advertising platforms not only for small businesses but also for the top media buyers: Propellerads and Adsterra.
Let's see which one is the best: Propellerads vs Adsterra.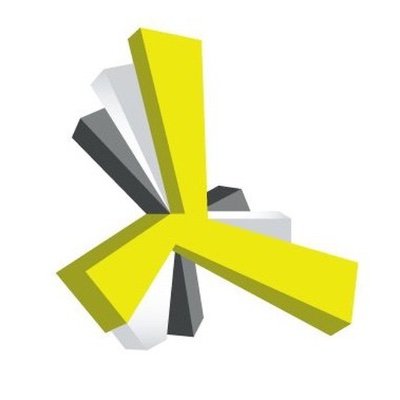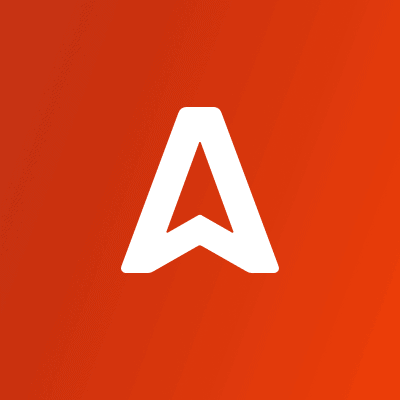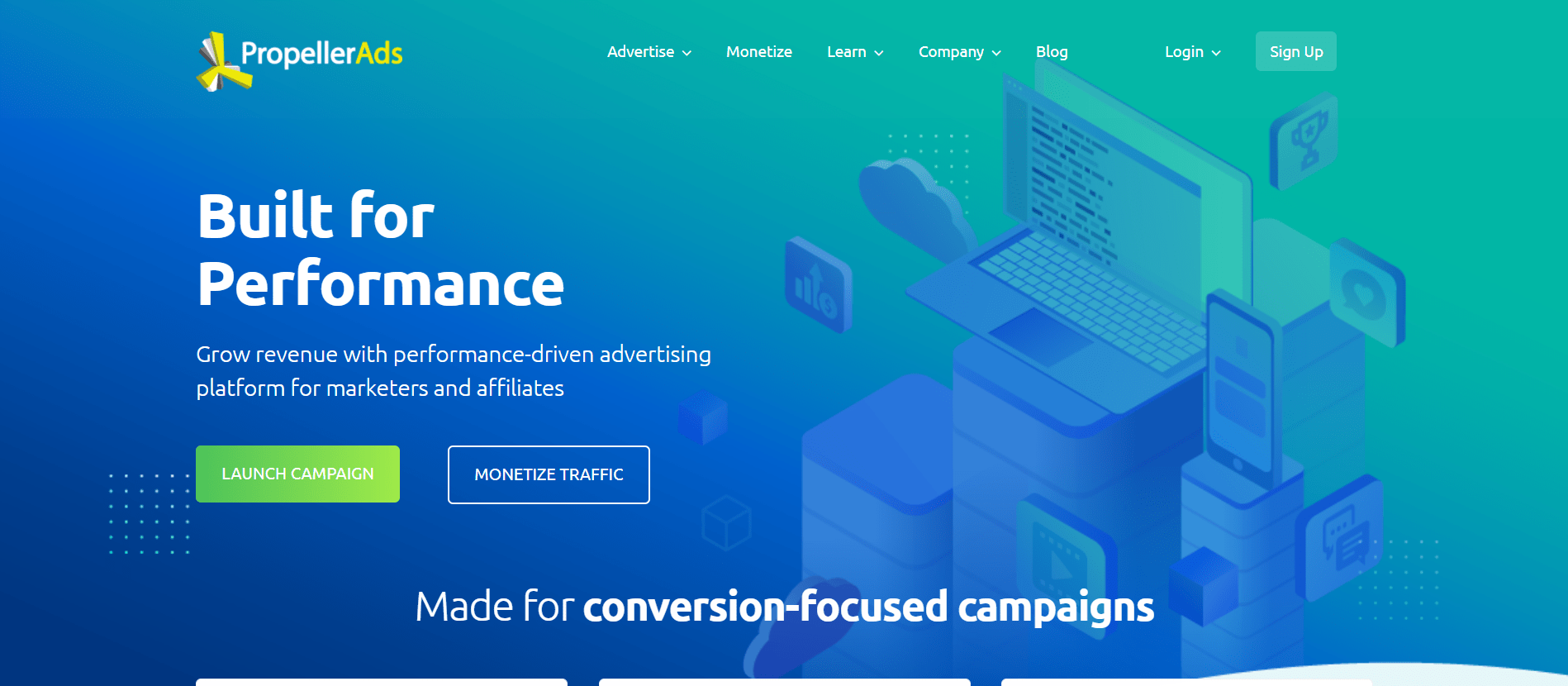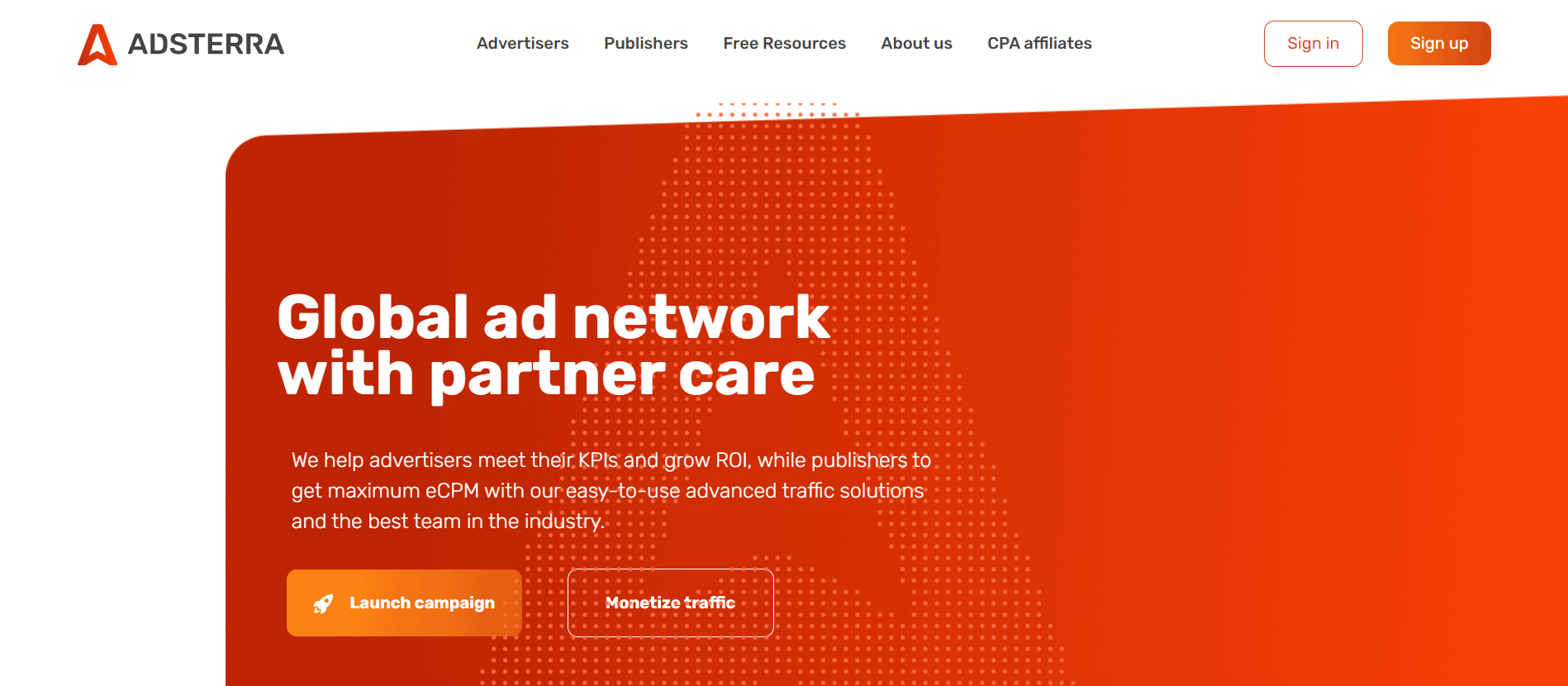 Keep an eye on your traffic volumes
With Propellerads, you can keep track of your ad campaign performance by receiving constant daily traffic volumes update. This is very important as it helps you create better strategies for better results.
It works with global coverage
Here you will get access to ads that will work on international level. It will have 100% web traffic with a wide advertising pool. This is not just about the English ads but more than that.
The ads are adsense compatible
The ads every publisher creates has better revenue and reachability as compared to Google AdSense. Its more smooth and gives you better performance.
One-click ads will be ready easily
By having details more than just the publisher's website, you can create ads with a clear picture. It gives you a clear picture than helps you create the best of what you can.
Multiple ad formats to choose from
With Propellerads, you will find many responsive rich media ads and their awesome formats. This dashboard supports over 9 languages which makes it easier to use.
You can launch your ads campaign in no time
Obviously I am here using an exaggeration but there is no doubt that Adsterra helps you launch your ad campaign in minimum time. You will have an ad within an hour. Isn't it easy and impressively fast?
Wide range of ad formats
Adsterra offers you many types of ad formats. You can choose from popunder, social bars, native ads, banners, videos, and many other options to choose from.
Have the self or managed functions
With Adsterra, you can publish your ads by yourself or have someone or whole system to publish it for you. Its flexible and using it becomes a lot easier. So, choose your zone and start with it.
Awesome anti-adblock solution
Adsterra has innovative anti-adblock solutions. These will not only make it more reachable to your target audience but will surely give you extra. This solution will increase your revenue like 20% more.
Have many payment solutions and returns
Adsterra is renowned for its multiple payment options. You can also get your return on variety of bases such as CPC, CPM, CPI, CPA, and whatever you like.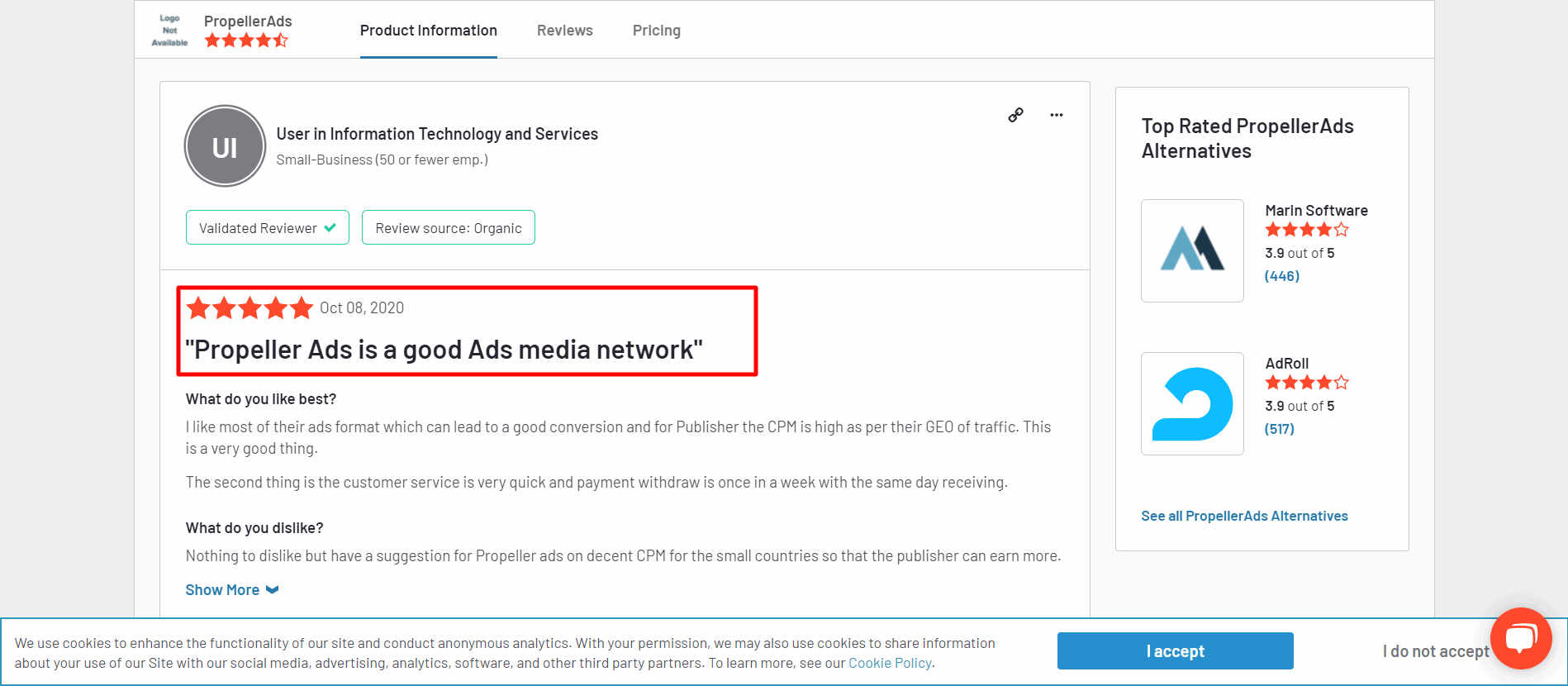 Propellerads is one of many advertising options available to businesses who want to get their message out there and really take it to the next level. For those of us who are already familiar with this concept but need some help getting started, there's also a section on how to best use these ads for your business. Its team has worked with thousands of clients from all across the world and can guarantee results.
As a publisher
Being one of the most popular advertising platform, propellerads has options for the publishers and webmasters to easily put advertising on their website. Such advertising will bring easy revenue and earn money for displaying the ads.
Propellerads has a very enticing publisher payment policy. Very small minimum payment threshold and a great amount paid per click is their USP.
Visit website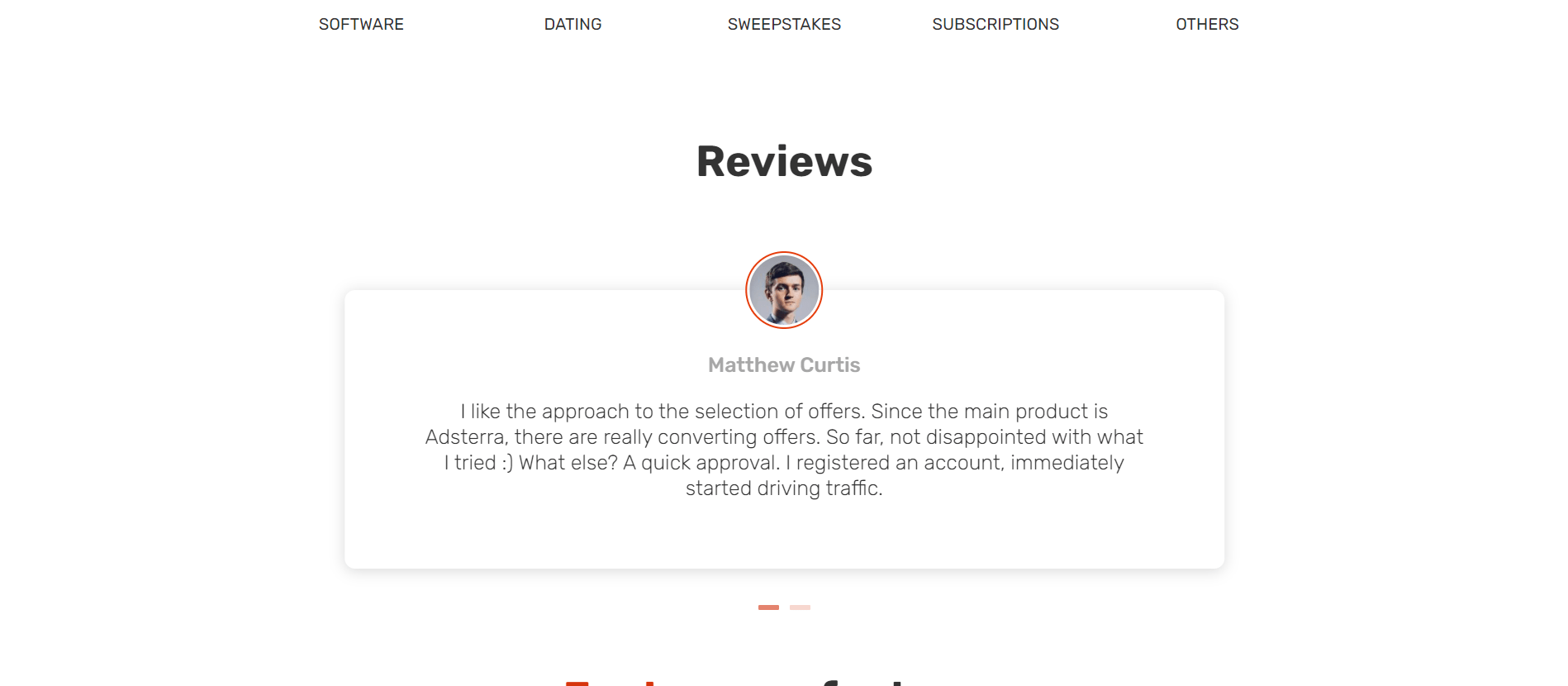 Adsterra is a network of content publishers that helps you connect with advertisers to generate revenue. Adsterra is an 8 years old network of content publishers that connects businesses with the right audience at just the right time. We have partnered with many popular websites and are always looking for more writers, editors, designers or marketers to be part of our team.
As a publisher
Adsterra has been in the industry for more than 10 years. It makes them very experienced in what they do. Many people found it a great alternative to Google AdSense.
Even much better than Google Adsense, It offers a good CPC and nice payout options. With an extensive list of available payment methods and transparent transaction fee, you know already how much you earn and what you get at the end of the month.
Visit website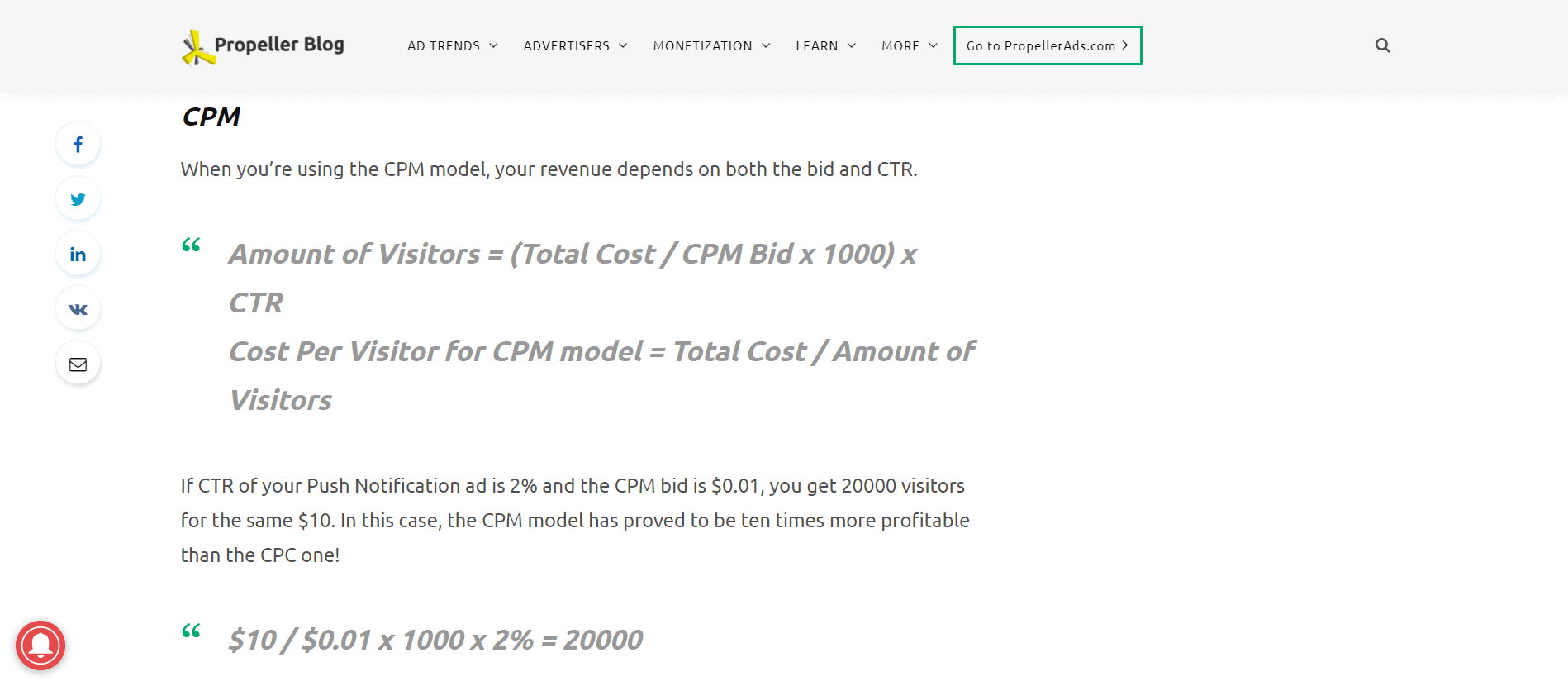 Propellerads pricing is quite reasonable. There is that minimum payment requirement obviously. So, generally with CPMs, it ranges from 50 cents to $5.
This pricing and conversion largely depend on traffic and site niche. Gaming ads usually have higher CPMs whereas, entertainment blogs have lower cost.
Visit website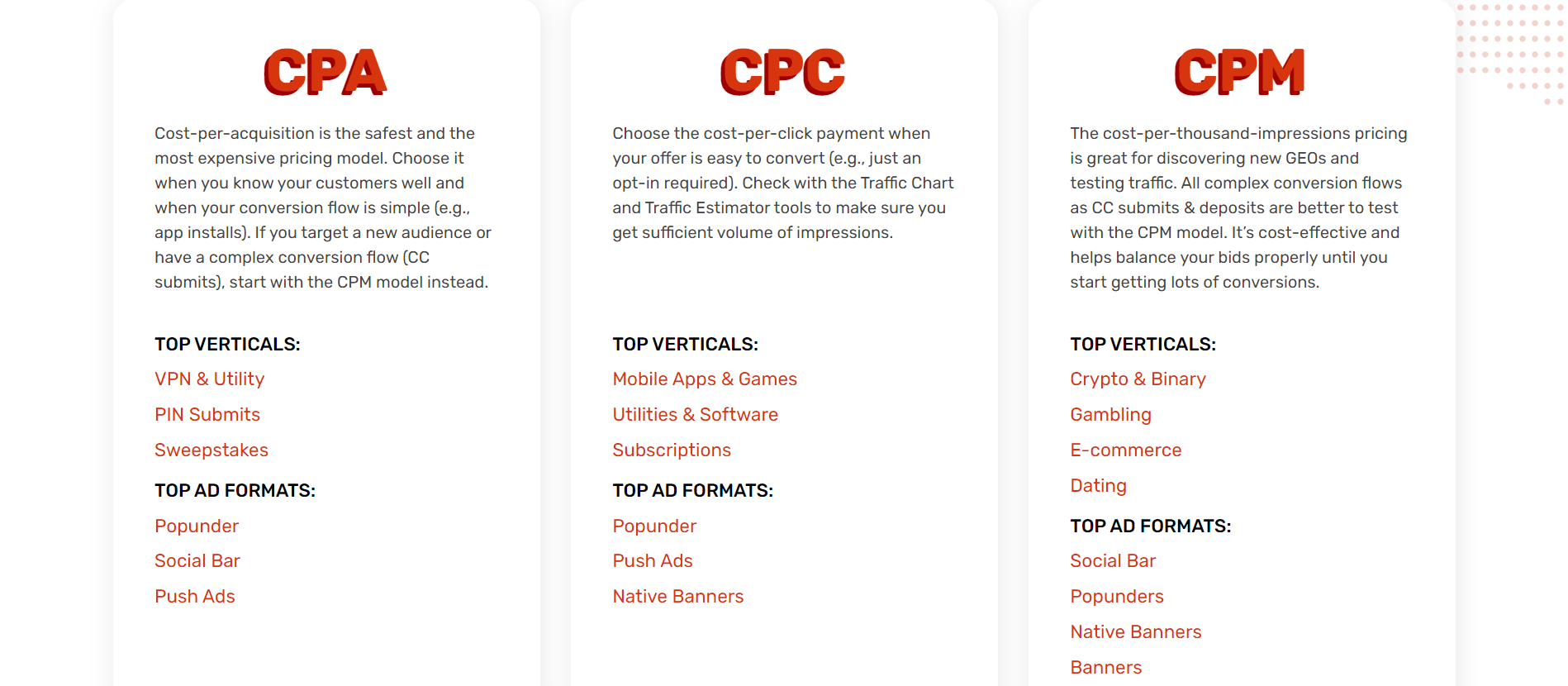 Adsterra is an advertising platform that offers many different services with prices ranging from $5-$50 per month. To read about all of their minimum payment options read on.
Paxum and Webmoney- $5
Paypal and Bitcoin: $100
Wire Transfers: $1000.
Visit website
Propellerads has got your back. We offer 24/7 live chat or phone support so we can get back to every single one of our customers as quickly as possible. Their Support Team is knowledgeable in all facets of advertising with over 10 years of experience in the industry and will be more than happy to answer any questions that might come up during the process of placing an ad campaign.
Visit website
Adsterra's support team are trained to provide assistance in resolving any issues that may come up with using the Adsterra platform. They know everything there is to know about setting up ads, troubleshooting problems and sending feedback or suggestions for improvements. You will find many FAQs, abuse report options, and many other options to reach out a team of 50 experts.
Visit website
Similarities
Custom Bidding and Daily Budget
You are charged based on your highest bidding and daily budget. It makes it easier for you to manage your advertising spend every time.
Propellerads and Adsterra both are very-well optimized and developed platforms. They know the nerve of media buyers and advertisers. Without cutting down the top-dollar for the publishers, it makes it more transparent for the advertisers to give life to thier ad campaigns.
Push, Pop and Native ads
If you've been advertising for a long and need a change in the kind of inventory, you can definitely make a switch. However, these 3 important advertising formats are available in both the platforms.
So, if you want to migrate your push ads from Propellerads to Adsterra, it is easy and smooth.
Propellerads vs Asterra, here is all you need to know. Both have almost similar prices, awesome features, and great support. What else do you need? Make a list of your requirements and go for the best one as per your choice.