So is it really that complex to edit a photo and make it look presentable?
Read the Wondershare Fotophire review to learn more about it and get started for the all-new experience in the editing world.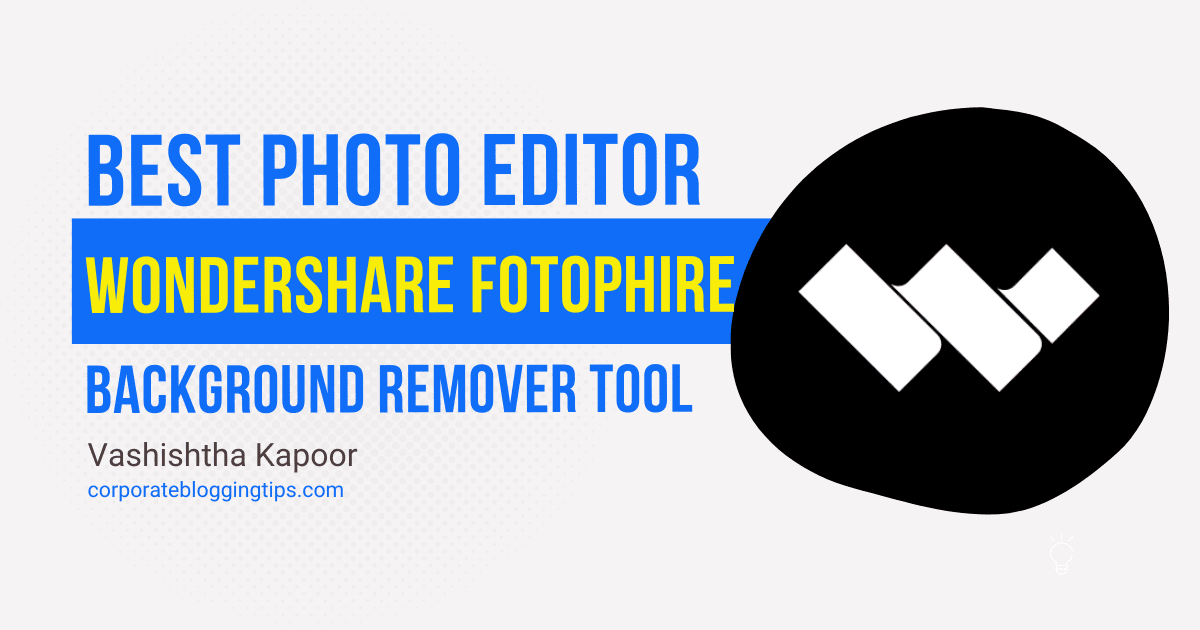 As you already know, it's the era of Social Media, and every person wants to showcase their life & personality through it.
Also, we want to save several memories and share them with our friends. There may be specific photos that are not up to the mark by which we don't feel confident because not everyone is a professional photographer.
So I am here to tell you about a photo editing software that helps you edit your pictures easily to make you a pro in photo editing.
About Wondershare Fotophire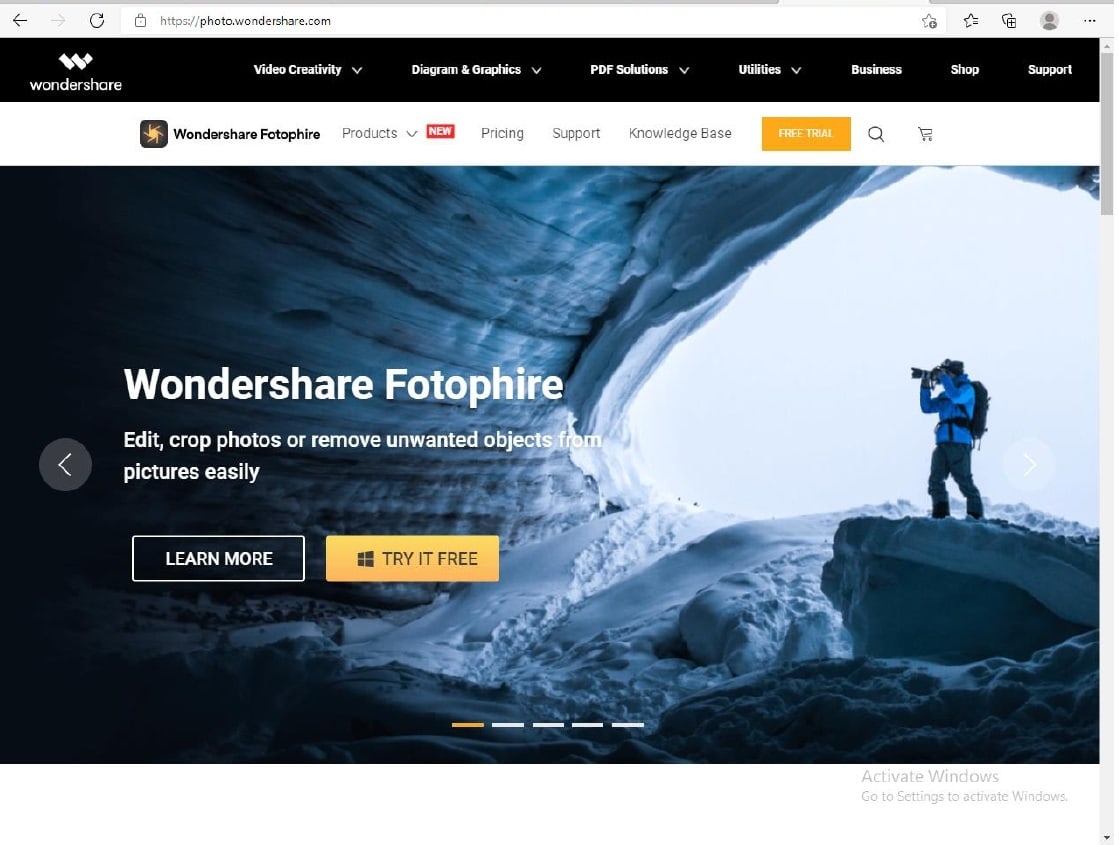 Wondershare Fotophire is the one-stop solution for all your photo editing needs. It is a simple and easy software with a simple User Interface with three main features.
The 3 main features are a photo editor, Photo Cutter, and Photo Eraser, which help to edit the photos effectively. Also, cut the unwanted things in the picture without putting much effort into it so you can enjoy your leisure time.
Operating System: Windows 10, Windows 8, Windows 7
Processor: 1 GHz Intel Pentium Processor or equivalent or above
RAM: 1 GB RAM
Usual internet connection.
Storage Space: Minimum 200 MB hard disk space
It is the best software for photo editing and comes with various features we will discuss ahead.
The whole range of Wondershare's Graphic editing tools.
How To Sign up for Wondershare Fotophire?
Step 1: Firstly, type in the URL https://photo.wondershare.com
Step 2: You will see the Free Trial Tab just before the search tab; click on it.
After that, Tap on Try it Free, then the application will get downloaded.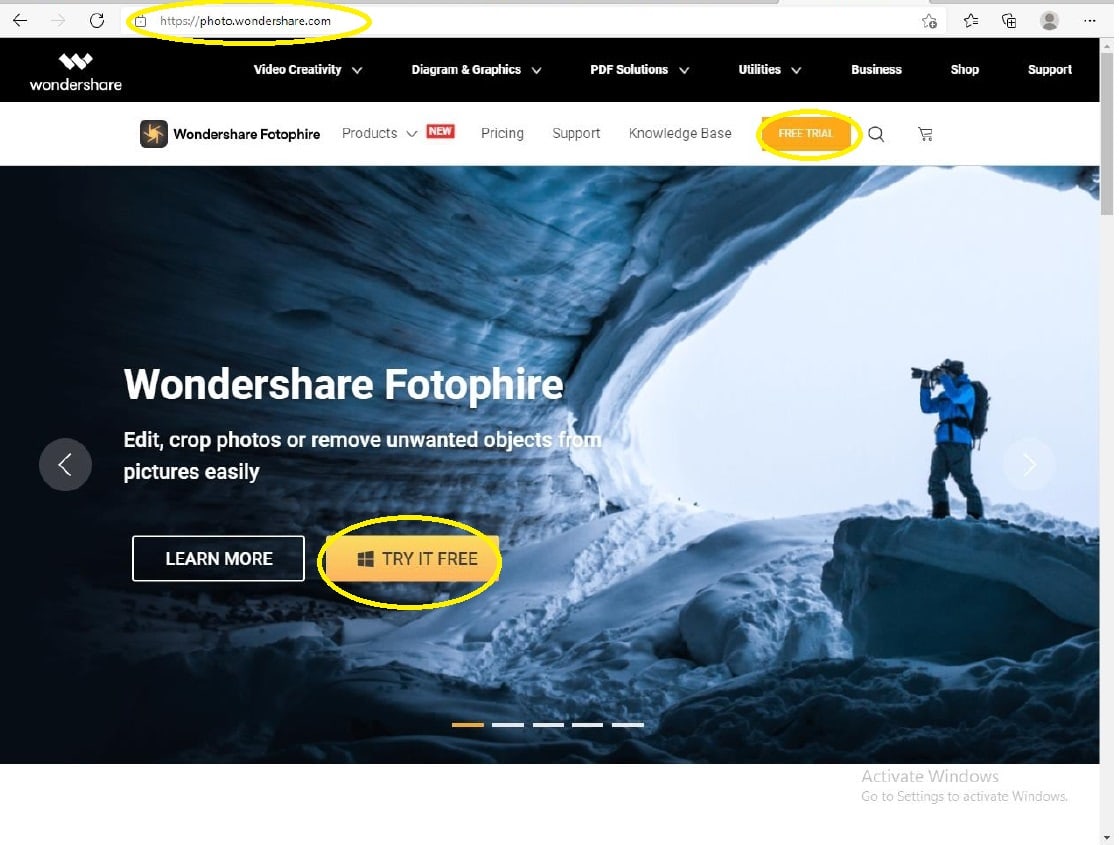 Step 3: Open the application form downloads and select the language per your preference.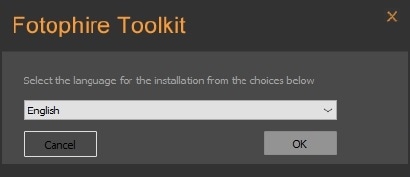 Step 4: Agree to the License Agreement, and you are now done with the app installation.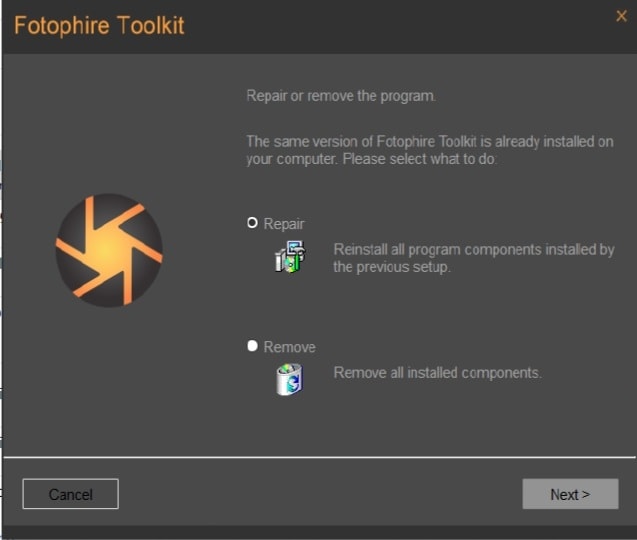 Step 5: Run the application and start browsing it.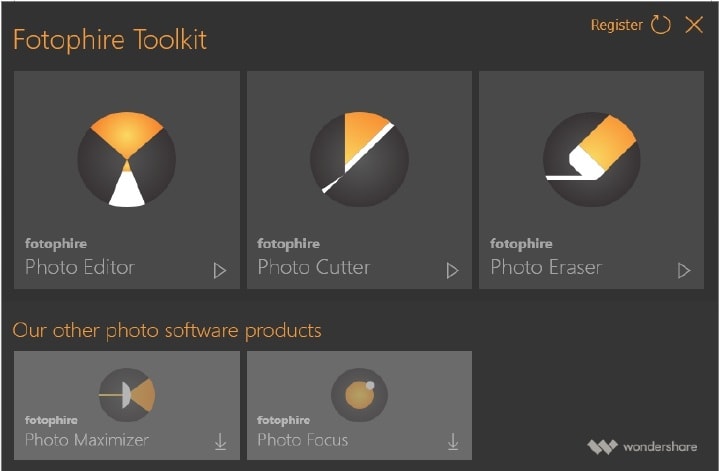 Wondershare Fotophire Products
As you already know about the basic sign-up process, let's proceed to the products Wondershare Fotophire offers.
Fotophire Editing Toolkit: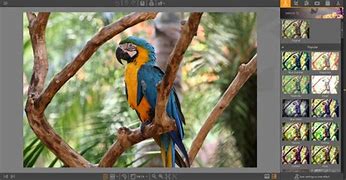 This option helps edit the pictures so effectively that even if it's a poor-quality photo, it enhances it accordingly. It helps in adding more stunning effects, which will allow it to look more beautiful and soothing. You can crop, flip, and tilt your image or add creative filters to make it look nicer.
This toolkit consists of 3 most essential tools of this software, which are as follows:
Photo Editor: This tool comes with various options such as:
200+ photo effects with multiple filters, frames, vintage effects, cinematic effects, etc.
Before and after views
20+ Blend modes
Color correction helps in balancing and saturating the image and more.
Photo cutter: This option helps change and add various background effects, and you can set the element as you want. Some of the features of this tool are:
Precisely remove the background from the image.
Create amazing photomontage
Remove any unwanted object from the image and more.
Photo Eraser: This tool helps in automatically removing the unwanted object and repairing the surrounding:
Remove any watermark and any other stamp
Add an extra object or person
Restore the old photo
Fotophire Focus: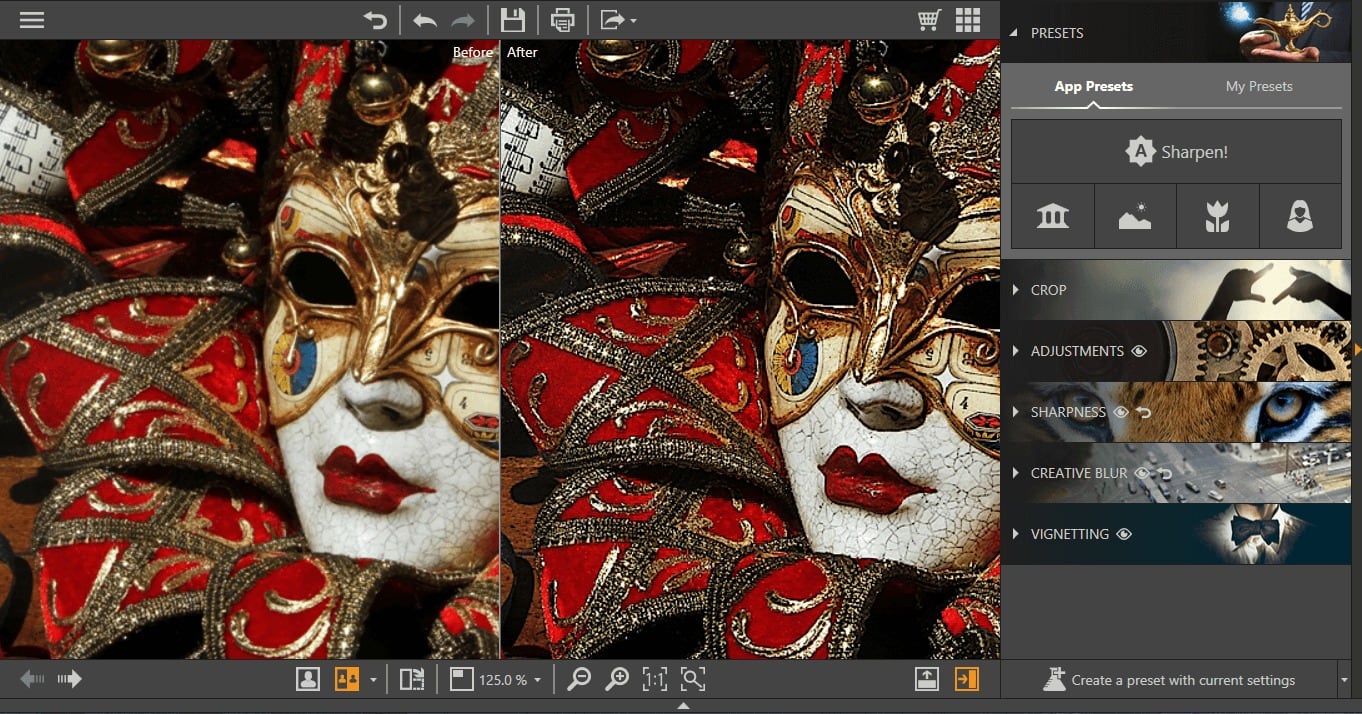 This option helps make your picture clearer and more professional, making it look more intense. Even it helps to autofocus on a blurry image and automatically makes it visible to look at. With an intelligent and creative blur, you can focus on any image part and vice versa.
Some of the best features of this option:
Fix the blurred image with a single click
Batch mode
Before and after views
Refocus on the given image with ease.
Wondershare PixCut:
This option tells you how to remove the image background, which can be done quickly through this. Just upload the image, it will automatically remove the background, and your image is ready to be downloaded.
The steps to remove the background are as follows:
Upload the selected image
It will automatically remove the background
Download the resulting image.
Fotophire Maximizer: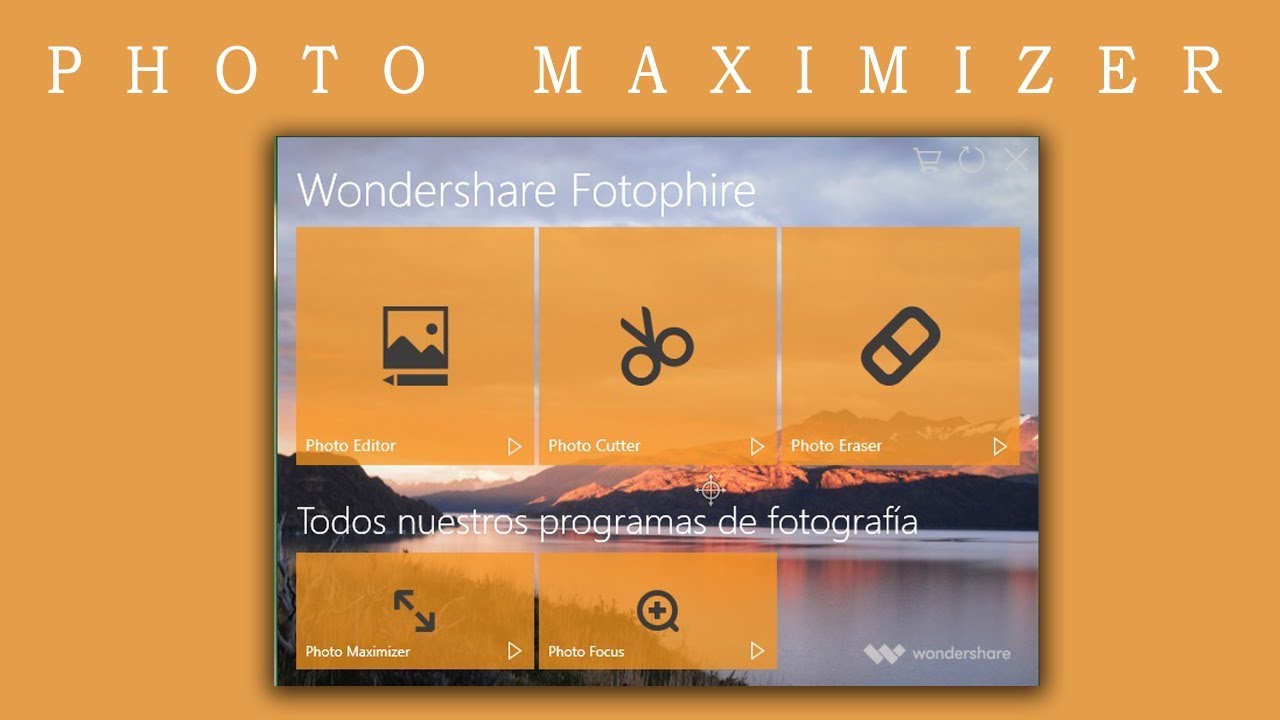 This option helps us to zoom the given image to 1000% without any quality damage or blurriness. It also allows you to select any part of the image you want to print on the banner, hoarding, etc., without any quality loss. Some of the salient features of these options are:
Enlarge photos for print object
High-resolution close-up of any details from your photos
Saving the low-light photo
Before and after views
Wondershare PixStudio: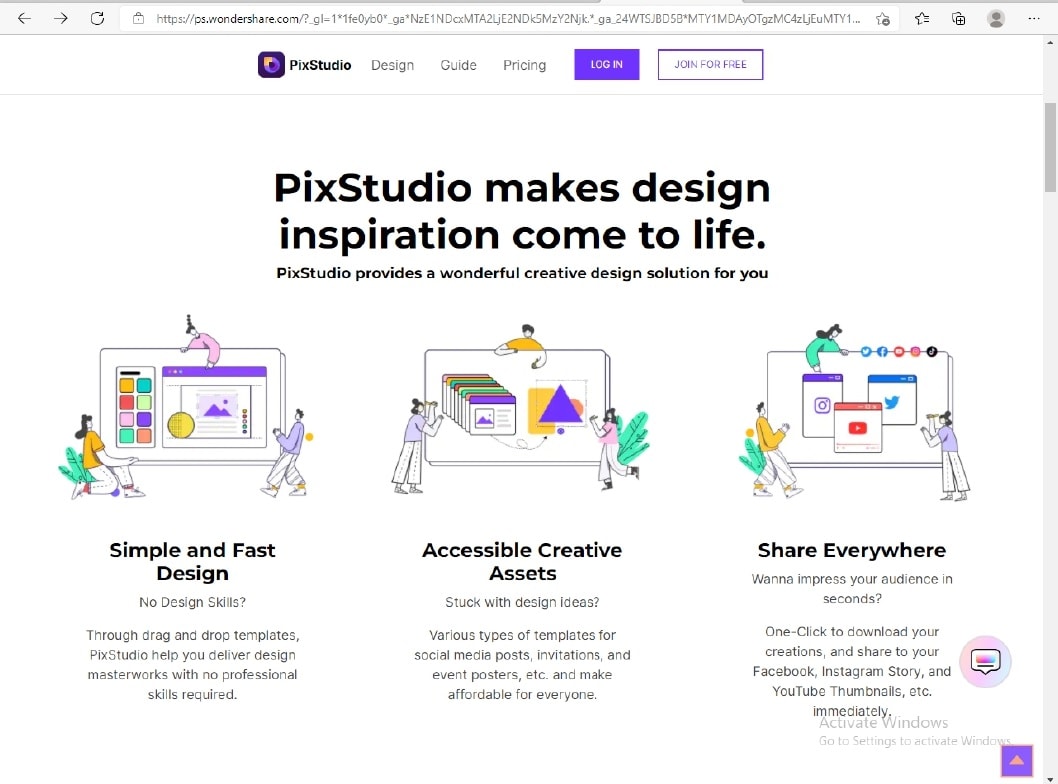 This option provides you with creative and unique designs by which you can design your images according to your needs. It has a wide variety of templates, and you can customize even a single detail of your image. It also provides us with vector graphics, making your design look more attractive.
Some of the salient features of this application are:
A fantastic set of templates is at hand and counting.
Customize everything
Background remover
Thousands of vector graphics
Slideshow Maker: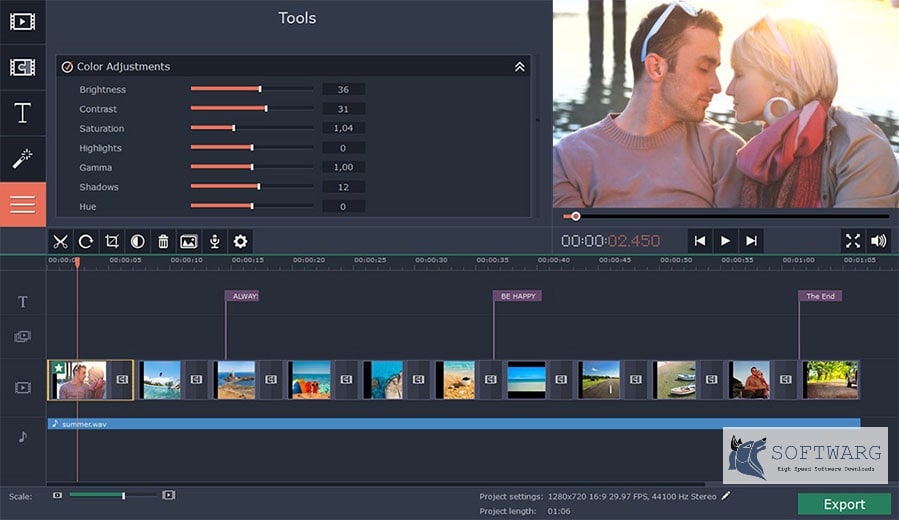 This option helps you make your personalized slideshow look more astonishing with various templates and the music you want to add.
Customize your slideshow with music and templates easily
You can even share your slideshows on social media with just one click.
Regularly updated templates added to the library.
Wondershare Fotophire Pricing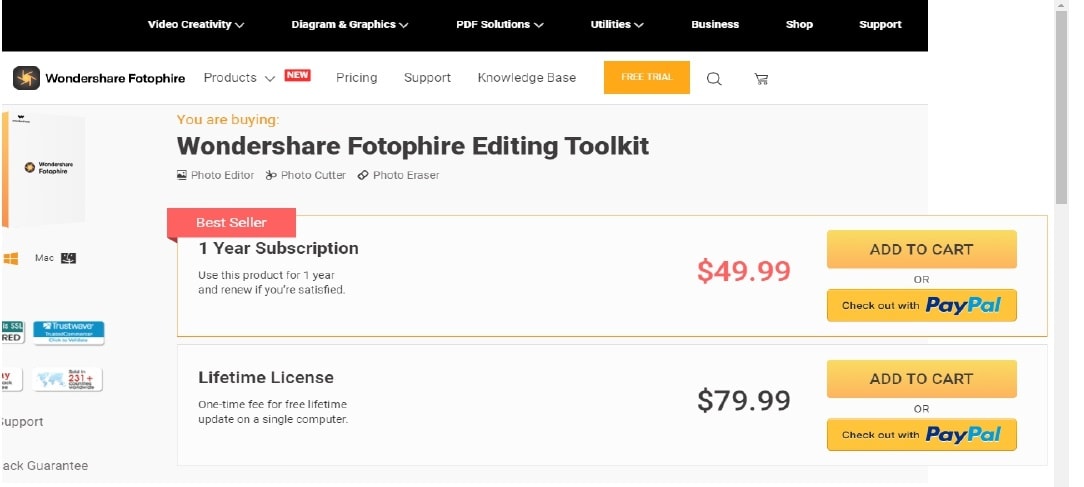 The subscription to Wondershare Fotophire Editing Toolkit would cost you around 49.99$ if you take it for 1 Year, but the lifetime license of the given software would cost you $79.99.

You can also club the Wondershare Fotophire Editing Toolkit + Wondershare Fotophire Maximizer + Wondershare Fotophire Focus. The subscription will cost $89.99.
Wondershare Fotophire Pros and Cons
Pros
Best app you can get to edit images as well as videos.
The image cutter and Eraser options are the best in the software without any flaws, giving you a good user experience.
 No need to install any other app for professional photo edit if you already have this app
Excellent set of features available, and it's straightforward to use.
Cons
Sometimes while using, the software lags.
Some features can confuse people a little.
A little expensive but worth it.
Not accurate sometimes
Also Read:
FAQs
Wondershare Fotophire Review Conclusion:
Wondershare Fotophire is easy-to-use and adaptable software. It allows you to run various features like Photo Editor, Photo Cutter, and Photo eraser, which gives you around 200+ editing effects.
Also, you get a wide range of templates and designs to make your photo look more attractive and lovely.
So, I consider this software very easygoing and also best for beginners and would recommend everyone to try this and make the most out of it.