Unmanaged hosting is not a mess if you know how to handle it. Shared hosting can not help you if you have a considerable traffic volume on your website. You will need cloud hosting, and managed cloud hosting can be costly. You can always choose an unmanaged cloud hosting provider such as DigitalOcean and host your website to handle all the traffic.
In this hosting, you can also scale your cloud machine when you need more resources as per your website traffic. DigitalOcean alternatives can be considered the best option to host a website that you can scale at your fingertips.
However, the cost is one of the most critical factors that would play a role in choosing a cloud hosting provider. There are affordable alternatives to DigitalOcean that will cost you half of the amount you would pay for a droplet of equal resources.
To ideally compare all DigitalOcean competitors, aka alternatives, let's discuss the smallest VPS plan. In a 5$ droplet, you get a cloud instance powered by 1v CPU, 1GB Ram having 25GB of SSH storage. Using this droplet, you can serve 1000GB of bandwidth as well.
The Cheapest Alternative to DigitalOcean in 2023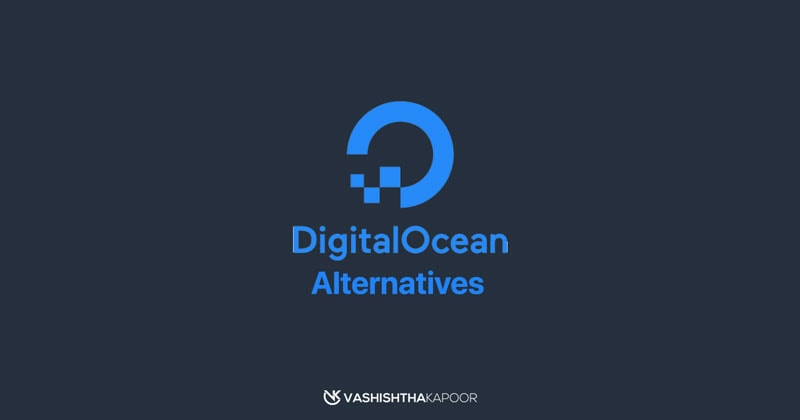 DigitalOcean, already a cost-effective solution, has some alternatives you should try in 2023. Let's have a look at the top alternatives in summary.
---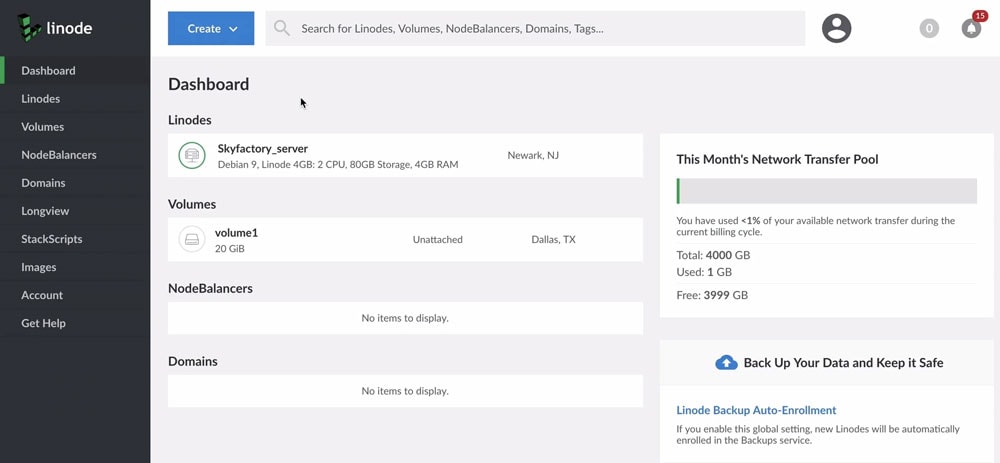 Linode is a cloud platform built with developers in mind, started back in 2003. Being one of the most experienced providers in the industry, Linode provides world-class performance-ready cloud instances to help you host high-speed apps and websites. The primary VPS instance, called nanode, can be deployed for 5$ a month which has enough resources to host your website with an average volume of incoming traffic.
Linode is an unmanaged cloud hosting platform and a competent DigitalOcean alternative that you can trust. You would require a basic understanding of SSH commands and a fundamental familiarity with the terminal. However, there is a vast directory of one-click images that you can use to deploy your machine. For example, you can deploy a Linode with preinstalled WordPress. In this case, you won't have to deal with SSH to install a LAMP stack and then set up the database to install WordPress. Likewise, you can choose from a repository of marketplace apps and community stack scripts.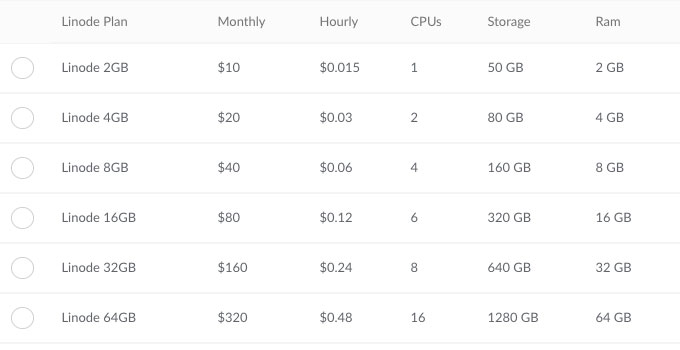 The pricing is not heavy on pocket as it starts from 5$ a month. You can undoubtedly deploy even more powerful linodes with even more resources. You can deploy a server with 192GB of RAM and 32v CPU for 960$ per month. Vertical scaling is yet another feature that you can take advantage of to increase the resources on your cloud server whenever you need that.
Take a free trial today and get $20 credits to host a standard Linode for 2 months. It is 4 months of free hosting for you if you require to run a nanode today. Signup with this link and use a valid card to start the trial. I have also published a detailed Linode review in this blog and will be creating tutorials on my youtube channel.
I support that you should upgrade your server only when you require more RAM and CPU cores. As the server needs more storage and not the processor's resource, you should only attach a volume that costs 0.10 USD/GB/month. In Linode, you can create a new volume to your existing cloud server when you need it.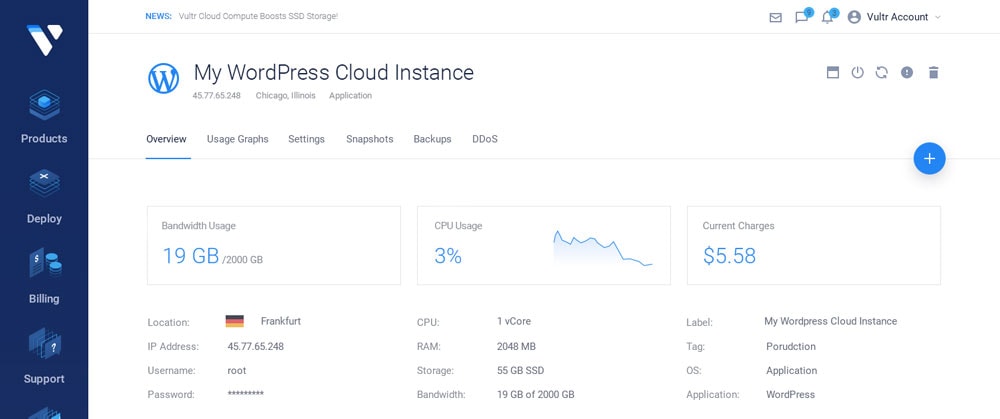 Vultr is no stranger to someone who already knows about cloud hosting platforms such as AWS and DigitalOcean. The user interface of the cloud platform is highly user-friendly and can easily be understood by a newbie. I consider Vultr the second-best digital ocean alternative for its performance, pricing, user interface, and ease of use.
Speed, performance, and maximum uptime are all the features that a blogger would need from a cloud hosting provider. I am writing this with happiness that I have hosted more than 10 websites on a single Vultr cloud instance for more than 2 years. However, the server I am using is managed by cloudways. But I can not ignore the fact that I have 7 to 8 WordPress apps on the server, and all have been working seamlessly. In a 5$ cloud server that does not have more than 1GB of RAM and 25GB of SSD, hosting this number of websites with good traffic is a sign of robust cloud infrastructure.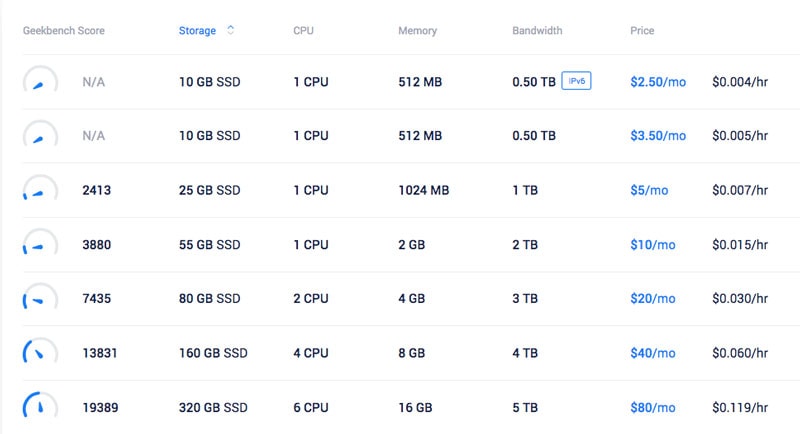 After a while, I learned how to host a website on a VPS server. Furthermore, tons of SSH tutorials helped me understand how to manage a cloud server and optimize it to further host WordPress sites.
Of course, there may be a time when you can't handle the errors you have encountered on your server. This is when you need someone from the customer support team of your cloud hosting provider. Vultr support is available via the ticket system.
With a special promotion, you will get $100 free credits when you top up your account with a valid credit card on Vultr. Use this unique link to signup on to Vultr and avail the free credits.
The Pros
All the servers you deploy on the Vultr cloud platform will have 100% SSD storage.
The platform is easy to use, where you can perform a vast range of actions efficiently.
Monitor the most critical factors on the server such as storage usage, Ram usage, and current bill on the server from the intuitive dashboard
IPv6 enabled server costs up to 50% less than a standard VPS server
A perfect DigitalOcean alternative that offers not only cloud instances but also blocks storage, bare metal servers, Kubernetes engine, object storage, load balancers, and a lot more.
The Cons
Though you're charged hourly for a cloud instance, you will still be billed if a cloud server is stopped in your dashboard.
You need to destroy the cloud instance to stop charges on your card

Upcloud is robust and slightly better than DigitalOcean when discussing features, customization options, billing, and support. The company claims to be the most potent cloud instances provider with almost no significant change in the pricing plans. Only the cloud instance in Finland will cost you 50% more than the cost of a cloud instance in any other available location. Out of 8 server locations from 6 countries, you can choose any to deploy your cloud machine.
I never would want you to compare all the DigitalOcean alternatives based on the cost of the smallest cloud instance. Let's see what you get for 80$ a month. For 80$, you get a cloud server equipped with 320GB of SSD storage, 16GB RAM, and 6 core CPUs. And this; is exactly what you get from any other competitor of DigitalOcean for this cost.
Here's how you get $25 credits to host your website on UpCloud
Use the coupon code "3M623W" or use this link to signup
Add a valid credit card
Go to Account/billing / One-time payment
Top up your account with $10
You will instantly get an additional $25 in your account to use (this is equal to 5 months of free cloud hosting)
The Pros
Not only cloud compute instances, but you can also deploy block storage, backup disks, and much more.
Bowser-based SSH console system.
Customer support is available via live chat also, which is a rare feature of a cloud platform
3 Days free trial to test the user interface with limited features
Automatic/Manual Billing system for a better billing experience
Detailed Firewall rules to accept and reject incoming traffic
The Cons
The browser-based SSH console will only help you log in if you have a problem with the terminal app due to a faulty firewall rule or other bugs. You still need to log in using the user and password in your server, just like you will do in the Putty or Command terminal.
The free trial lets you deploy a 1GB RAM server only. This won't help you if you want to test their servers to host your website that requires more resources, such as PrestaShop and Magento 2.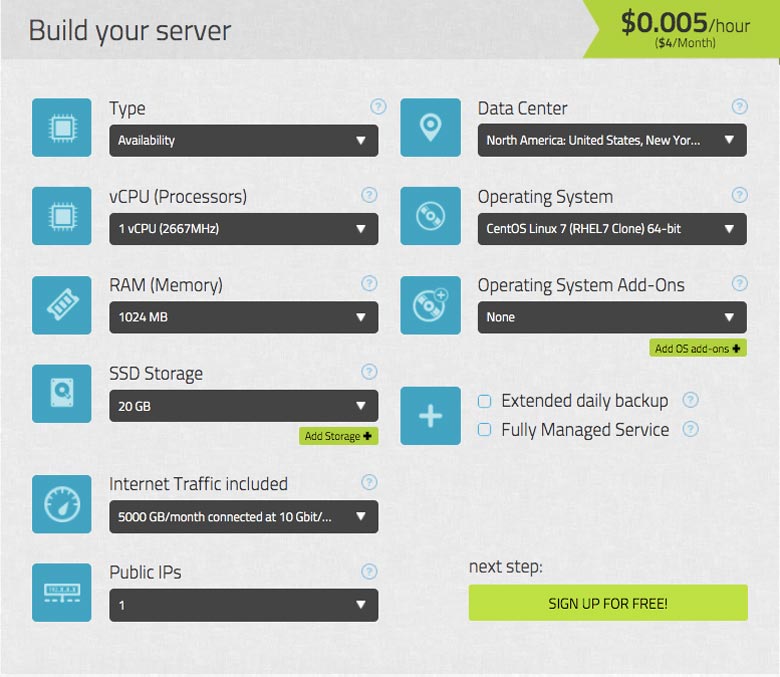 Kamatera is the cheapest DigitalOcean alternative where you can deploy a basic cloud VPS for just 4 USD per month. The key highlight about the platform is that you don't need to fill in your card details to avail a free trial for a month. The FREE trial lets you run a cloud VPS server (up to $100) for a month.
The Kamatera platform is straightforward, user-friendly, and easy to understand, where you can deploy, destroy and manage your cloud instances efficiently. On a quick pricing calculator, I found that you can host a server with 6GB Ram, 350GB SSD storage, and 6 core CPUs for just 71USD per month. This is relatively cheaper than any other DigitalOcean competitor.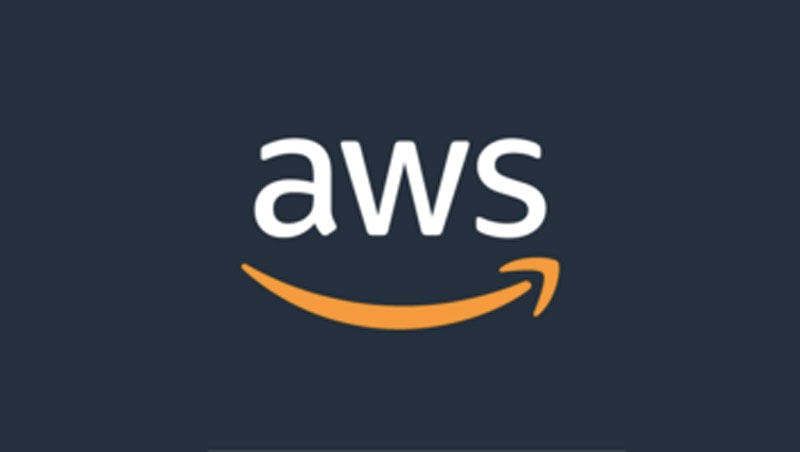 If you don't like any of the alternatives mentioned above and want to try your luck only for the best performance, AWS is what you should choose. You may burn your money if you don't know how to effectively use the free-tier in the Amazon web services.
However, there is no reasonable comparison possible between AWS and DigitalOcean.
I have less to say about the cost because I never understood how they really bill.
Frequently Asked Questions
How much does DigitalOcean Cost?

To use various products offered by DigitalOcean, you pay for what you use. The minimum you spend for a cloud compute server to host your website or application would be 5$ per month.
Which is the best alternative to DigitalOcean?

Talking about the best out of all the above-mentioned products, I would recommend you UpCloud for its amazing performance.
Is DigitalOcean the cheapest?

No, there are many other platforms where you can host your website for a reduced cost. For example, Contabo.
Did we find the best DigitalOcean Alternatives?
Linode and Vultr are way better alternatives for a person like you who does not want the headache of large VPS bills. AWS pricing model is "pay as you go" and can anytime put you in trouble if you don't know how to manage the resources of a cloud server. So, be careful and gather enough information. There is a free tier for you to start with but you may still get charged to run your website on AWS.
Another great alternative to it is Contabo. You can deploy a cheap VPS with amazing configuration and resources. Compare here