Push Notification Ad is also referred to as notification ads. It could be in a text message form that displays on the customer's web browser or user screen as an icon & preview with a media or alert message.
The process starts where a third party application asks you for permission to send notifications when you open a website. Once you click the allow button, you become a subscriber of third party push notification subscriber inventory.
Now the website owner earns money for introducing you to the third party subscriber list.
That third party is an ad network. This ad network will further offer advertisers to send you their ad campaigns through browser notifications.
This is one of the best methods to deliver any message to entire website subscribers at once. This method will improve the client's value either in the form of coupons, texts, alerts, contents, etc.
The main purpose of this utilization is to regain the audience's attention and interest in the website. Nowadays, this method is also used to drive excellent sales on Affiliate Marketing and CPA Marketing campaigns.
Best Push Notification Ad Networks
Find below a list of best Push Notification Ad Networks of 2021 to join as an affiliate or advertiser and start making money quickly.
Push.house is one of the leading push notification ad networks specializing in giving you the highest ROI of your advertising spend. Push.house has almost everything you would need in an innovative ad network of 2023.
Detailed and precise targeting options and time-targeting are yet another great feature the Push.house offers.
Also Read: Push.House Review – The Push Notification Ad Network of 2021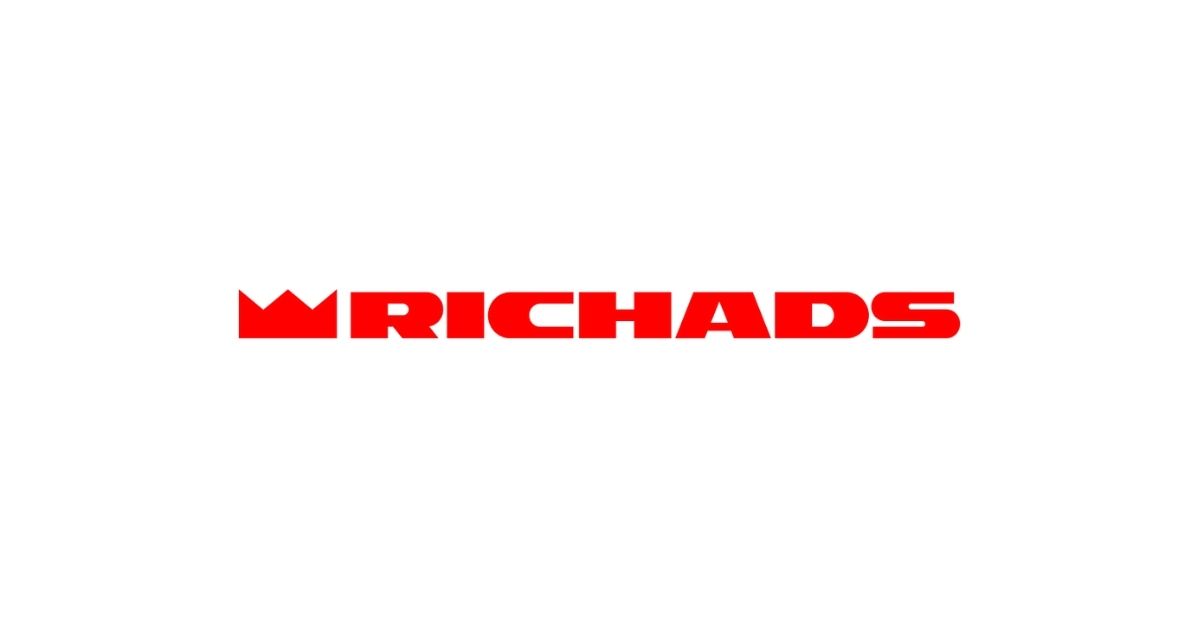 RichAds is a high-quality global self-serve ad network. Get more conversions with a new advertising format designed to catch the eye. Attract new users at scale. With more than 4B daily impressions RichAds is one of the biggest push notifications ad networks in the world:
PPC – (only pay when a user clicks your ad)

High CR & ROI

100% ad visibility

4+ billion daily impressions

Worldwide traffic

450M users

Minimum CPC – $0.003
Cool RichPush features:
Target CPA

– Leverage machine learning algorithms to get as many conversions as possible within your target cost per conversion.

Micro bidding

– Optimize your campaigns for maximum performance and accuracy. Make bid adjustments for parameters like OS, location, hour, site, etc.
Automated Rules – Get more control over your campaigns without spending more time. Make optimizations automatically, based on the conditions you choose.
Also Read: RichAds Review- Best Scale and Performance Ad Network?
ActiveRevenue is a self-serve traffic platform that allows advertisers access to high-performing ad units, granular targeting, real-time bidding on CPM/PCP, and multiple optimization capabilities, including a sophisticated auto-optimization algorithm.
The available ad formats are Push Notification, PPR (Zero Click) & Pop-under.
Also Read: ActiveRevenue Review: The best Self-serve DSP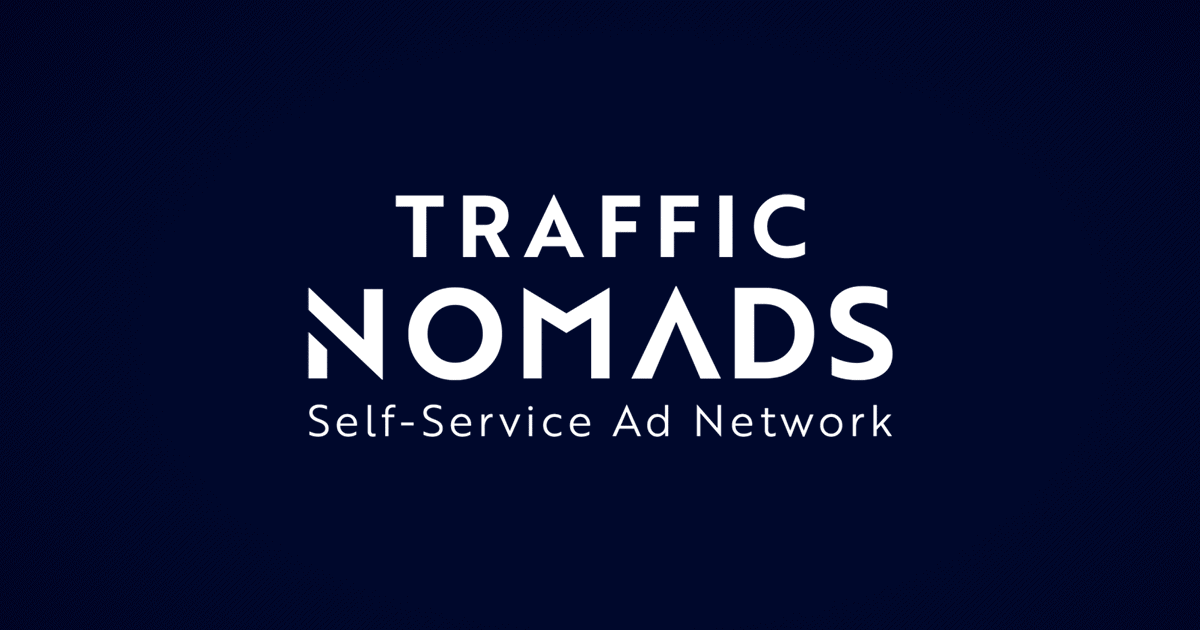 Created by experienced media buyers, Traffic Nomads is one of the few push ad networks in the market with its own push notifications userbase.
With an intuitive self-service platform and expert media buying advice, advertisers can achieve the results they are looking for seamlessly.
Features:
Own push notifications userbase 

Tested Premium

 Sources 

Dedicated 

campaign managers

 to help you reach your goals 

Personalized 

optimization & media buying

 tips every week 

Self-service platform w/ multiple targeting options 
Ad Formats Available:
Push notifications
Pops 
In-Page Push  NEW! 

Banner 

(New!)

Native (New!)
Calendar
Also Read: TrafficNomads Review: Is it the Best Ad Network of 2021?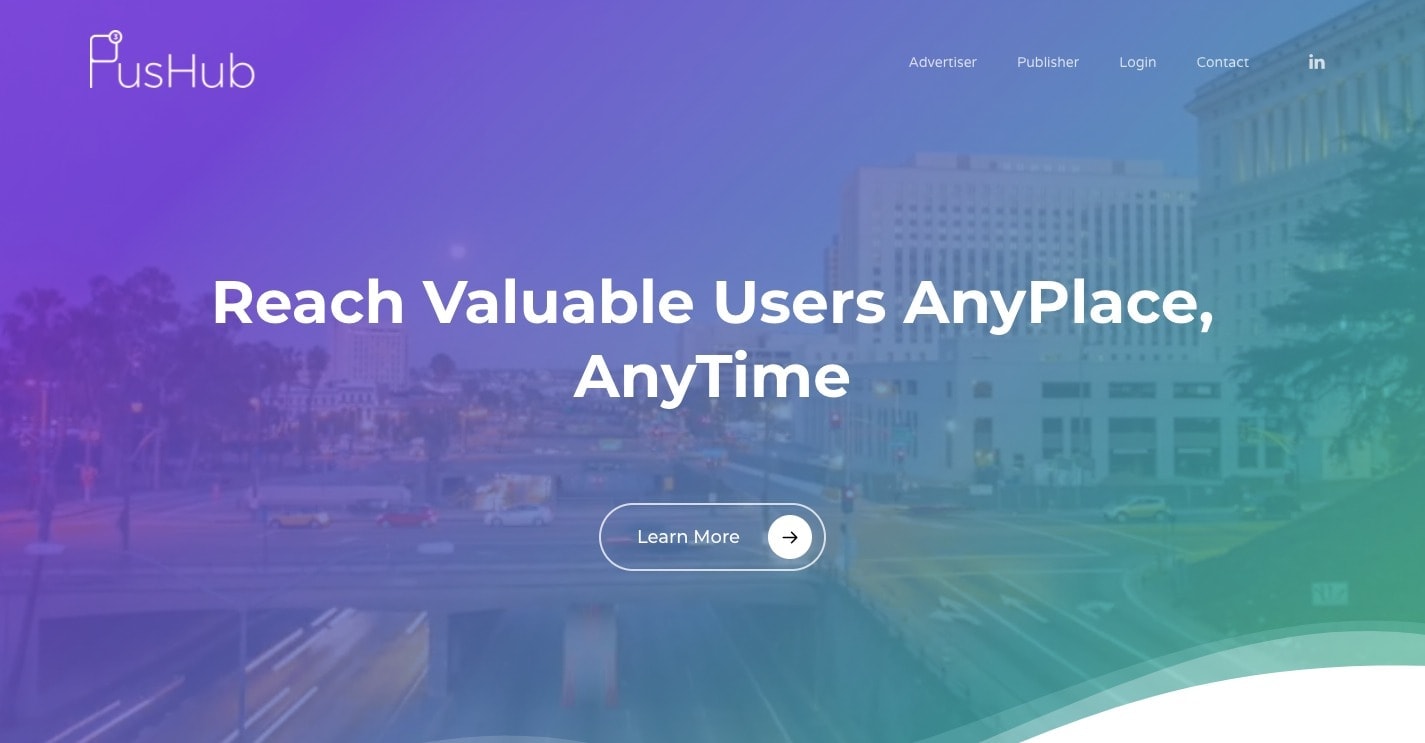 PusHub is a One Stop Shop Ad-Network for advertisers that grants effortless access to valuable and converting push notification users. With more than 200 million direct and fresh push users, PusHub has become the favorite push notifications ad networks in the industry by advertisers and agencies.
Why Should You Use PusHub Push Notifications?
* Push from premium sites (For example – cryptovot.com)
* Quality traffic and a real Audience.
* Millions of potential users Worldwide.
* Great exposure and increased awareness to your brand/product (even without clicking).
* Advanced "Targeting" Options.
* Easy pricing model with high return on investment (ROI).
* Pay Per Click (CPC) – You only Pay once a user interacts
with your message.
Unique Traffic Quality Inspection – We Block:
I-Frame Clicks
Browser that was closed while redirecting.
User that clicked on Back button.
Bad internet connection at the end-user side.
JsFilter Bots.
Well-known Offenders.
AWS Servers.
Repeated Clicks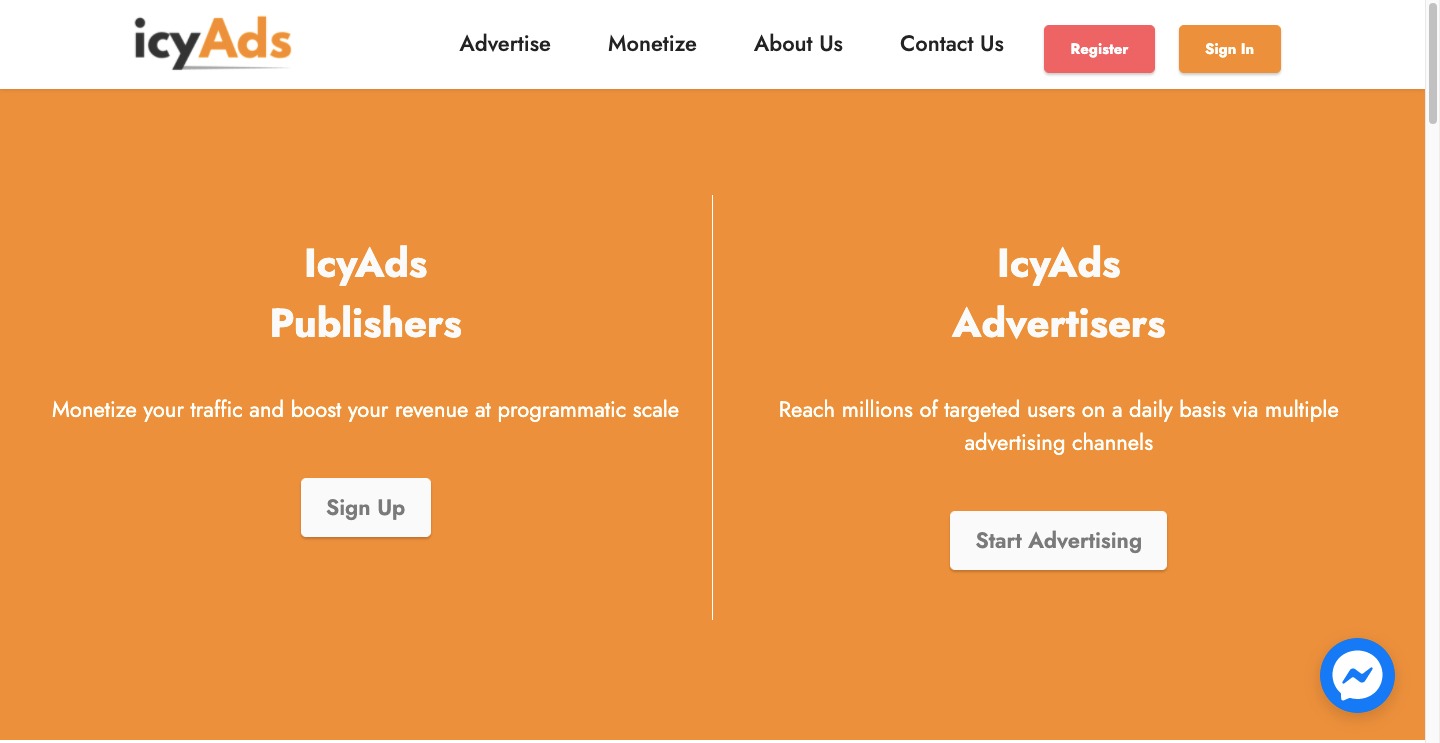 IcyAds is one of the coolest self-serve advertising platform where you can buy traffic for your push notification ad campaigns. The platform is not limiting you to run push ads only. There are more ad types available for you to customize your media plan and make the best use of your advertising budget.
Push Notification ads, pop ads, Domain redirect advertising and more
$50 minimum deposit
Publisher platform to also monetize your inventory with IcyAds
6. PopCash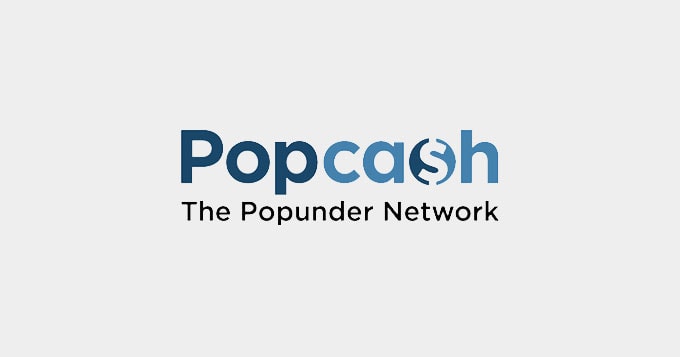 The minimum deposit of $5 will offer new affiliates and a nice feature to try the small budget campaigns. You can't buy the cheapest traffic. The $5 will also offer good CTR results and as well as good traffic quality. When compared to others, some verticals can work much better with the tendency of Popunder traffic.
You can give a try if you are running Nutra, dating, gambling, pin submits, coupons, etc. Targeting includes web browsers, carriers, OS, devices, GEO, and even other additional customized parameters. PopCash also offers pop ads traffic and you can look for that too.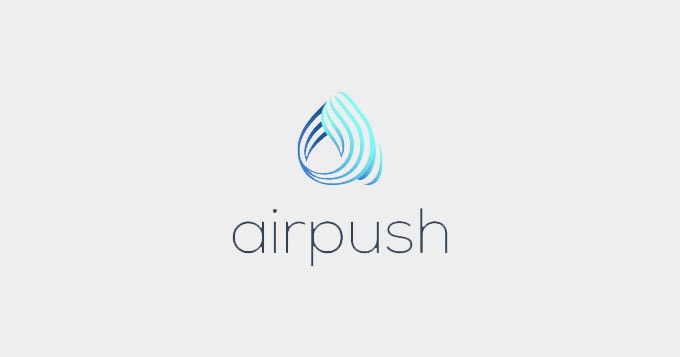 Airpush is one of the most popular and largest mobile ad platforms that were utilized by numerous apps with the assistance of SDK (Software Development Kit). It provides optimization and the most advanced targeting technology on the market.
The advertiser can choose from the available list of ad formats such as Rich Media Ads, Video Ads, Overlay Ads, Push Ads, and many more.
It offers more impact and engaging effect. Airpush provides the most successful and efficient mobile campaigns to deliver better results for most iconic brands such as Toyota, Amazon, Coca-Cola, and many more.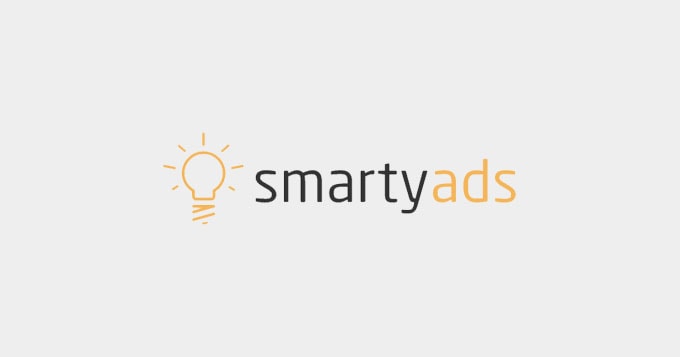 This is one of the program-based push ad network models that can be used by cutting edge technologies, marketing agencies, advertisers, and much more.
It uses the smart RTB bidder to facilitate the KPI achievements, assist the customers with budget maintenance, and processing the media purchasing.
It has display qualities such as native push ads, awarded, rich, in-app, images, video, and quality media to impress more visitors for accessing the website.
The advertisers and publishers can use to promote their services or offers with client notification about the demanded products and its exclusive discount offers.
With the help of brand security, it scans the in-house solutions, protected media, and traffic with IAS. The users are allowed to create their customized campaigns to work on it accordingly.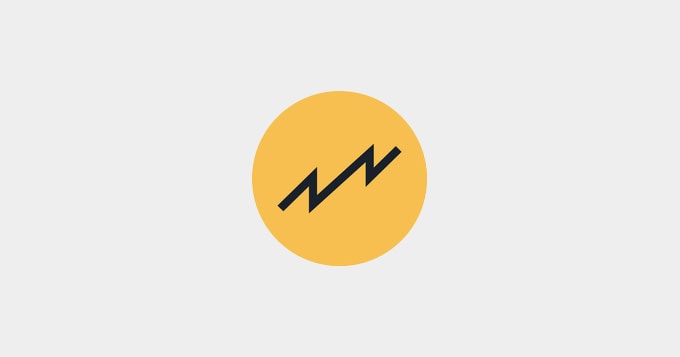 Admachine is one of the parts that is included with the RichPush Ad Networks and offers Push Notification traffic across the globe.
It has advanced and specific features that can be preferable and accessible within the market like quick on-boarding, statistical reporting, high conversion ads, ads with active moderation, intuitive UI, and multi-network advertising.
It also increases the ROI of your website by getting more high-quality traffic.
They can be easily integrated with Androids, Mac OS, Windows OS, iOS, etc. Your campaign can be optimized, website performance can be tracked, communicate with the targeted audience, and filter the high-quality traffic.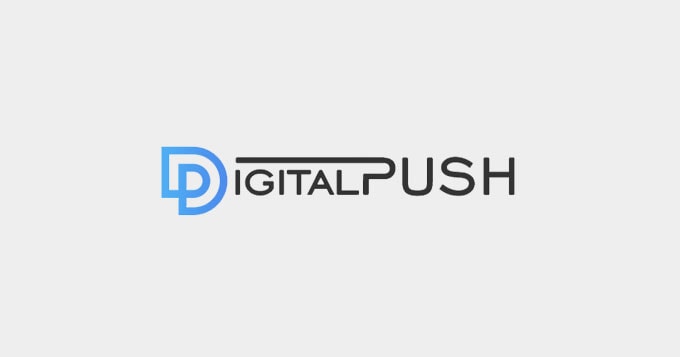 This is one of the best push notification ad networks that can offer advertising parts and monetization. DigitalPUSH will allow the members to interact and as well as work along with its push service at free of cost.
It also serves 2 in 1 service with push notifications usage to offer advertising and monetization. The team with vast experience in dating and online marketing industry can easily groom to the next level.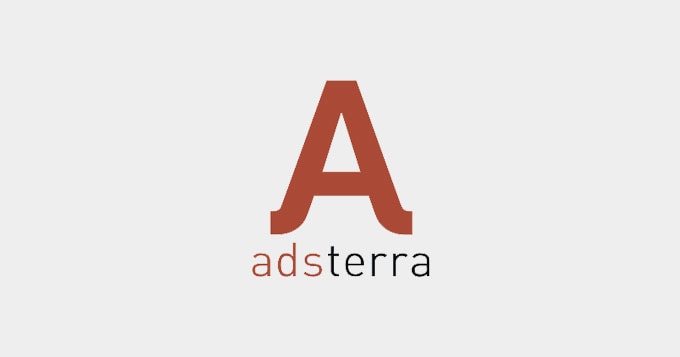 Adsterra is one of the most popular networks in terms of scale and popularity. It runs the campaigns from advertisers and affiliates to maximize for downloading the apps. Recently, the AdSense publishers are banned by Google and even Adsterra are promoting redirects and malware issues.
It maintains the visitors with the best interests. Adsterra is named for serving numerous billion impressions across various countries each month. Further, they are expanding and growing.
Also Read: Adsterra Review: The Best Alternative To Google Adsense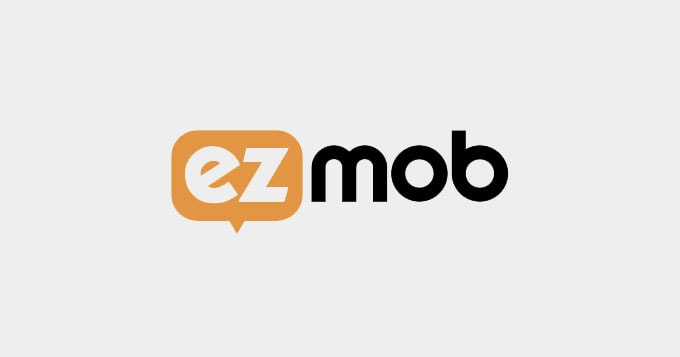 Ezmob the best mobile advertising company, will assist the users in setting up campaigns and purchasing mobile traffic with the help of a self-serve interface and as well as real-time bidding with the true power of leverage.
This enables to spend numerous advertising dollars to waste less time, make faster decisions, and more efficiently.
It has an unlimited reach and allows traffic from various countries to use the self-serve dashboard. You can also create your own campaigns and even select your favorite manager for assistance.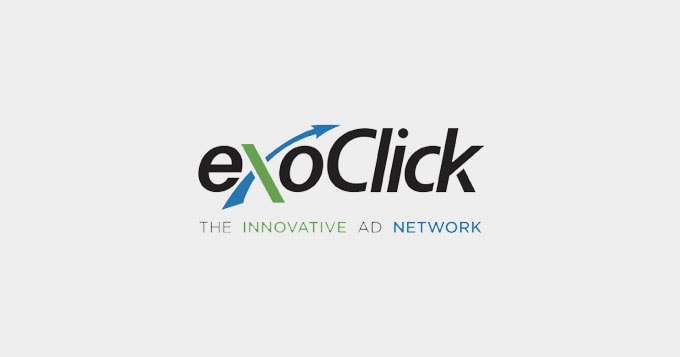 ExoClick is one of the best ad networks that offer performance, targeting options, and ad formats. With numerous billion cost control, precision targeting, and ad impressions over your campaigns, you can utilize the ExoClick with advanced tools, especially for serious advertisers.
Real-time bidding and State-of-the-art technology along with tracking implementation & excellent security will offer perfection. Advertisers can gain access to a rich source of high-quality traffic even at affordable prices.
Targeting includes Day-parting, Frequency capping, Site, Mobile Carrier, Device, OS, Web Browser, Contextual, GEO, Language, IP Range, and keywords.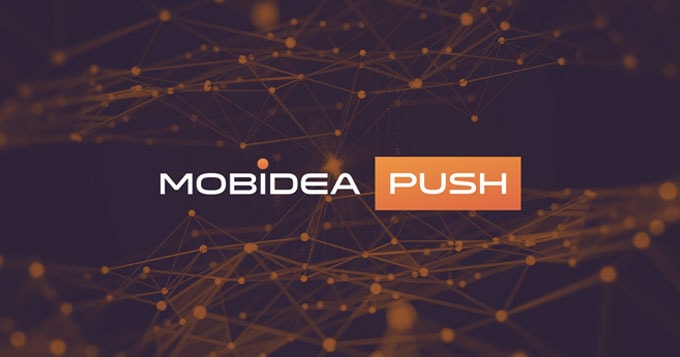 Mobidea Push will assist your push campaigns and groom to the next level. Make use of high-quality push traffic and also creating a simple campaign will help this platform for the affiliates to get better results for their bucks.
It is also integrated seamlessly with other Mobidea Affiliates and allows you to purchase the traffic (which is displayed on the Mobidea Push) by choosing from the available offers.
It is much easier when compared with other processes. The experienced affiliated will utilize this network at home and the disposal of various tools will move your campaigns much easier.
Targeting includes Audience, Frequency, Time-based, Languages, Cities, OS, Device, Carrier, Network, Country, and Category.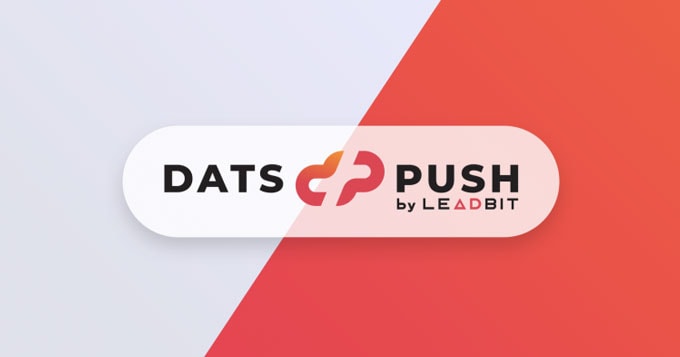 DatsPush is one of the fairly new networks that can offer a high bar to follow with other self-serving ad platforms. This platform can be utilized for the affiliates and by the affiliates.
120 GEOs are targeted across 250 countries with daily payouts, high-quality traffic, and low bids. In the entire major vertical, this could be the most popular platform, especially for CPA marketers.
Publishers can be benefited from the Revshare or CPA model, with the most attractive platforms to get the supply end or demand of the spectrum.
Targeting includes Audience or Source, White or Blacklists, Platform or Web browser, IP or Carrier, GEO, and Mobile or Web.
Read More About:
Conclusion
The above list of the top push ad networks contains trusted traffic sources. You can not only buy traffic from all of these sources but also look forward to monetizing your own website's traffic with them.
Some of the networks accept advertisers with huge budgets only. Make sure you have enough advertising budget to start a sound push advertising campaign.